2020 Kia Soul EV Delayed in the U.S., but not in Canada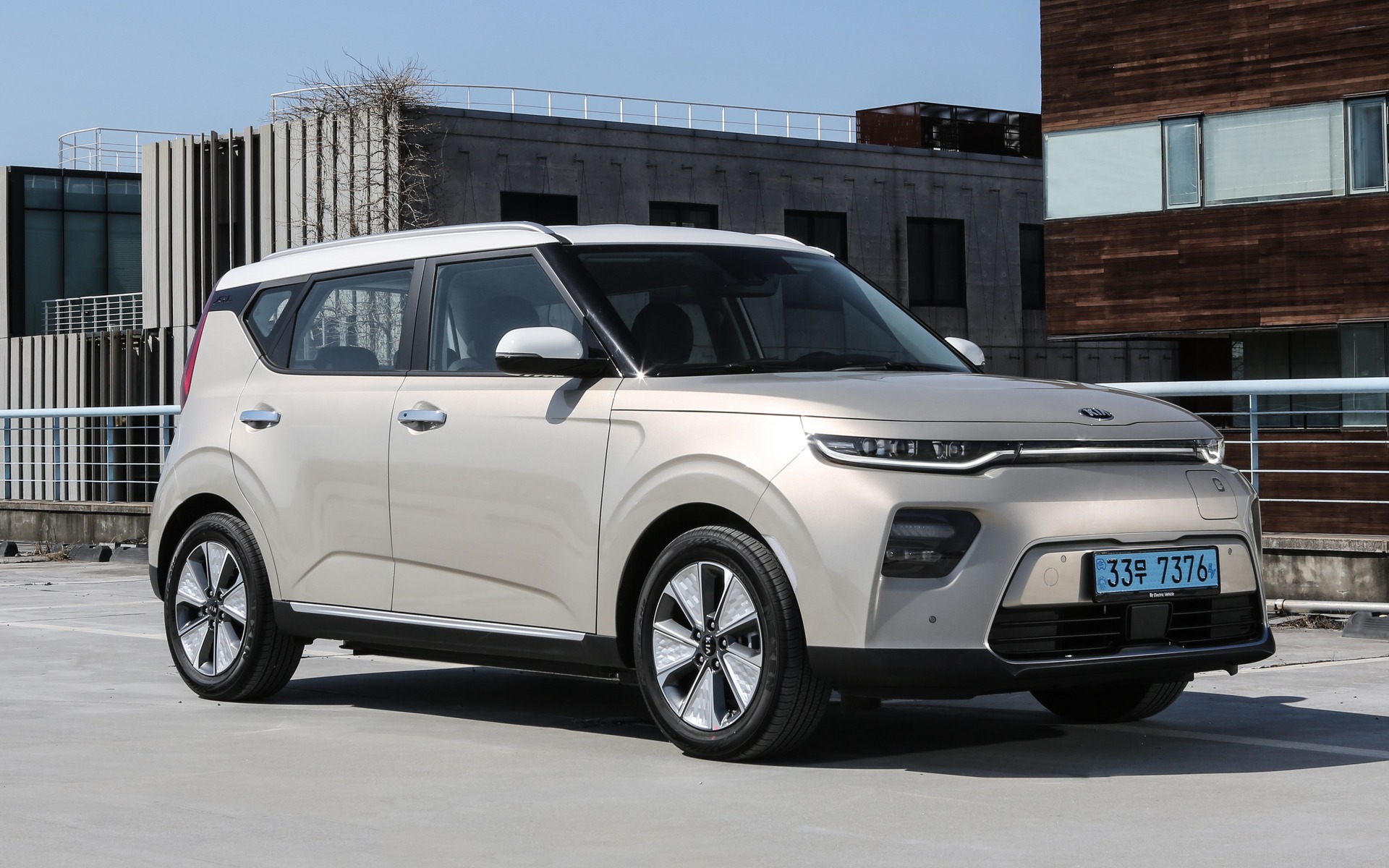 The next-generation 2020 Kia Soul EV, which we tested a few weeks ago in South Korea, is scheduled to go on sale as originally planned, assures a Kia Canada spokesman.
The Car Guide got this confirmation a couple of days after Kia's American chief operating officer told journalists that this model would be delayed in the U.S. until next year.
"We can't comment on Kia's strategy in the U.S., but I can assure you that Canada is not affected. We're still planning to have the 2020 Soul EV in dealerships this spring," said Frédéric Tremblay, public relations and retail marketing manager for the East region at Kia Canada.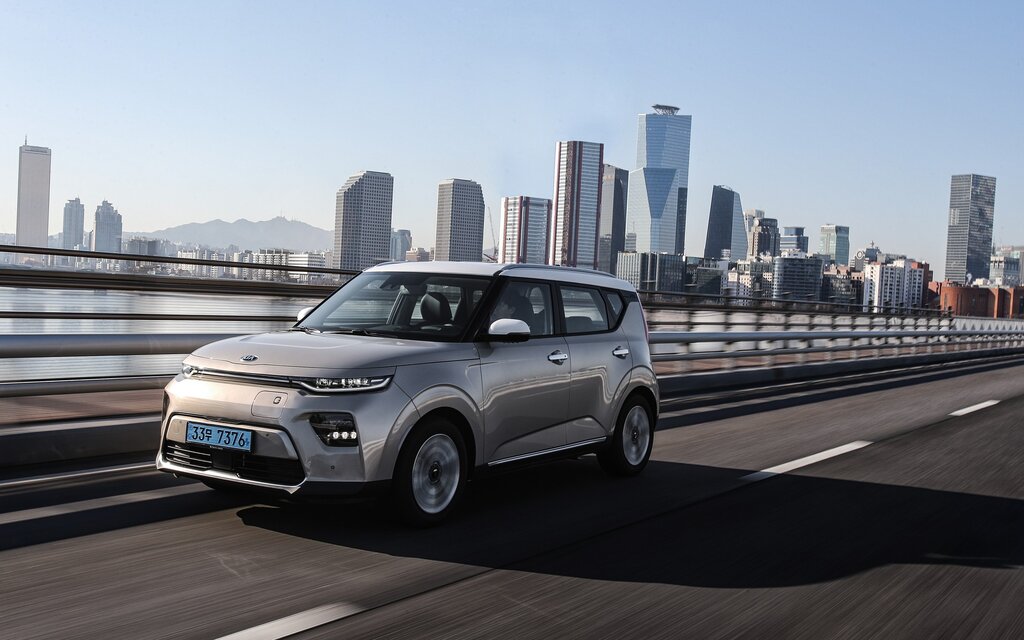 Demand for the Soul EV is substantially stronger in Europe, mostly due to carbon taxes and the new CO2 standard coming into effect in 2020 (95 g/100 km). This apparently prompted Kia to allocate a majority of the available units to markets like Norway and Germany during the first few months of the car's production run.
In fact, in most European countries, the new Kia Soul will be sold as an electric model only.
Things are widely different in the U.S. When it goes on sale there, the Soul EV will only be available in the 14 states that follow California's zero-emissions vehicle (ZEV) rules.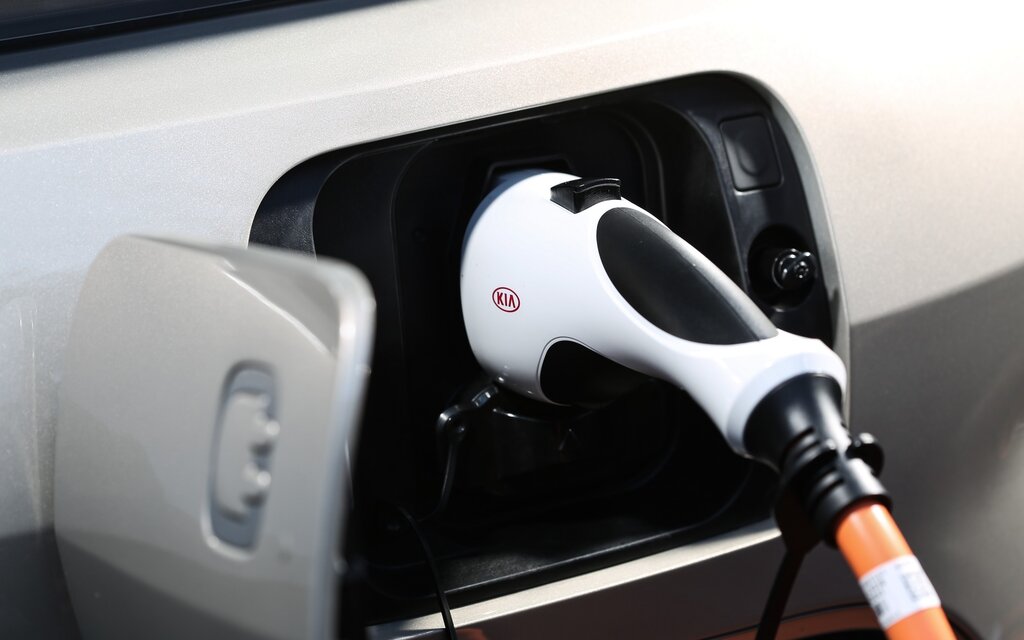 This all-electric model shares its 64-kWh battery with the Hyundai Kona Electric and Kia Niro EV. It delivers a maximum driving range of 383 kilometres on a full charge. Meanwhile, the electric motor produces 201 horsepower and 291 pound-feet of torque.
The base MSRP is $42,595 for the Premium trim, before freight and delivery charges, while the Soul EV Limited is priced from $51,595. In both cases, buyers in Canada will enjoy a federal rebate of up to $5,000, while Quebec residents will benefit from an additional rebate of up to $8,000 and British Columbia residents will get a before-tax rebate of up to $5,000.
Share on Facebook