Outgoing Corvette Suffering from Hype Around New 2020 Model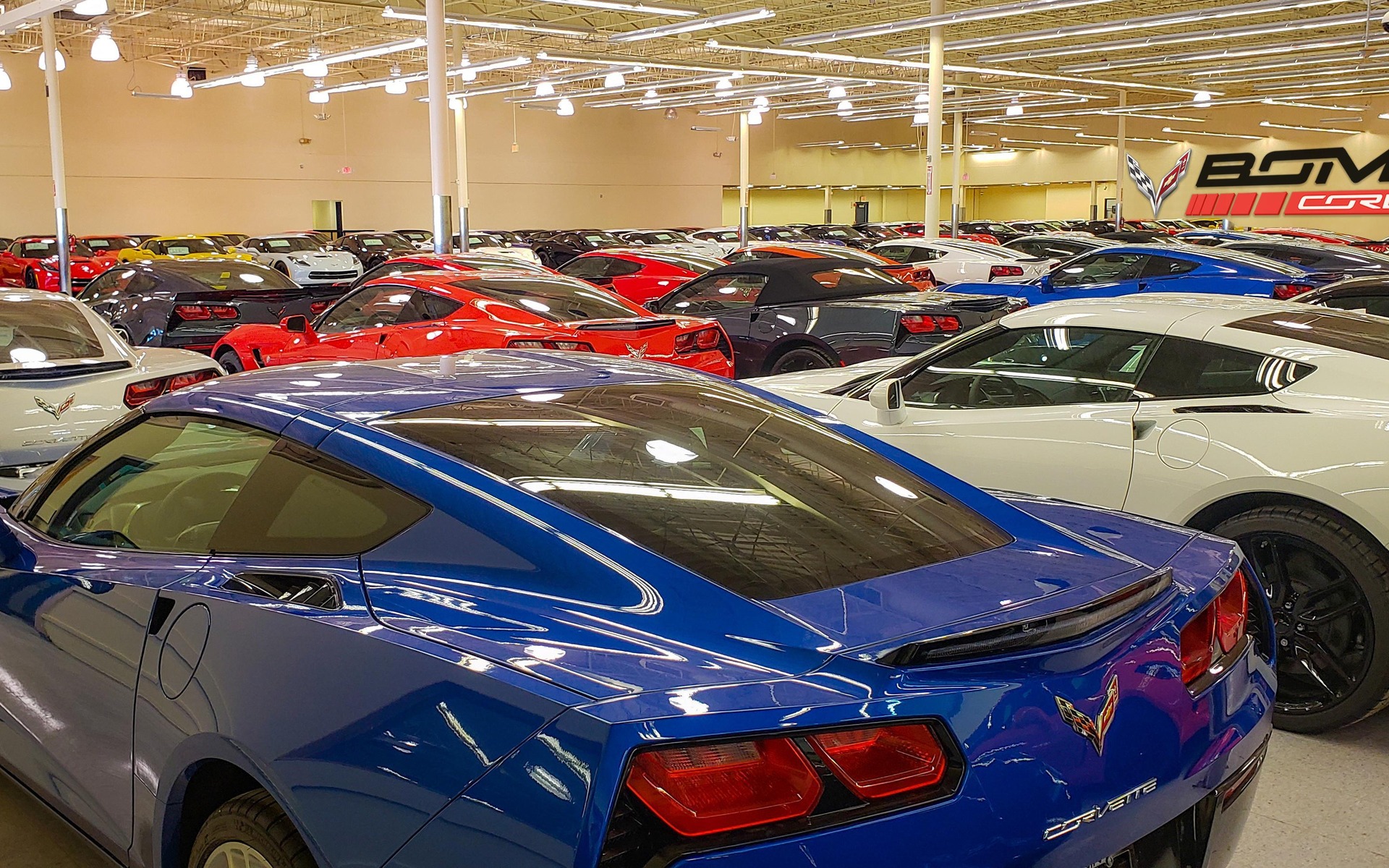 Ever since General Motors announced that the all-new 2020 Chevrolet Corvette would be revealed on July 18 (and showed off a camouflaged prototype driving through the streets of Manhattan), the anticipation has increased exponentially.
GM is bracing for strong demand, so much so that a second shift and at least 400 hourly jobs will be added at its Bowling Green, Kentucky assembly plant.
The ill effect of that, however, is starting to be felt in a big way by dealers across North America, who are having trouble selling the current generation.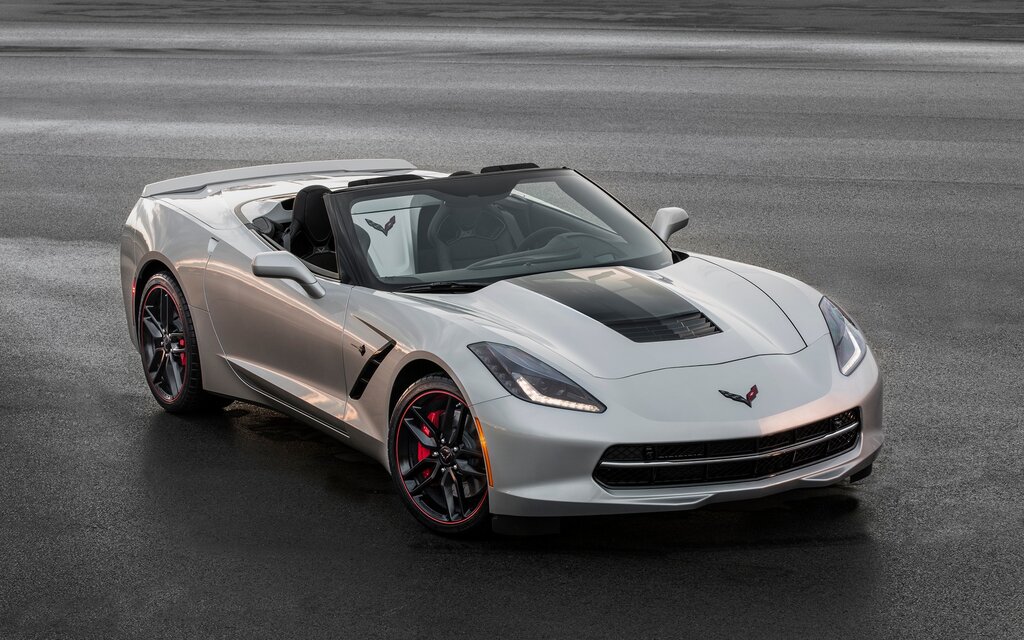 As Bloomberg reported last week, many buyers in the U.S. have approached dealers with cancellation requests for 2019 Corvette models, preferring to wait and see what the mid-engine Corvette will bring to the table. One dealer in Florida even started taking deposits in 2014, well before details about the next-generation Corvette became official.
Sales south of the border have dropped 44 percent since 2015 and we're seeing a similar situation here. In 2018, the Corvette fell nearly 25 percent from the previous year to 1,556 units. Fast forward to April 2019 and Canadian sales are down to just 138 cars versus 219 during the same month a year ago.
To help move inventory, some dealers are offering discounts of up to $5,000 on 2019 Corvette models including both the coupe and convertible. Prices normally range from $65,095 for a base Stingray coupe to $145,945 for a 755-horsepower ZR1 version.
Share on Facebook