VW Golf Now Fighting for its Life in North America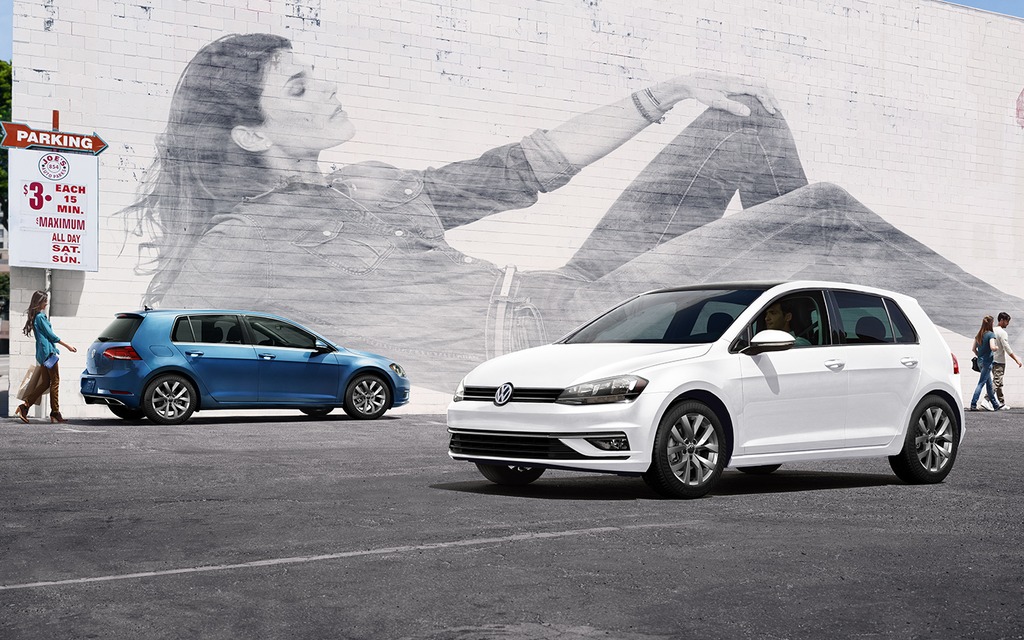 Is there another car on the way out? During the weekend, Motor1 dropped a little bombshell by reporting that the base Volkswagen Golf will not return to the U.S.
Actually, the website was told by a high-ranking VW employee in California that the eighth generation of the popular German hatchback, set to be revealed in October, is not planned for the American market in classic guise. Same thing for the SportWagen variant. It appears only the sporty Golf GTI and Golf R will survive.
As we write these lines, Volkswagen has not made an official announcement. However, The Car Guide contacted Volkswagen Canada's head of communications and public relations, Thomas Tetzlaff, and he responded by saying that the Golf would continue to be part of the Canadian portfolio.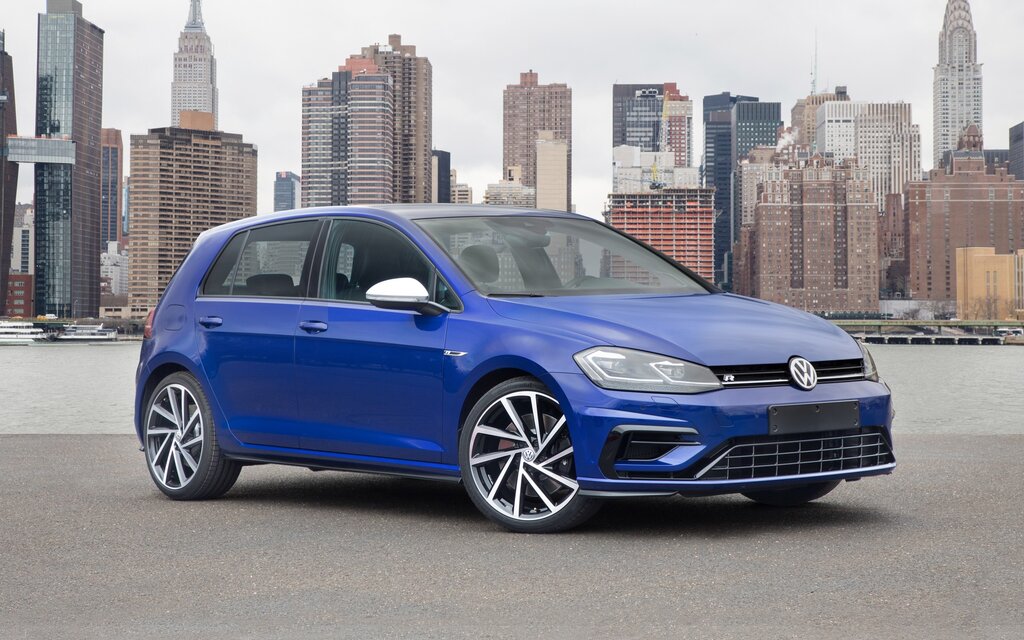 Down in Uncle Sam's land, the Golf GTI outsold the base Golf nearly three-to-one in 2018 and the latter accounted for less than two percent of total Volkswagen sales.
North of the border, it's a much different story. While we don't have the specific numbers for each variant, the compact hatchback as a whole was the best-selling VW vehicle last year with 21,477 units versus 21,449 for the Tiguan. Despite a slight dip so far in 2019, it will never fall below second place.
As for the e-Golf, that model will be replaced in the near future by a new generation of electric vehicles Volkswagen is currently showcasing in concept form under the I.D. nameplate.
Share on Facebook