2019 Ford Mustang Shelby GT350: We're Going to Drive it on the Track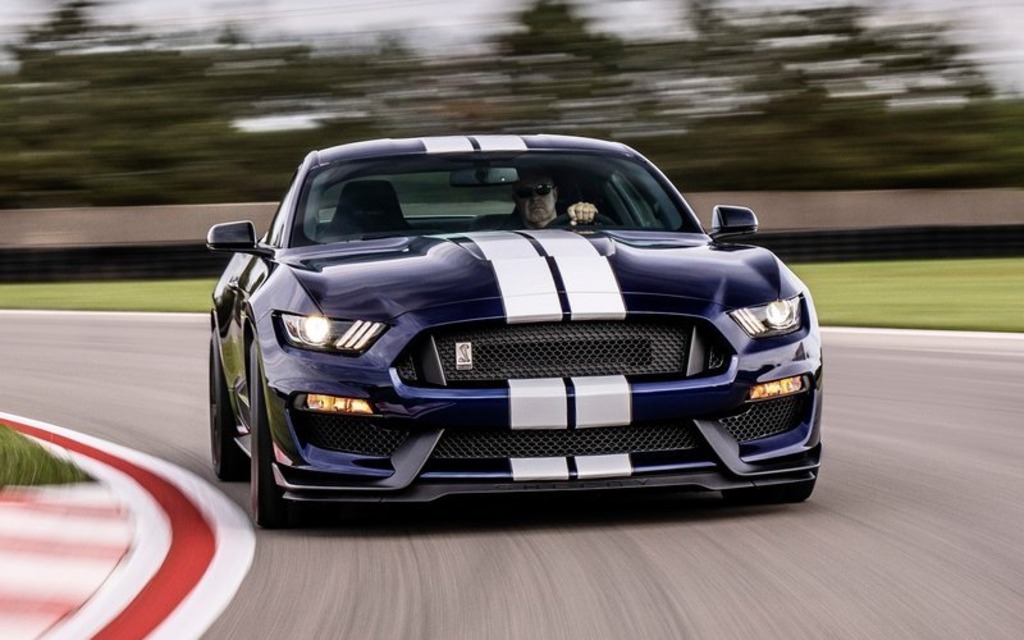 This week, The Car Guide team is heading to Detroit, the home of the American auto industry, to drive the 2019 Ford Mustang Shelby GT350 on the Michigan's M1 racetrack.
Why Not the GT500?
Indeed, Ford shook the cages earlier this year when it unveiled the all-new Shelby GT500 at the Detroit Auto Show. We'll have our chance to take that one for a spin later this year, but Ford has also taken the opportunity to update its GT350, a car that is everything but boring.
Mechanically, the car is unchanged, which means it's still powered by a naturally aspirated 5.2-litre V8 good for 526 horsepower and 429 lb.-ft. of torque. Unlike the GT500 which comes solely with an automatic gearbox, the GT350 is equipped with a good old six-speed manual transmission. Of course, this being a Mustang, rear-wheel drive is the only way to put the power down.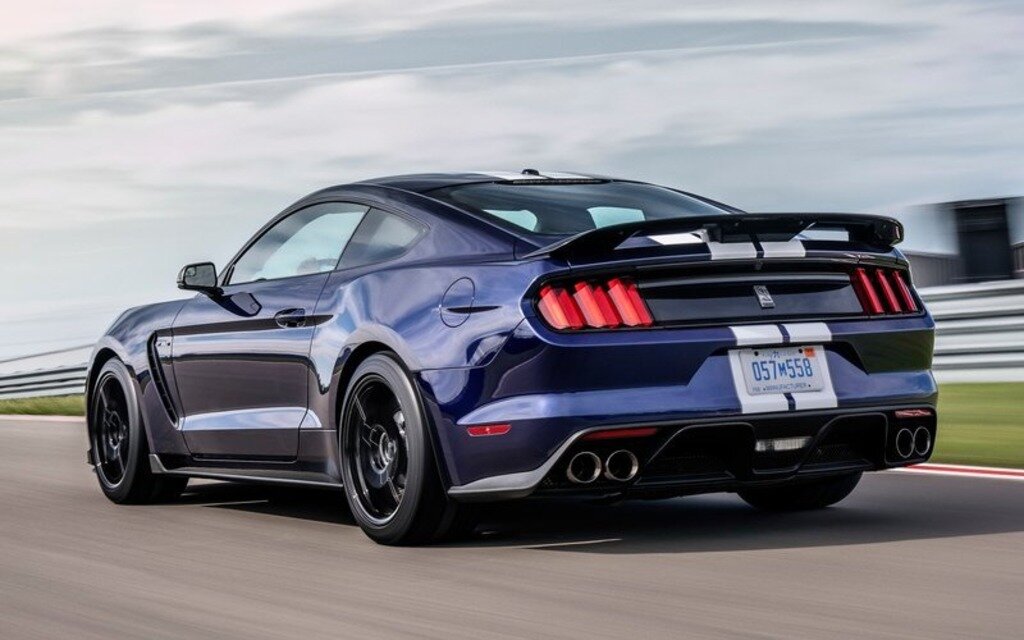 For 2019, changes have mostly been applied to the car's handling and aerodynamics, with technology inspired from the GT500. Among them includes a new rear spoiler which now includes a Gurney flap, as well as new variable inlet system in the car's air intake to assist with downforce. Ford also fitted the car with a new set of Michelin Pilot Sport Cup 2 tires, all while recalibrating the MagneRide suspension.
These elements, according to Ford, should allow the GT350 to be even more agile on the track, which is why Ford is bringing us precisely there to test out the car. Stay tuned for all the details.
Share on Facebook