R.I.P. smart: No More Fortwo in North America
In a shocking turn of event, Daimler has confirmed that the smart brand will exit the North American market following the 2019 model year.
This comes only a month after the German automaker signed a 50-50 joint partnership with China's Geely to keep the world's most famous city car alive, with a new generation scheduled to begin production in 2022.
"After much careful consideration, smart will discontinue its battery-electric smart EQ fortwo model in the U.S. and Canadian markets at the conclusion of MY2019," Daimler AG wrote in a statement that was later shared by representatives of Mercedes-Benz Canada.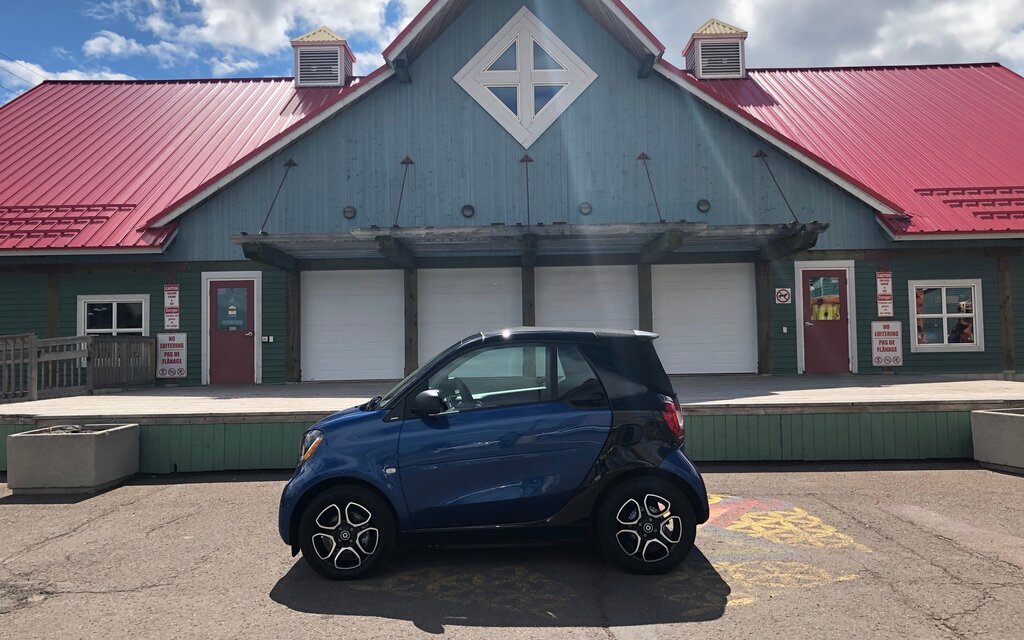 A number of factors played a role in the decision, such as the declining micro-car segment in North America combined with the high homologation costs for a low-volume model.
Mercedes-Benz will continue to sell smart cars until the end of the year, after which maintenance and replacement parts will remain available through authorized dealers.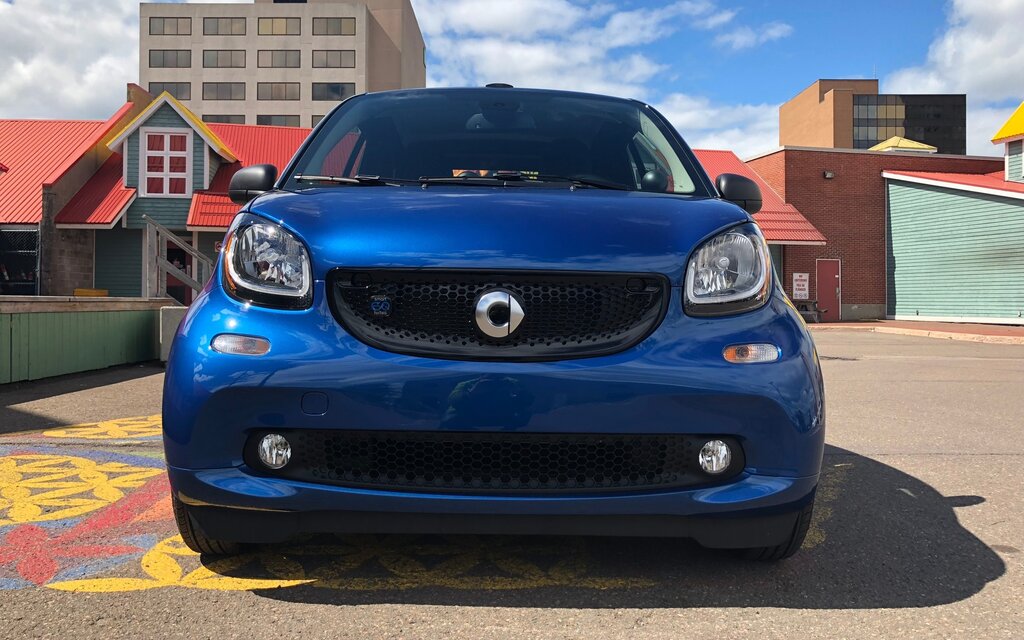 The smart brand was originally founded in 1994, with the fortwo launching in Canada in 2004—four years before the U.S. Available as a coupe and convertible, the car started with a tiny three-cylinder diesel engine that was replaced by a 1.0-litre gasoline unit earlier this decade.
In 2018, smart shifted to an all-electric lineup, a move that certainly did not help increase sales. Barely 345 fortwos found takers in Canada and 1,276 in the U.S. With a range of just 92 kilometres, the car lost much appeal.
Daimler's electrification plan on this side of the Atlantic will now focus entirely on the EQ sub-brand, starting with the Mercedes-Benz EQC in 2020.
Share on Facebook