All-Electric Volvo XC40 to be Unveiled Later in 2019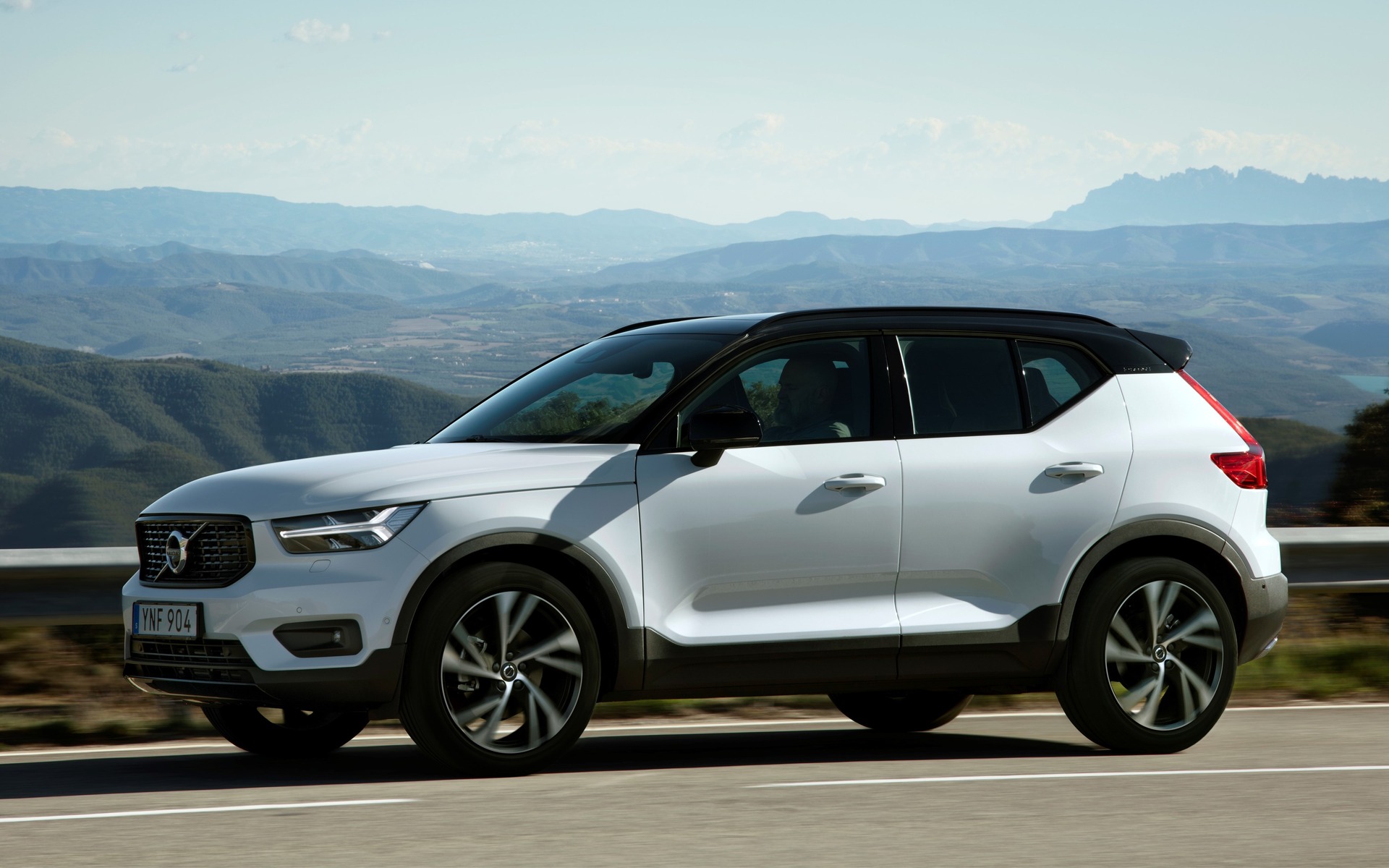 The first battery-powered model to be sold under the Volvo brand will be unveiled before the end of this year, namely a fully electric version of the XC40 compact crossover.
The information was first reported by Automotive News following a recent safety event in Sweden.
The electric XC40 will go on sale in 2020, right about the same time as the Polestar 2 sedan from Volvo's high-performance brand, which was announced at the Geneva Auto Show last month. The two are based on the CMA platform developed by the Swedish automaker.
This is part of an ambitious plan by Volvo to sell up to one million electrified vehicles globally by 2025, with fully electric cars accounting for half of its total sales.
The Volvo XC40, one of The Car Guide's Best Buys for 2019, currently offers a turbocharged 2.0-litre four-cylinder engine that produces 248 horsepower and retails from $40,300 before freight and delivery charges. The idea was to add a plug-in hybrid variant at some point in 2019, possibly with a three-cylinder engine at its core, but we have yet to receive information or specs on what this powertrain might achieve.
Some reports suggest that the upcoming zero-emission XC40 will be able to drive 350-400 kilometres on a full charge. Canadian pricing could be set in the $70,000 range.
When it officially hits the market, this model will go head-to-head with other electric compact crossovers like the Jaguar I-PACE, Tesla Model Y, Audi e-tron, Mercedes-Benz EQC and BMW iX3.
Share on Facebook