Hyundai Elantra is Getting a CVT for 2020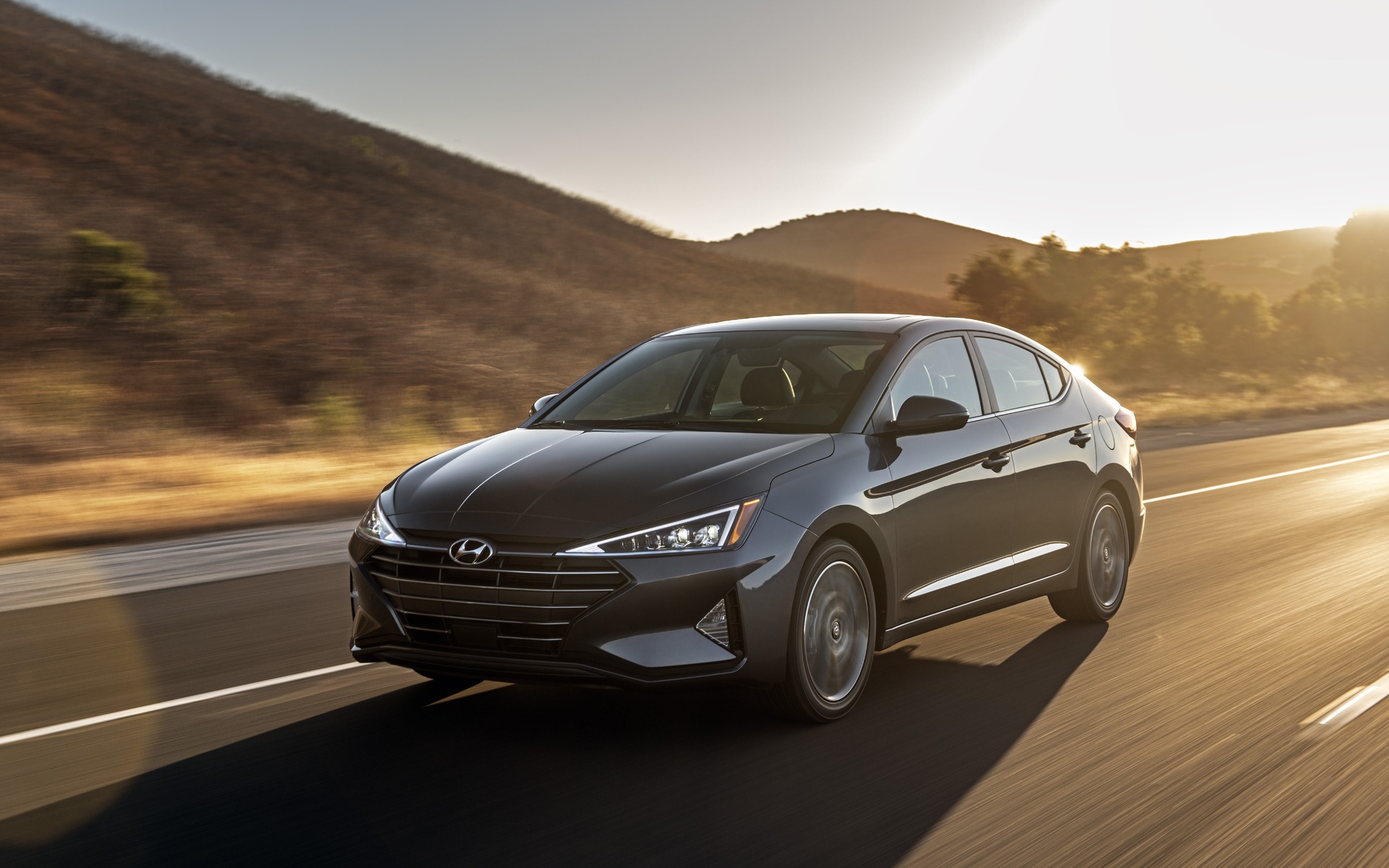 In the quest for maximum fuel economy, more and more compact cars are adopting a continuously variable transmission in place of traditional automatics. CVTs are now found in the Nissan Sentra, the Honda Civic, the Toyota Corolla and the Kia Forte, for instance.
The latest one to jump on the CVT bandwagon? The Hyundai Elantra sedan.
The Korean automaker has not made an official announcement, but the Environmental Protection Agency website in the U.S. lists a four-door 2020 Hyundai Elantra CVT model in its fuel economy database, meaning the current six-speed automatic transmission is on its way out.
The latter is also available in the five-door Elantra GT.
When equipped with the naturally aspirated 2.0-litre four-cylinder engine and CVT, the EPA numbers show an efficiency improvement of more than five percent. Canadian fuel consumption ratings have yet to be posted, but they will likely reflect a similar performance.
This mechanical change follows a long list of updates that were made to the Elantra for the 2019 model year.
As for the seven-speed dual-clutch transmission mated to the turbocharged 1.6-litre engine in the Elantra Sport, it is probably safe for now.
We anticipate Hyundai Canada to provide specifications for the 2020 Hyundai Elantra later this year along with other model year updates and pricing details.
Share on Facebook