2020 Jeep Gladiator: We're Finally Going to Drive it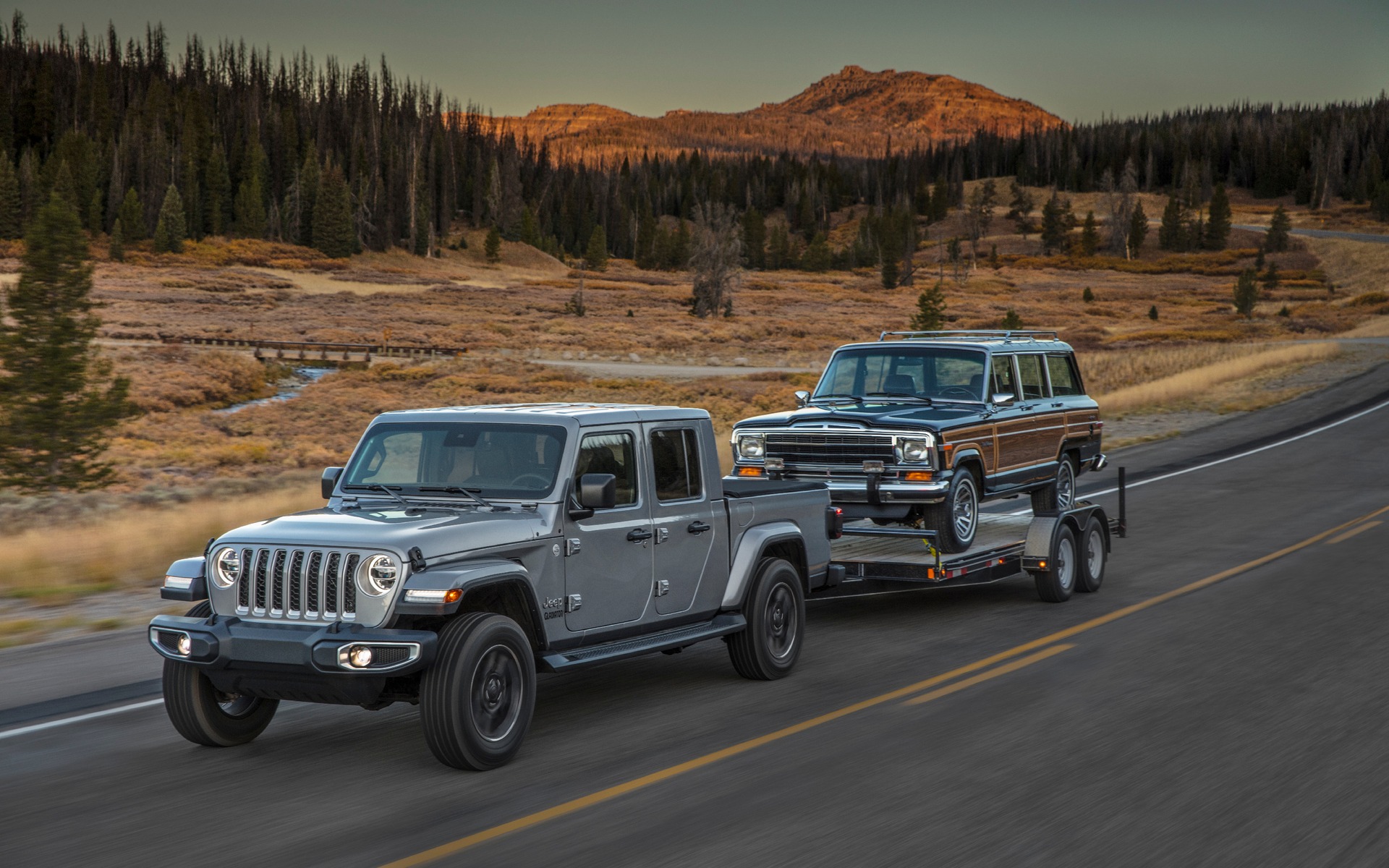 This week, The Car Guide team is flying to northern California, in the Sacramento region, to test-drive the first Jeep pickup in over 25 years, the all-new 2020 Jeep Gladiator.
The New Kid in Town
With its pickup, Jeep aims to grab a chunk of the midsize truck pie, a segment that is interestingly regaining traction here in North America. The Gladiator will compete against a solid lineup of small trucks, such as the Ford Ranger, the Chevrolet Colorado and GMC Canyon cousins, the Toyota Tacoma, the Honda Ridgeline and the Nissan Frontier.
Yes, it's heavily based on a Jeep Wrangler, but its structure was significantly modified, stretched and widened to better cope with the hard-working duties of a truck.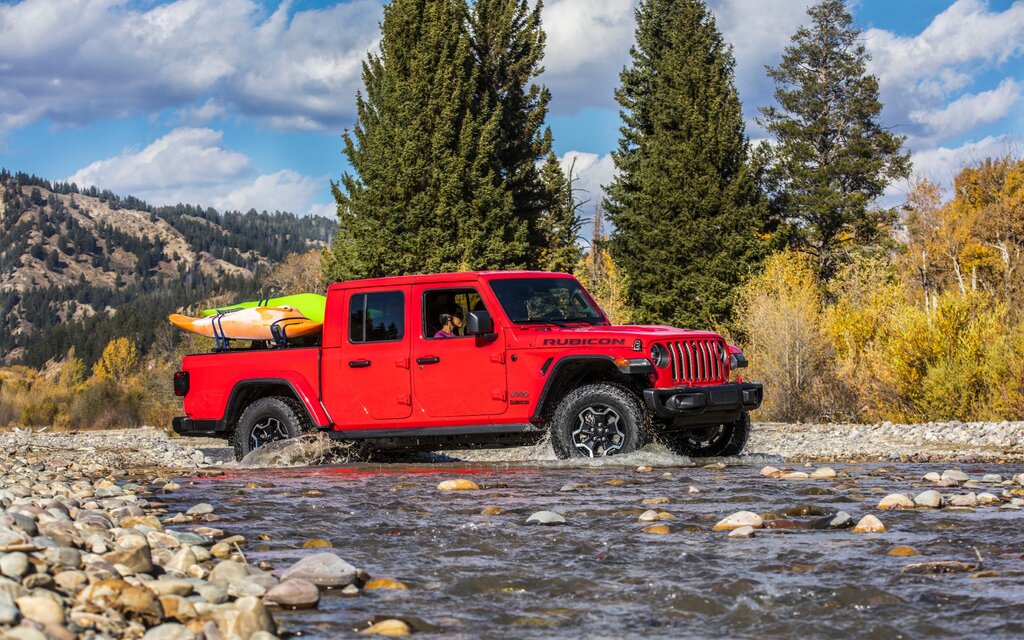 Jeep therefore promises a maximum towing rating of 7,650 lbs. (3,470 kg) for its rig, placing it right smack between a Ranger (7,500 lbs. / 3,401 kg) and a Colorado/Canyon (7,700 lbs. /3,493 kg). FCA claims the Gladiator's payload rating is set at 1,600 lbs. (725 kg).
Two engines will power it, either a gasoline-fed 3.6-litre Pentastar V6 good for 285 horsepower and 260 lb.-ft. of torque, or a 3.0-litre EcoDiesel V6 pumping out 260 horsepower and a lofty 442 lb.-ft. of torque. Both engines can be bolted onto an eight-speed automatic transmission, but a six-speed manual will be offered with the gasoline engine.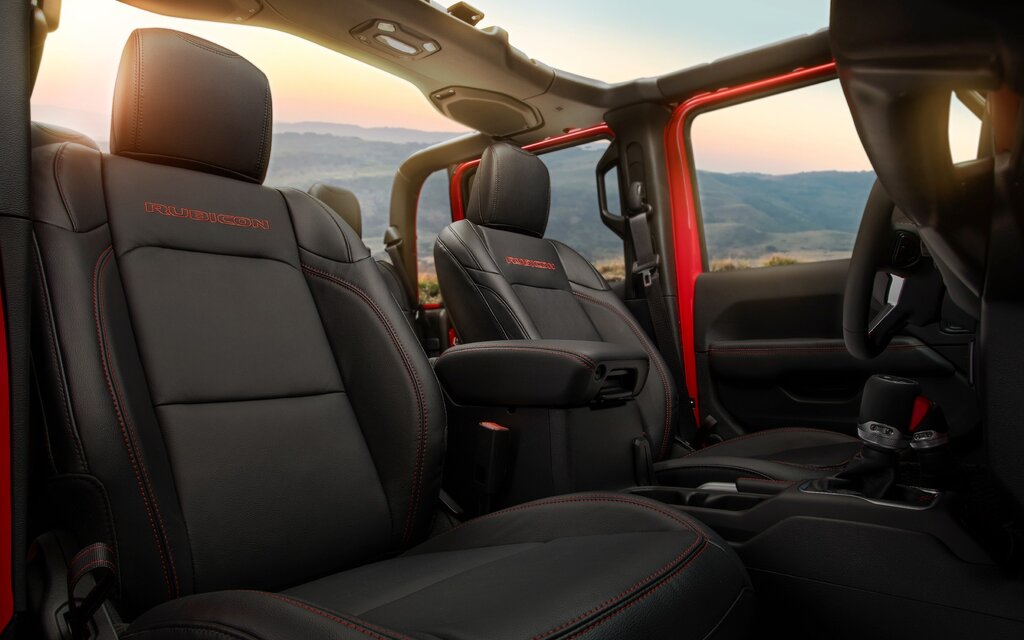 Unlike its main rivals, the Gladiator will come with removable doors and roof, making it the only convertible truck in the segment. Being a Jeep means that the Gladiator will be a real off-road dedicated machine, fitted standard with a two-speed four-wheel drive system and an articulated suspension equipped with disconnecting sway bars. And yes, just like the Wrangler, there will be a Rubicon version of the Gladiator.
We're quite eager to take this new toy out for a drive both on and off California roads. Stay tuned for our first drive report.
Share on Facebook