smart is Saved; Next-Gen Models to be Built in China
Things have changed in a real hurry for smart. Not even 48 hours after we learned from a German newspaper that the brand's fate would be decided by the end of this year, parent company Daimler announced the formation of a 50-50 globally focused joint venture with Chinese auto group Geely Holding to operate and further develop smart.
The joint venture is expected to be finalized later in 2019. Financial terms have not been disclosed yet.
What this means is that the next generation of smart electric models—including an expanded portfolio—will be styled by the worldwide Mercedes-Benz Design network with engineering from Geely's global engineering centres. They will be assembled at a new purpose-built electric-car factory in China. Global sales are scheduled to begin in 2022.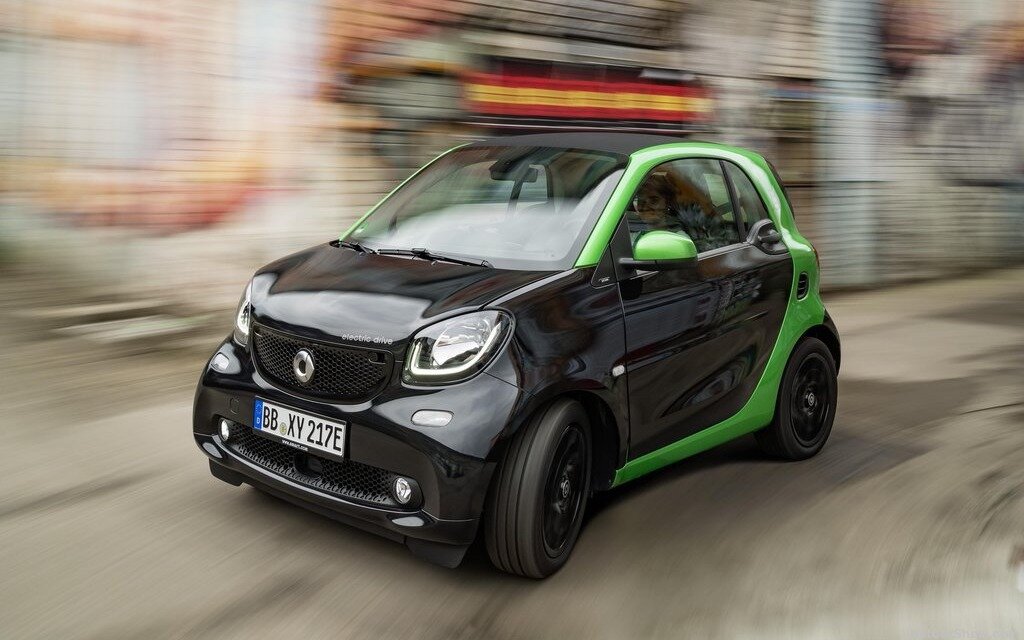 "We fully respect the value of smart. This brand has a unique appeal and strong commercial value," said Li Shufu, Geely Holding Chairman. "Geely Holding and Daimler look forward to this challenging and exciting new project, through which we will further push the introduction of premium electric products to give a better mobility experience to our customers."
Daimler will continue to build the current generation of smart cars at its Hambach plant in France (smart EQ fortwo) and at Novo Mesto in Slovenia (smart EQ forfour).
As previously announced, the Hambach plant will also receive a €500 million ($750 million) investment to produce a compact electric vehicle based on the EQA concept.
Share on Facebook