Audi: A Tesla Model 3 Rival in 2023
Tesla seems to have won its bet with its Model 3, since big-name premium carmakers are all responding with their version of a fully electric car.
We know the Volkswagen group is currently developing an all-new platform that will potentially underpin an entire range of electric vehicles. Audi has also recently presented the e-tron quattro, as well as the Q4 e-tron concept, expected next year. The German carmaker now promises to introduce an all-electric compact sedan.
Several Platforms
While the vehicles listed above will be underpinned by Volkswagen's MEB architecture, this new mystery sedan, anticipated for the 2023 model year, will inherit the PPE platform from Porsche instead, the one that will also give us the Taycan and the upcoming all-electric Macan.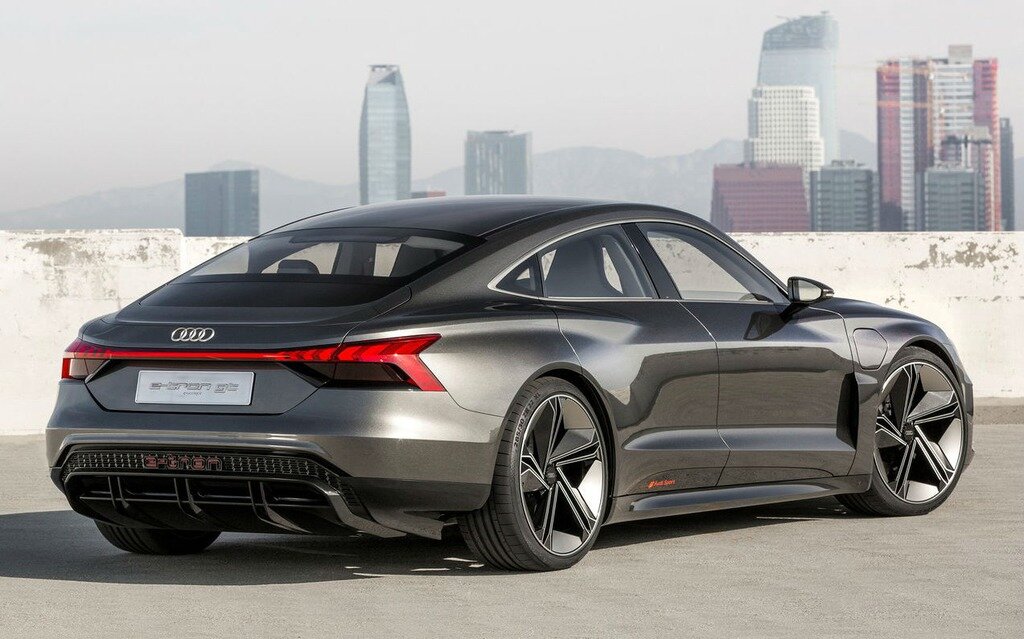 As we're writing this, it's unclear if this will be the next Audi A4, but Audi is claiming a true rival to the Tesla Model 3, as well as the Polestar 2, an all-new electric sedan from Sweden scheduled for our market next year.
Elon Musk's California-based company will be able to breathe freely a little longer by being the only carmaker to market an electrified sedan capable of 500 km of range, not forgetting blistering performance once equipped with the Performance package.
As of next year, big name carmakers will fight back. Let's see if Tesla will hold on.
Share on Facebook