smart's Fate to be Decided by Year's End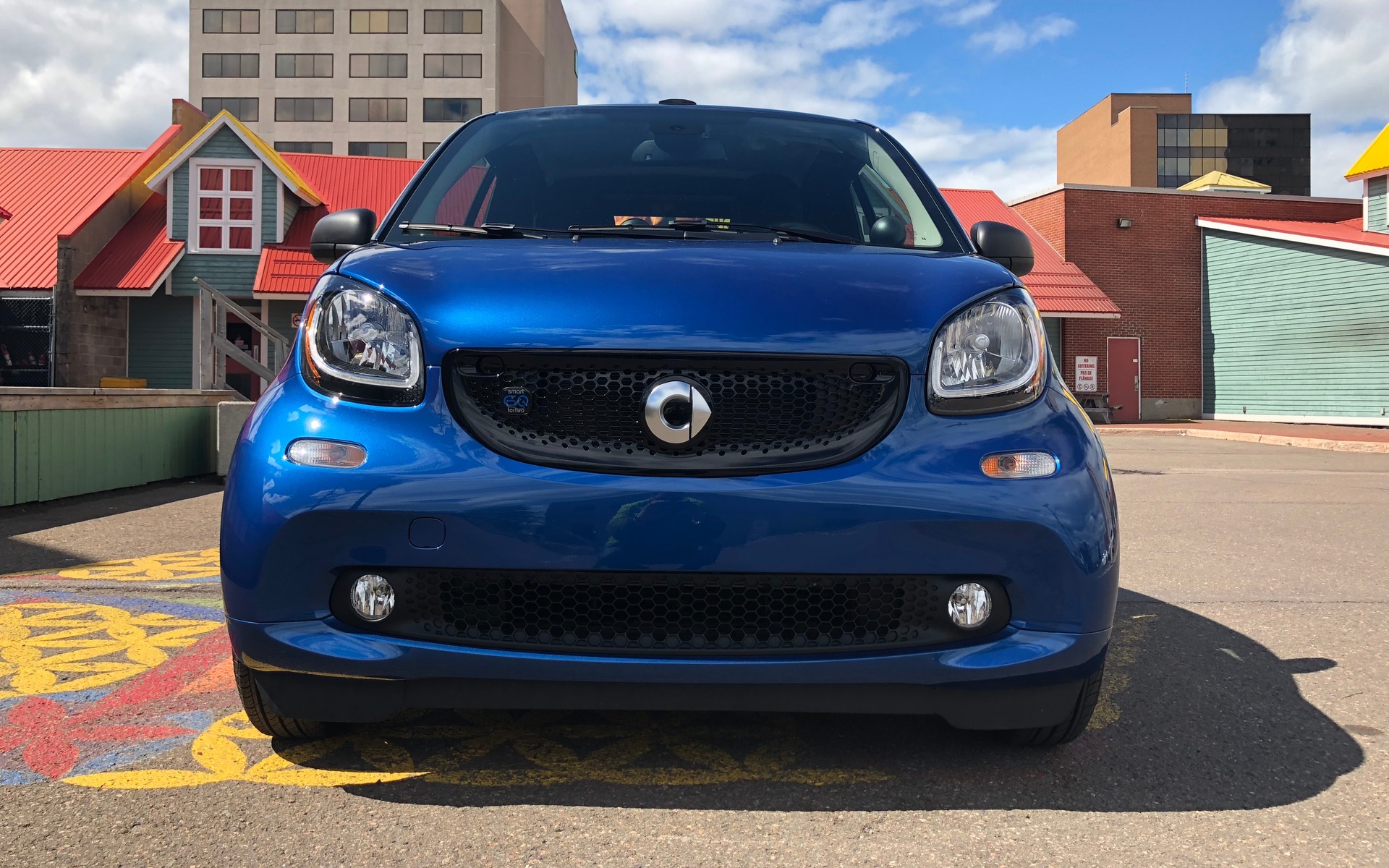 The future looks bleak for smart. The world's most famous minicar could be axed in an attempt to make savings at parent company Daimler, whose overall profit fell by 30 percent in 2018.
According to a new report by German newspaper Handelsblatt, the brand's fate will be decided by the end of this year.
smart boss Katrin Adt, who was appointed last fall to end two decades of constant losses, has yet to devise a concrete strategy and we hear she is currently busy looking for a partner in China to lower costs.
However, a changing of the guard at Daimler could spell doom regardless.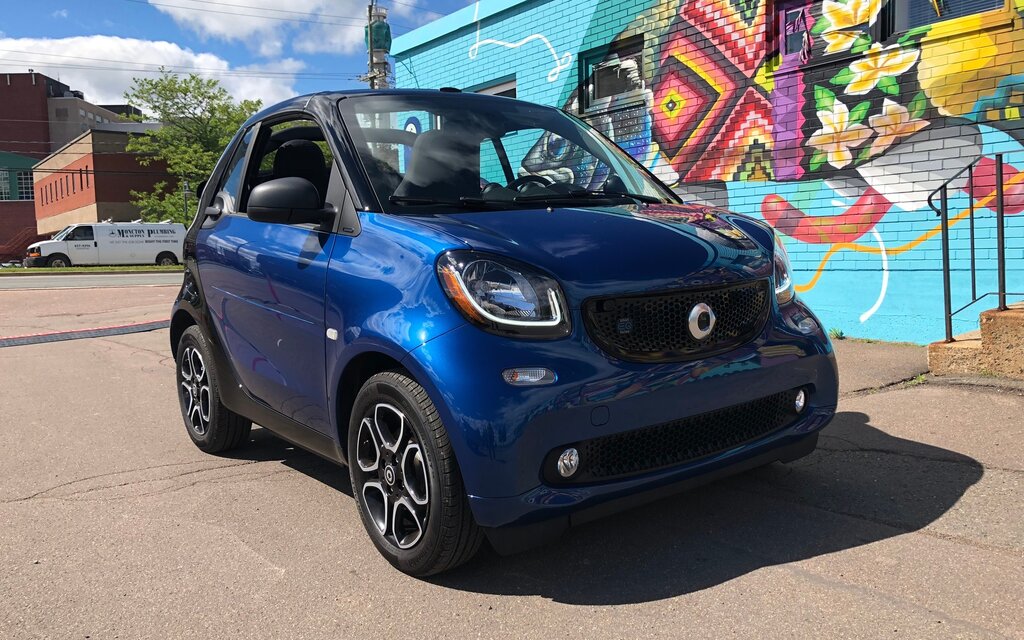 Current CEO Dieter Zetsche, who is arguably the most important advocate for the smart brand, will retire in May. An insider told the newspaper that his successor, Ola Källenius, has no history with smart and would probably have no scruples about killing it if necessary.
Källenius, a member of the Board of Management of Daimler AG responsible for Group Research & Mercedes-Benz Cars Development, used to work on the AMG side of the company.
smart made a big move a couple of years ago when it announced that it would become an all-electric car brand, but as the last few models equipped with a combustion engine roll off the line, sales are just not pointing up globally. Pricing continues to be a problem, especially for a car of this size.
So, whether it's with BAIC, Geely or another Chinese partner, the future of smart—if there is one—seems to lie in the Far East, which means Daimler will likely not produce the next generation of the two-seater in Hambach, France.
Share on Facebook