Ford F-150 Raptor May Get Shelby GT500's 700-HP V8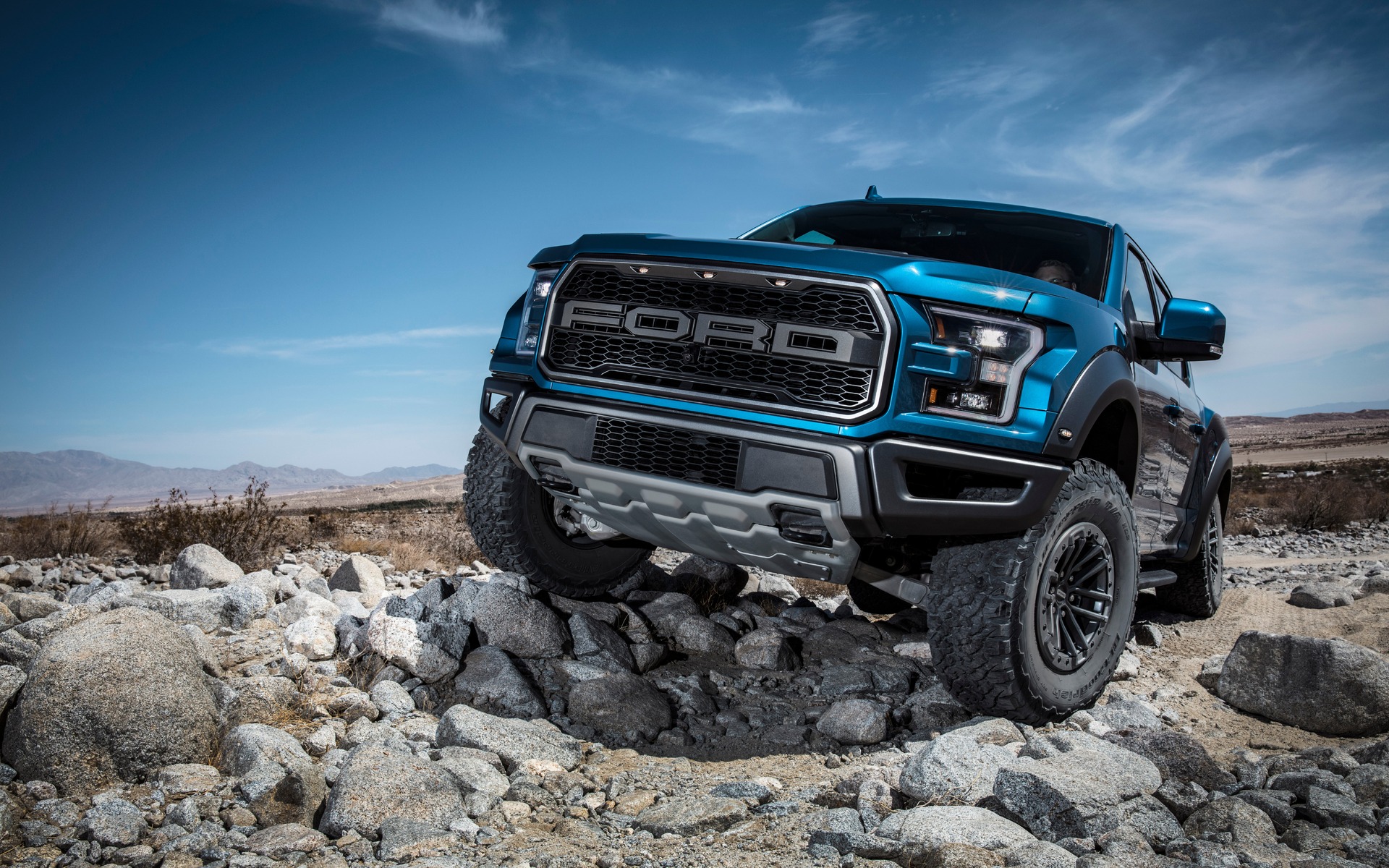 The current-generation Ford F-150 Raptor chose to abandon V8 power in favour of a high-output version of the brand's 3.5-litre EcoBoost V6 when it launched for the 2017 model year, but rumour has it that Ford will send it off on a very high note before a completely new F-150 arrives in 2021 or 2022.
The plan is to build the ultimate Raptor using the recently unveiled 2020 Mustang Shelby GT500's 5.2-litre supercharged V8. Car and Driver is reporting the news based on "multiple sources within Ford."
As you know, the new Shelby GT500 is set to generate more than 700 horsepower. Of course, its supercharged V8 would require some modifications, but we could see a similar amount of power in the F-150 Raptor with the addition of a sturdy enough live rear axle. The company's 10-speed automatic transmission already seems like a good fit.
Where does this decision come from? It's easy: you just have to look at the competition. Right now, the F-150 Raptor cranks out 450 horsepower and 510 lb.-ft. of torque from its twin-turbocharged V6. However, the upcoming Ram Rebel TRX will apparently house FCA's supercharged 6.2-litre V8, which produces over 700 horsepower in the Dodge Charger and Challenger Hellcat models, plus the Jeep Grand Cherokee Trackhawk.
The Rebel TRX is scheduled to make its debut sometime in 2020, while Ford could strike back months later. Production is expected to be limited to one or two of the last model years of the current-generation F-150, according to Car and Driver.
As for pricing, the 2019 Raptor starts at $72,749 in Canada, so a supercharged V8 model could probably reach six figures.
Share on Facebook