Top Car Brands for Customer Service in 2019 According to J.D. Power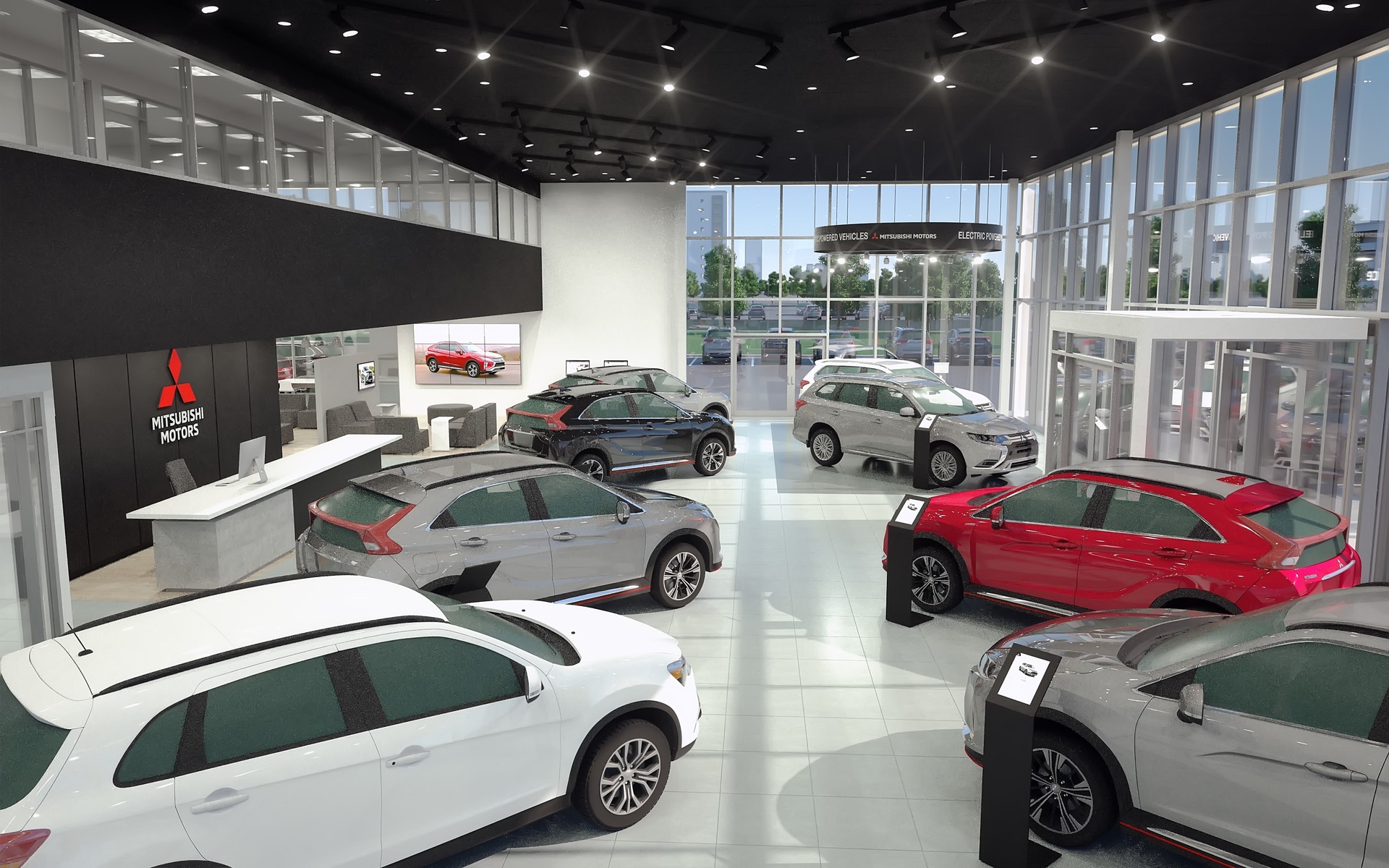 J.D. Power yesterday released its 2019 Customer Service Index Study, which is based on the responses received last fall from more than 57,000 owners and lessees of 2016 to 2018 model-year vehicles in the U.S.
Once again, it's safe to assume the results would be similar in Canada.
The study measures satisfaction with service for maintenance or repair work, providing a numerical index ranking of the highest-performing car brands. Five criteria are taken into consideration: service quality, service initiation, service advisor, service facility and vehicle pick-up.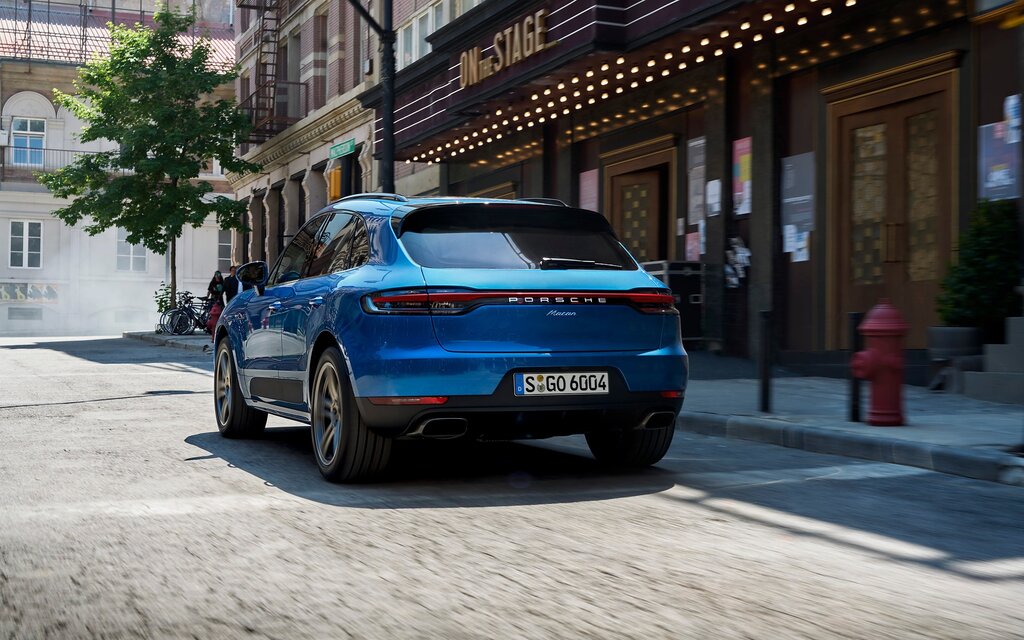 Highs and lows
With 893 points out of a possible 1,000, Porsche ranks highest in satisfaction with dealer service among luxury brands for the first time in the study's 38-year history. Lexus (881) comes in second place, followed by Cadillac (880), Infiniti (878) and Mercedes-Benz (870).
On the flip side we find Volvo (840), Jaguar (825) and Land Rover (781). The study did not rank Alfa Romeo and Genesis, but included them in the industry average.
As far as mass-market brands are concerned, Buick has the highest satisfaction rate for a third consecutive year, with a score of 857. MINI ranks second (853), followed by Mitsubishi (846), Chevrolet (845), GMC (840) and Toyota (840).
Sadly, all five FCA brands appear at the bottom of the rankings: Chrysler (805), Dodge (804), Jeep (803), Ram (783) and Fiat (743).
The importance of technology
All generations surveyed showed a preference for internet scheduling. But it goes well beyond that. According to J.D. Power, satisfaction is 75 points higher among customers who have an all-digital experience compared with one that is all analog, preferring to schedule service via the internet and communicate with the dealer through text messages, rather than doing those tasks by phone. Satisfaction increases further when a service advisor uses a tablet during the service visit.
"Service customers want the convenience that technology offers them," said Chris Sutton, Vice President, U.S. Automotive Retail Practice at J.D. Power. "For example, 34 percent of customers indicate they prefer to communicate via text message—but this only occurs 9 percent of the time! There's no reason why this isn't a more widely adopted practice across the industry. Dealers have easy access to these tools, so they don't have to reinvent the wheel."
In-store engagement remains important, mind you. J.D. Power says the percentage of customers who feel their service advisor provides helpful advice is 70 points higher when the advisor was focused on them and their needs during the visit. This includes informing customers about work performed on the vehicle, knowing the vehicle's service history, keeping them informed of the vehicle's status, letting them know when the vehicle will be ready before service begins and performing a vehicle walk-around.
It goes without saying that the more satisfied a customer is with their overall service experience, the more likely they are to return to the dealership for service and to recommend it to their friends and family members.
Share on Facebook