This Porsche 917 Concept is an Impossibly Sexy Tribute to a Legend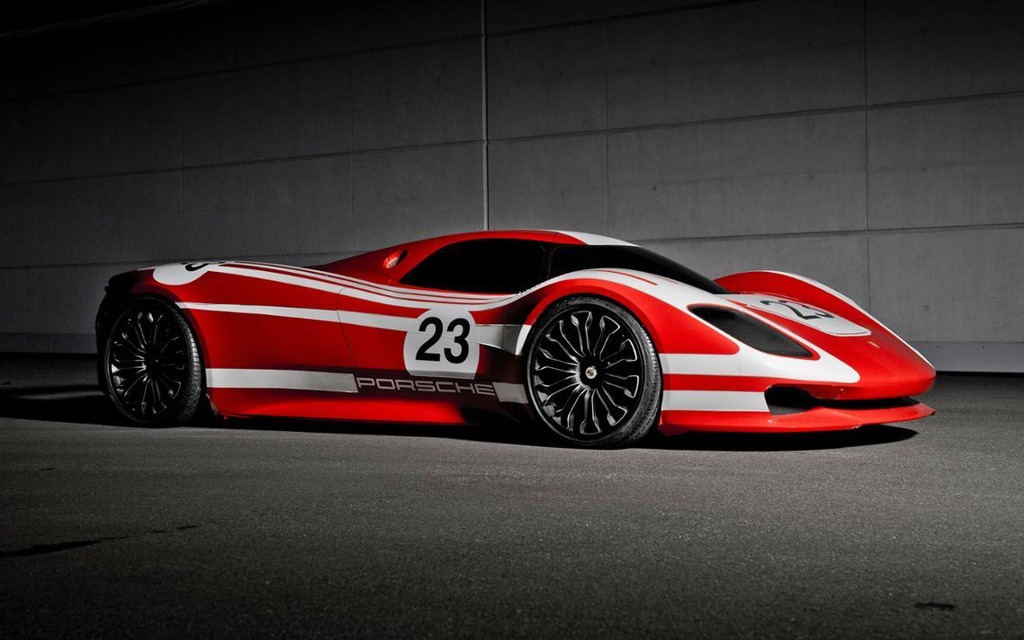 Porsche has developed and released a first picture of the stunning 917 concept to celebrate the 50th anniversary of the legendary Porsche 917 race car, which made its debut at the Geneva Auto Show on March 12, 1969, and won at Le Mans a year later.
It will be shown to the public for the first time at the Porsche Museum with a special exhibition entitled "Colours of Speed – 50 Years of the 917" from May 14 to September 15.
There is very little information about this red-and-white show car, which was created by a small team of designers and engineers. The extremely sexy and aerodynamic body adopts a super-low, ground-hugging stance, and the number 23 displayed on the hood, doors and rear fenders is naturally the same that the first Le Mans-winning 917 wore.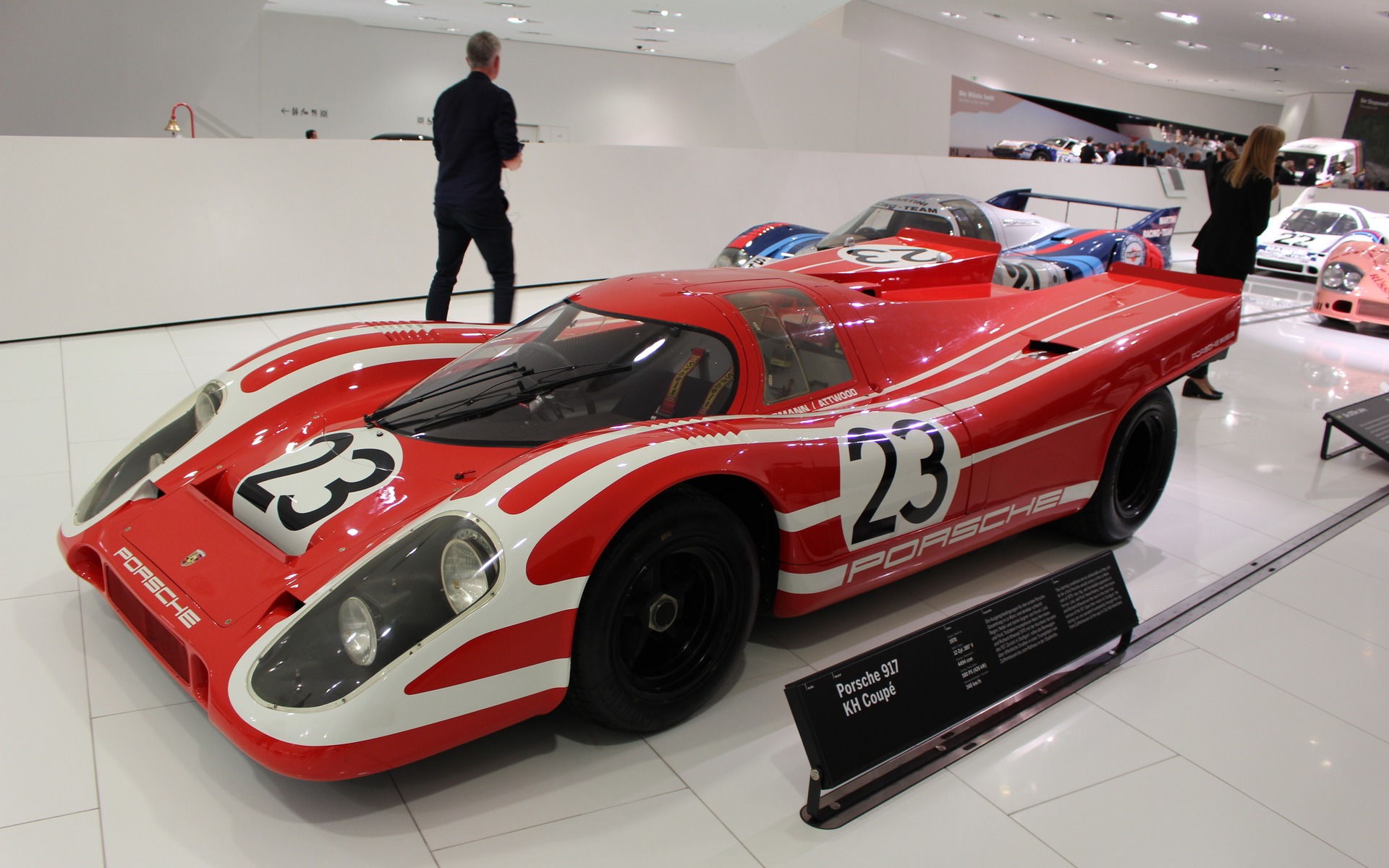 Porsche didn't give any details about the powertrain. In fact, this is only a design study and there are no plans for production, so don't expect the 917 concept to compete in the FIA World Endurance Championship (WEC) anytime soon.
In addition, the Porsche Museum will display the first 917 ever made, restored to its original 1969 condition with the white-and-green paint, along with nine other 917 models.
Don't miss our superb photo gallery of race cars at the Porsche Museum!
Share on Facebook