Subaru Recalls 135,000 Vehicles With a Braking Issue
Subaru has announced a recall on 135,814 vehicles in Canada due to a problem with the braking system.
More specifically, their brake lamp switch could fail, which would cause the brake lamps not to turn on when the brake pedal is depressed. Needless to say, a malfunction of the brake lamps seriously increases the chances of being rear-ended by another vehicle.
Depending on the model, this could also prevent drivers from shifting from park or to use the push-button ignition. Apparently, other key vehicle functions like the anti-lock braking system (ABS), stability control or the EyeSight driver-assist system could be affected, as well.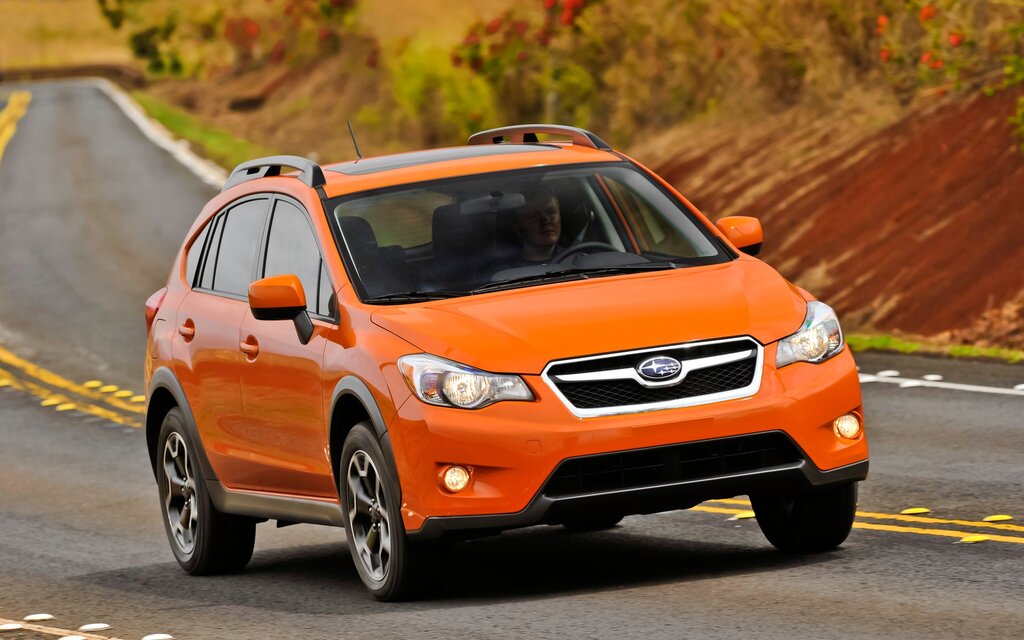 Subaru models hit with this recall include the 2014-2016 Forester, 2008-2016 Impreza, 2008-2014 WRX and 2013-2017 Crosstrek.
The company said it will notify owners by mail, instructing them to take their vehicle to a dealer to have the brake lamp switch replaced.
This comes just a few days after Subaru was crowned as the best car brand for 2019 by Consumer Reports. No one is perfect, after all…
Share on Facebook