Are the New Jeep Renegade and Compass PHEVs Canada-Bound?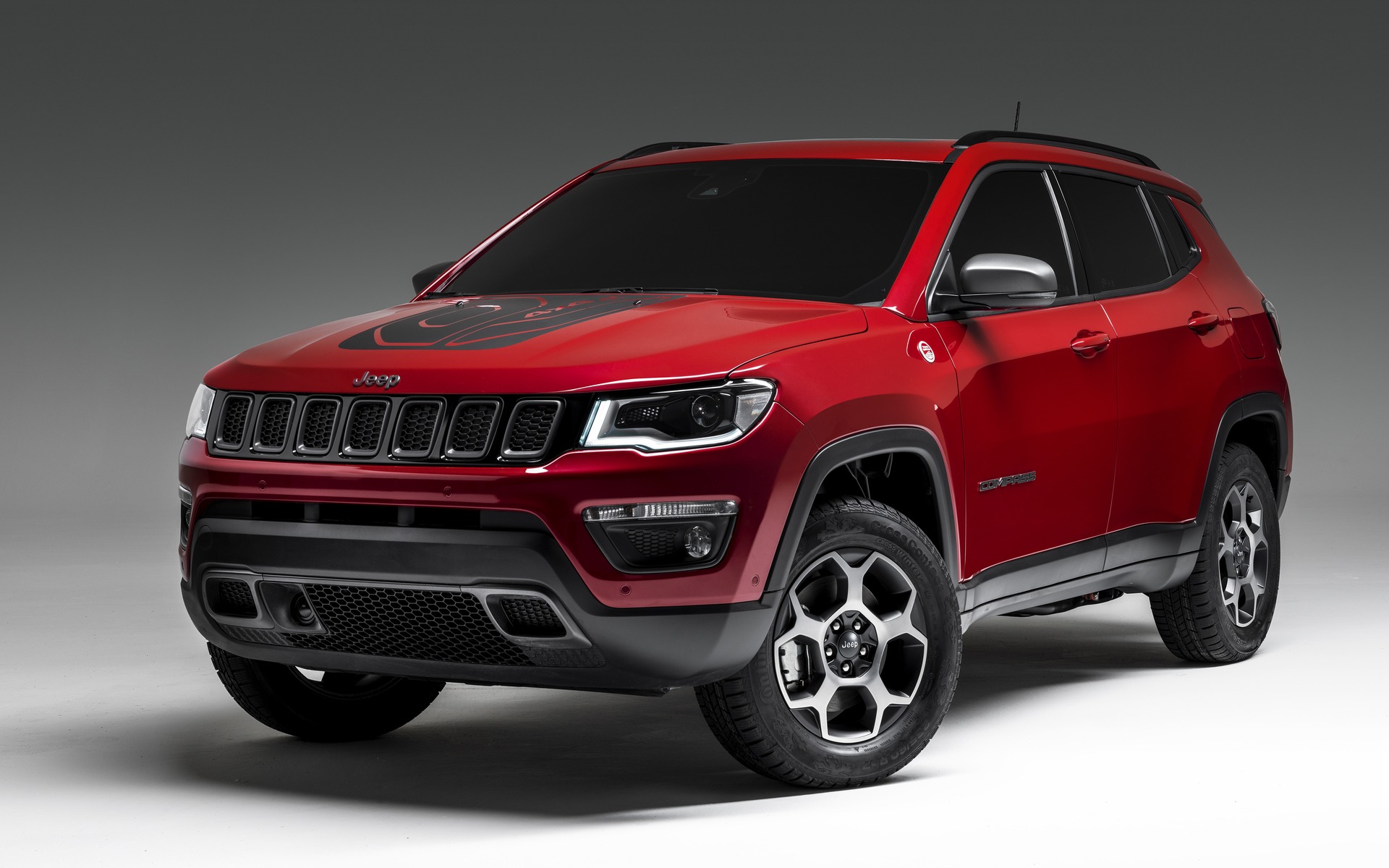 Jeep is one of FCA's most important brands at the international level—it set a new global sales record in 2018—and the automaker has previously stated that it will electrify the Jeep lineup over the next few years.
This week at the 2019 Geneva Auto Show, new plug-in hybrid electric vehicles were introduced in the form of the Jeep Renegade PHEV and Jeep Compass PHEV.
Let's throw the numbers out right away. Both models combine a new 1.3-litre turbocharged gasoline engine with a powerful electric motor to deliver somewhere between 187 and 236 horsepower (the exact rating will be announced once homologation is complete). They reach 100 km/h in approximately seven seconds. In EV mode, drivers will enjoy a range of up to 50 kilometres and a top speed of about 130 km/h.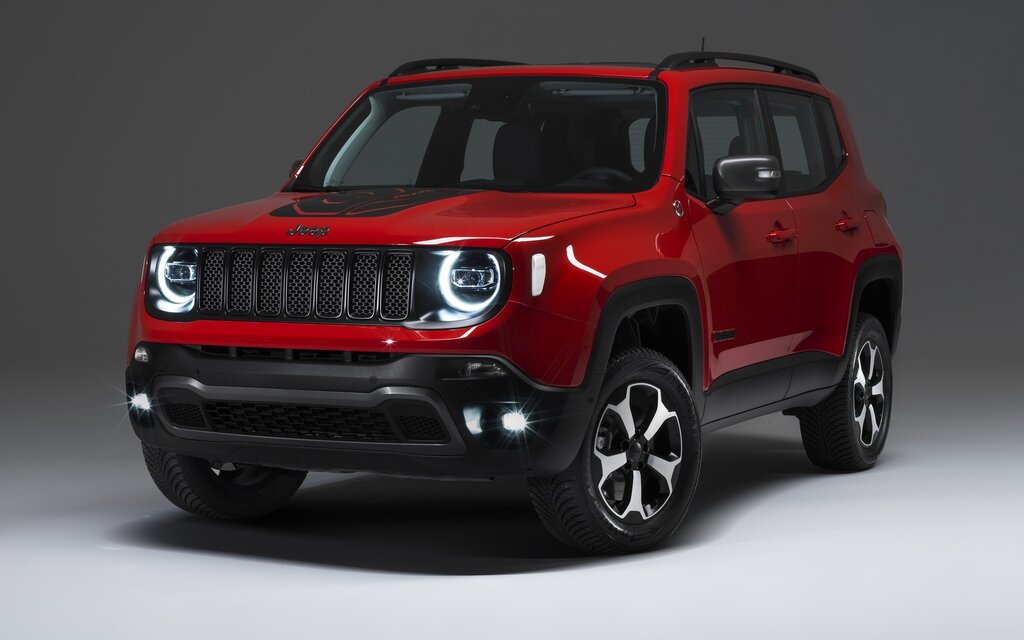 More importantly, the plug-in hybrid tech will give these small SUVs the throttle response and quick acceleration they sorely need, while lowering their emissions and improving their great off-road capabilities, courtesy of the greater torque offered by the electric motor and the ability to adjust it with extreme precision, FCA says.
The new electric all-wheel-drive (eAWD) system in the Jeep Renegade PHEV and Jeep Compass PHEV means that traction to the rear axle is provided not by a prop shaft, but rather through a dedicated electric motor. This allows the two axles to be separated and to control the torque independently in a more effective way than a mechanical system.
Another distinctive feature is the instrument cluster and infotainment screen, which have been updated to provide information related to hybrid system operation.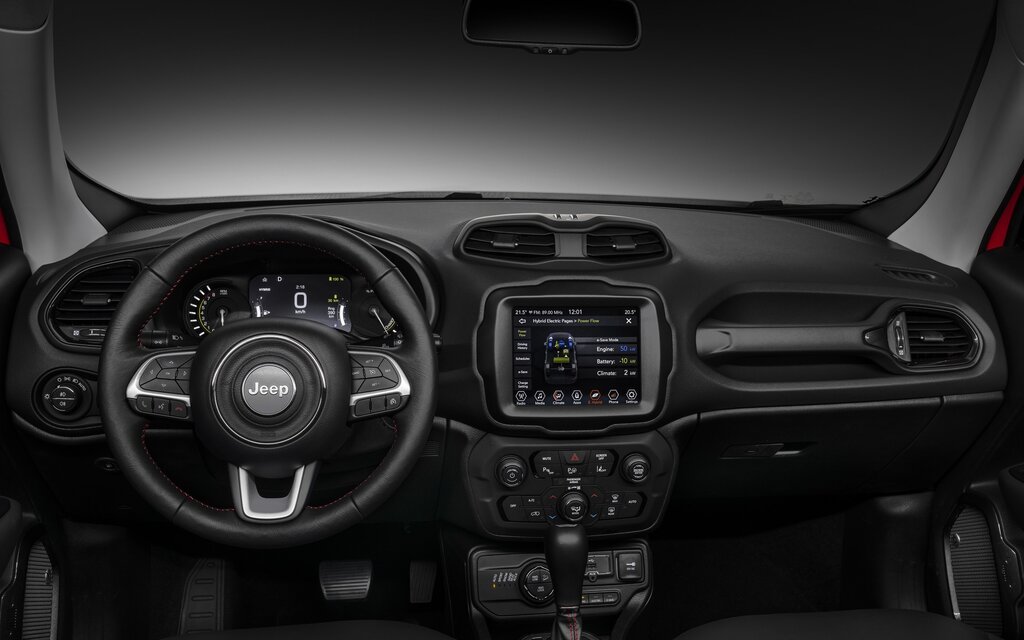 This all sounds good, but here's the catch: The Jeep Renegade PHEV and Jeep Compass PHEV are not planned for North America… yet. We might eventually get them if there is sufficient demand here, according to FCA's European boss, Pietro Gorlier.
As it stands now, the Renegade is one of the least popular vehicles in Canada when it comes to new-car sales.
Production of the Jeep Renegade PHEV will start around the end of 2019, while the Compass PHEV will follow early next year.
Share on Facebook