Koenigsegg Jesko Unveiled in Geneva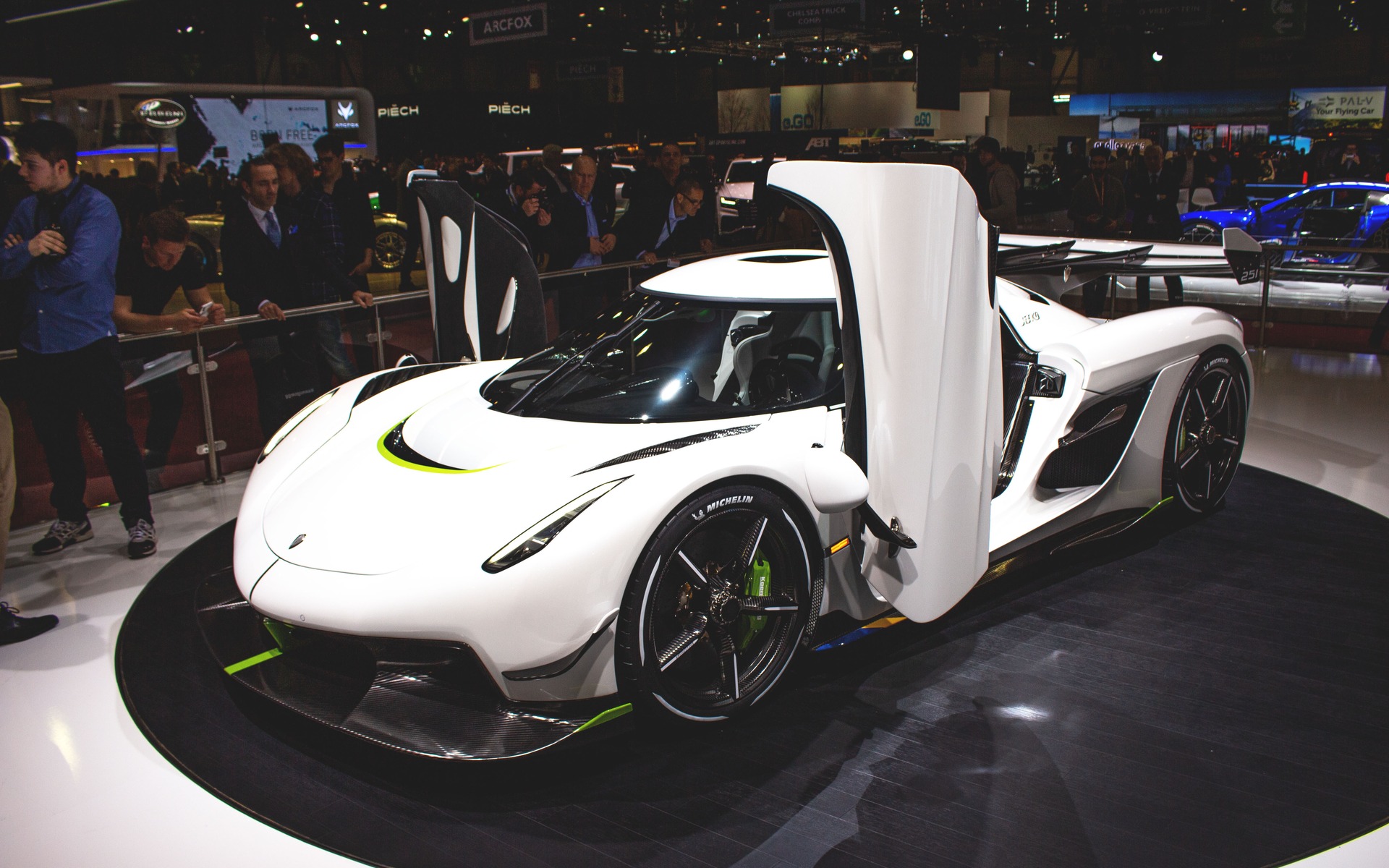 Christian von Koenigsegg just lifted the cover off the next project his company will be working on at the Geneva Auto Show. It's called the Jesko, another hypercar that will replace the stupid-fast Agera RS with even more power, improved performance and a more welcoming cockpit.
First of all, the name Jesko is a tribute to Christian's father, who helped the small automaker survive financial challenges in its early years. Now retired and in his 80s, Jesko and his wife Brita were on hand at the show to witness the new car's reveal.
The brand's engineers tweaked the Koenigsegg Agera RS's engine, a twin-turbo, 5.0-litre V8 engine, which now produces 1,280 horsepower and 1,106 pound-feet of torque using super unleaded fuel. Or 1,600 hp with E85 biofuel, and a redline that reaches 8,500 rpm. Performance data hasn't yet been announced, but it should come shortly.
A new nine-speed automatic transmission has been developed for the Jesko, or what the brand calls its Light Speed Transmission. It mentions the presence of "several" clutches without specifying an exact number, in a compact package that promises ultra-quick gear swaps, even when jumping more than a gear during a downshift. Almost at the speed of light, says Koenigsegg, which obviously explains the choice of its name LST. This gearbox also benefits from an electronic management system called Ultimate Power On Demand or UPOD, which chooses the optimal gear during acceleration.
For the Jesko, a new monocoque structure was created, once again sandwiching carbon fibre and aluminum, which is longer and taller than the Agera's, allowing for increased headroom and legroom in the car's cockpit.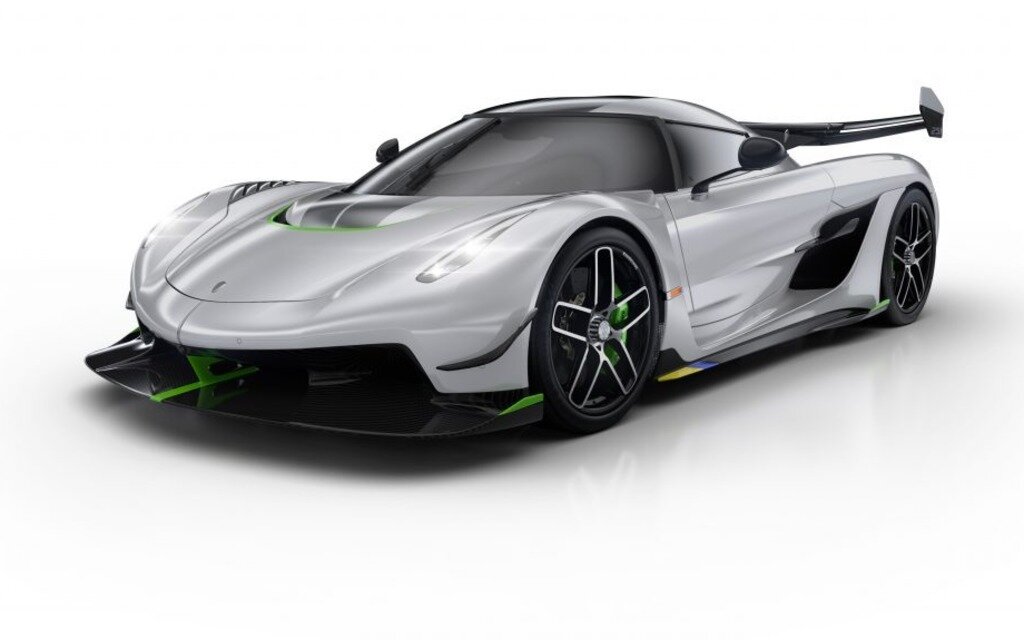 Aside from a reworked suspension, the hypercar gets a rear-wheel steering system that can pivot the rear wheels at an angle of up to three degrees in the same direction as the front ones—increasing high-speed agility and stability—or in the opposite direction during low-speed manoeuvres, which also reduces the car's turning diameter.
Like the Koenigsegg Regera, the Jesko benefits from a keyfob that can activate opening of the doors and hoods, while cockpit entry and exit are easier thanks to the doors' new hinges with improved articulation. Inside, we're obviously wrapped in leather, Alcantara, carbon fibre and aluminum. The steering wheel gets two small touchscreens to control sound system, phone and cruise control functions. We also get Apple CarPlay integration, wireless phone charging and a 360-degree camera system.
The automaker hasn't yet announced how many units of the Koenigsegg Jesko will be built, but we can safely assume that they're already all sold.
Share on Facebook