We're Going to Drive the 2019 BMW Z4, the Toyota Supra's Mechanical Cousin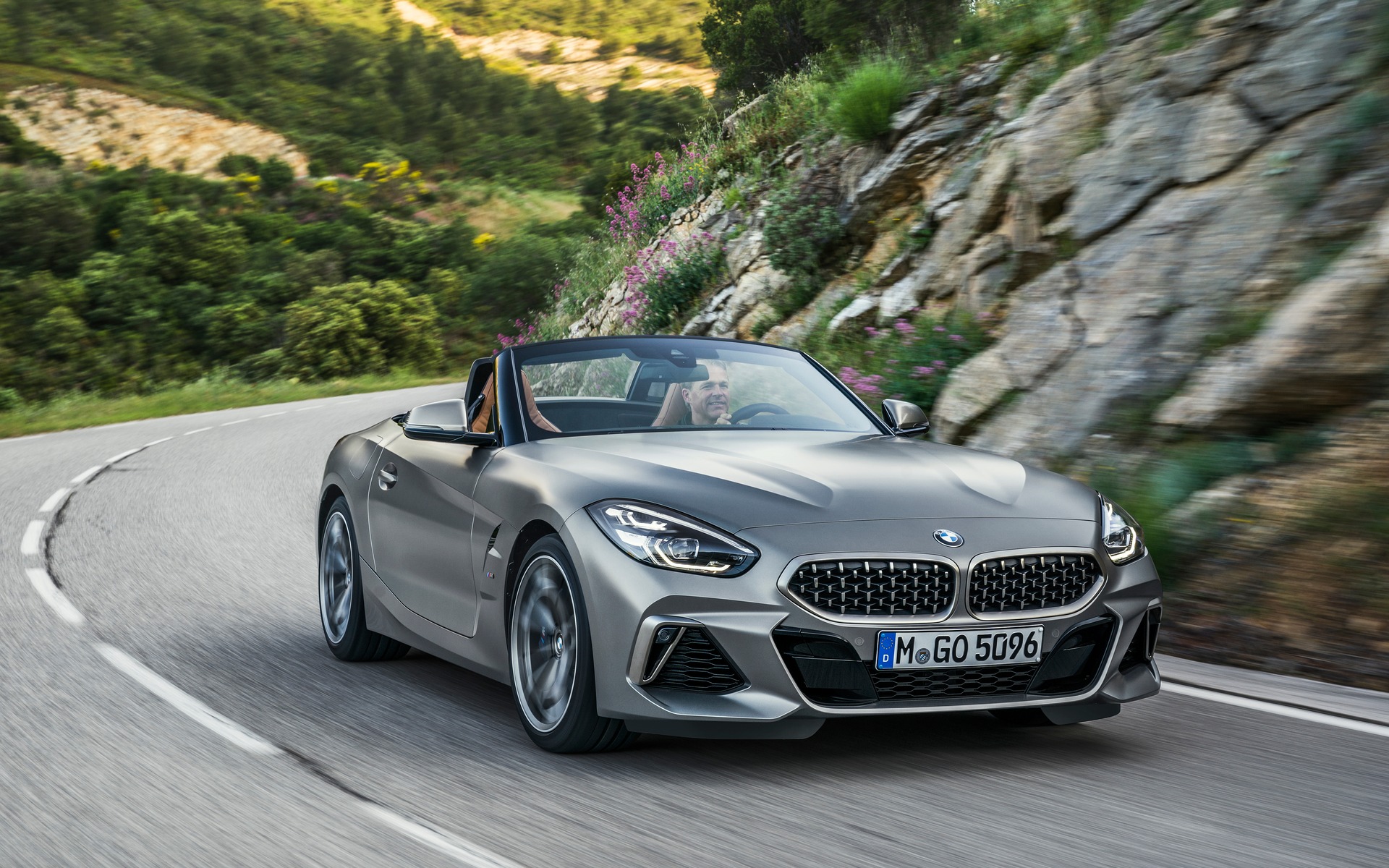 This week, we'll be in California (yes, again), in Palm Springs, to drive the all-new 2019 BMW Z4 as part of BMW's yearly Test Fest event.
The BMW Z4 is an interesting car because, one, it's the only two-seat convertible sports car within BMW's lineup and, two, it shares almost all its mechanical components with the all-new Toyota Supra.
The German Buffet
Each year, BMW organizes a special event where it showcases its entire lineup. The event, called Test Fest, takes place at the Thermal Circuit, in Palm Springs, not too far from Los Angeles.
Our schedule includes quite a bit of everything, from driving the smallest of the MINIs to off-roading a $400,000 Rolls-Royce Cullinan. Some activities will take place on the closed circuit, others on off-road courses. It's even possible to grab the car of your preference and drive it on the road for a review.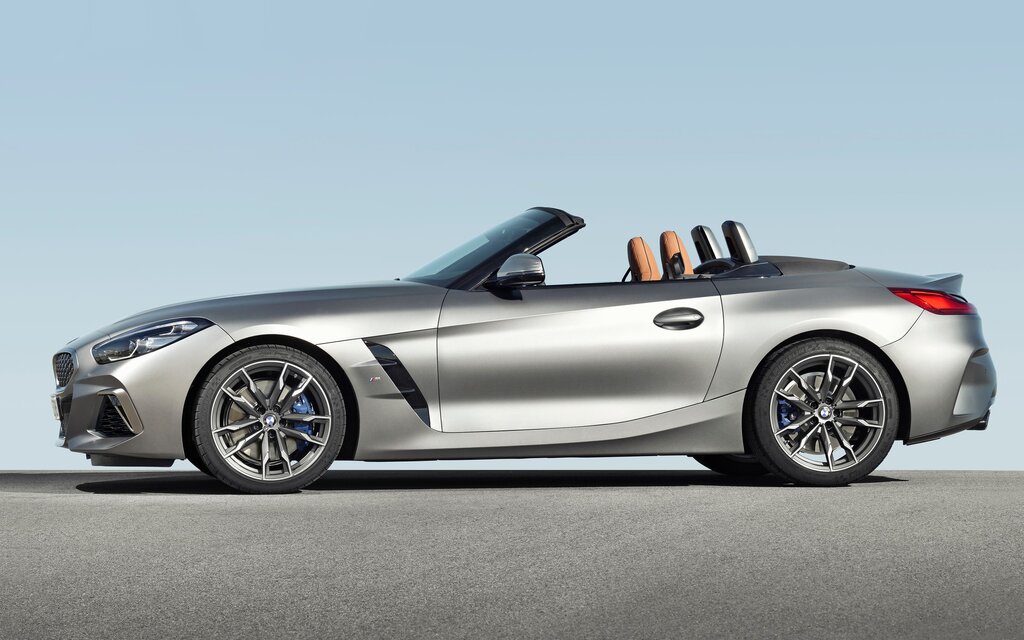 This year, BMW will add a few cool surprises like the world reveal of the 2020 BMW Alpina B7. We'll be exposed to classic BMW cars such as the iconic E30 M3, as well as the future lineup of M performance vehicles.
But the BMW that will get the most of our attention will be the 2019 Z4. After a three-year hiatus, the German roadster returns with a new face, a new platform and re-imagined drivetrains.
Two variants will be offered powered by either a 2.0-litre turbo four good for 255 horsepower, or a 382-horsepower 3.0-litre straight-six. Sadly, the manual gearbox is now long gone, so all Z4s will come with an eight-speed automatic. At least, the car remains rear-wheel-drive.
So, not only are we looking forward to driving this new convertible under a scorching California sun, we're also eager to get a first glimpse of how the new Toyota Supra should drive.
Share on Facebook