The Redesigned 2020 Toyota Tacoma will be Unveiled in Chicago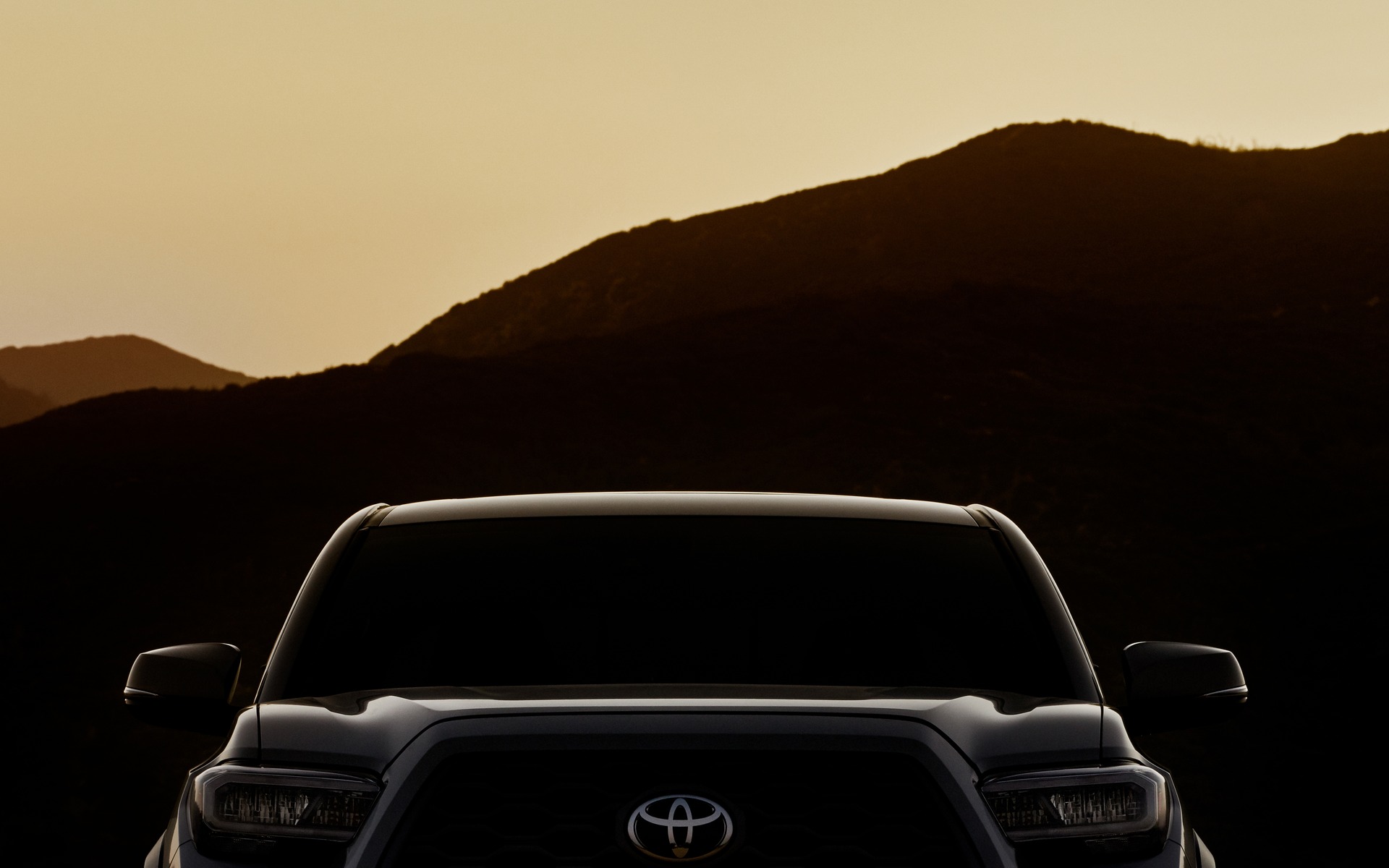 The Tacoma pickup truck will be redesigned and improved for the 2020 model year, and it scheduled for a world reveal on February 7 at the upcoming Chicago Auto Show.
The current generation of the Tacoma arrived on the market for the 2016 model year, but despite the numerous changes, it kept a good portion of the previous Tacoma's structure, sold from 2005 to 2015. This time, we'll be getting some exterior design changes and – maybe – something new under the hood.
Since the midsize pickup segment is regaining traction with the arrival of the 2019 Ford Ranger and the 2020 Jeep Gladiator, but also the multiplication of variants of the Chevrolet Colorado and GMC Canyon, Toyota had to rework its popular truck. It's also worth noting that Ram is preparing a midsize pickup, a new Nissan Frontier is said to be in the works and rumours that Hyundai will soon launch a pickup truck of its own have been circling for a couple of years now. And let's not forget the Honda Ridgeline.
For the time being, we know nothing about the 2020 Toyota Tacoma, and the manufacturer released only one teaser image of its reworked truck. We'll know more about it in about ten days.
Share on Facebook