Honda will Present a Prototype of its Future EV at the Geneva Auto Show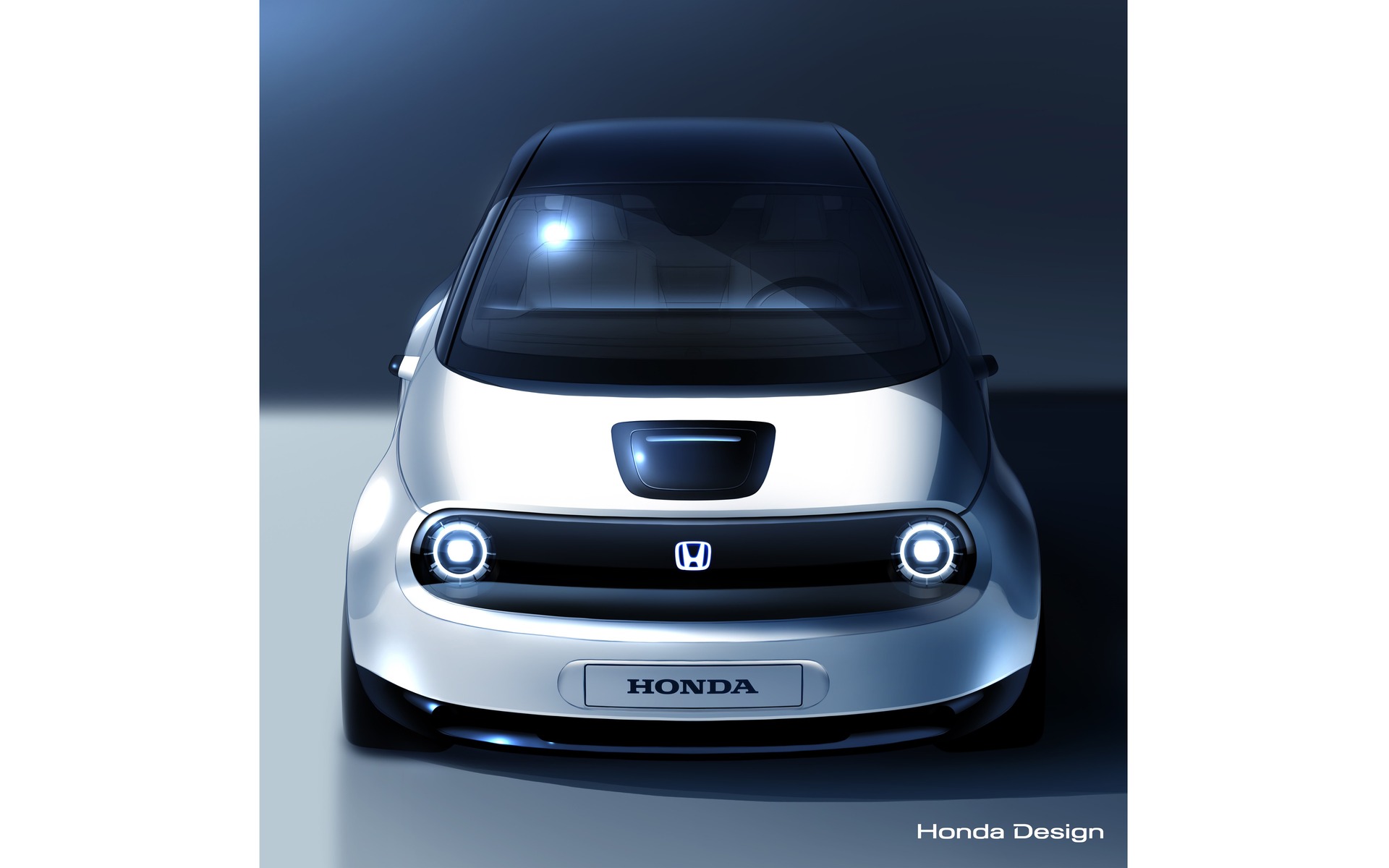 With the Geneva Auto Show fast approaching, Honda Motor Europe has just announced that it will be unveiling a new EV prototype at the event.
In Honda-speak, "Prototype" means a vehicle that's almost ready for production. We were previously treated to the cheeky Honda Urban EV Concept at the 2017 Frankfurt Auto Show as well as the swoopy Honda Sports EV Concept at the 2017 Tokyo Auto Show, but as their names suggest, they were only concepts.
No juicy information has been released so far on the EV prototype, and its name hasn't been announced either. The automaker published a teaser image of the car, and that's all we can base our speculation on. However, it does seem to bear a clear resemblance with the two EV concepts, notably in regards to the blacked-out front fascia and round headlights. We also note a charge port located directly on the car's hood.
According to Honda, its future EV "is developed with a focus on functionality and purpose and the prototype sketch demonstrates this through its clean, simple and unique design." The production version based on the prototype will go on sale by the end of 2019.
Honda claims that by 2025, two thirds of its European sales will consist of vehicles equipped with electrified powertrains.
Share on Facebook