2019 Chevrolet Blazer: We're Heading to California to Drive it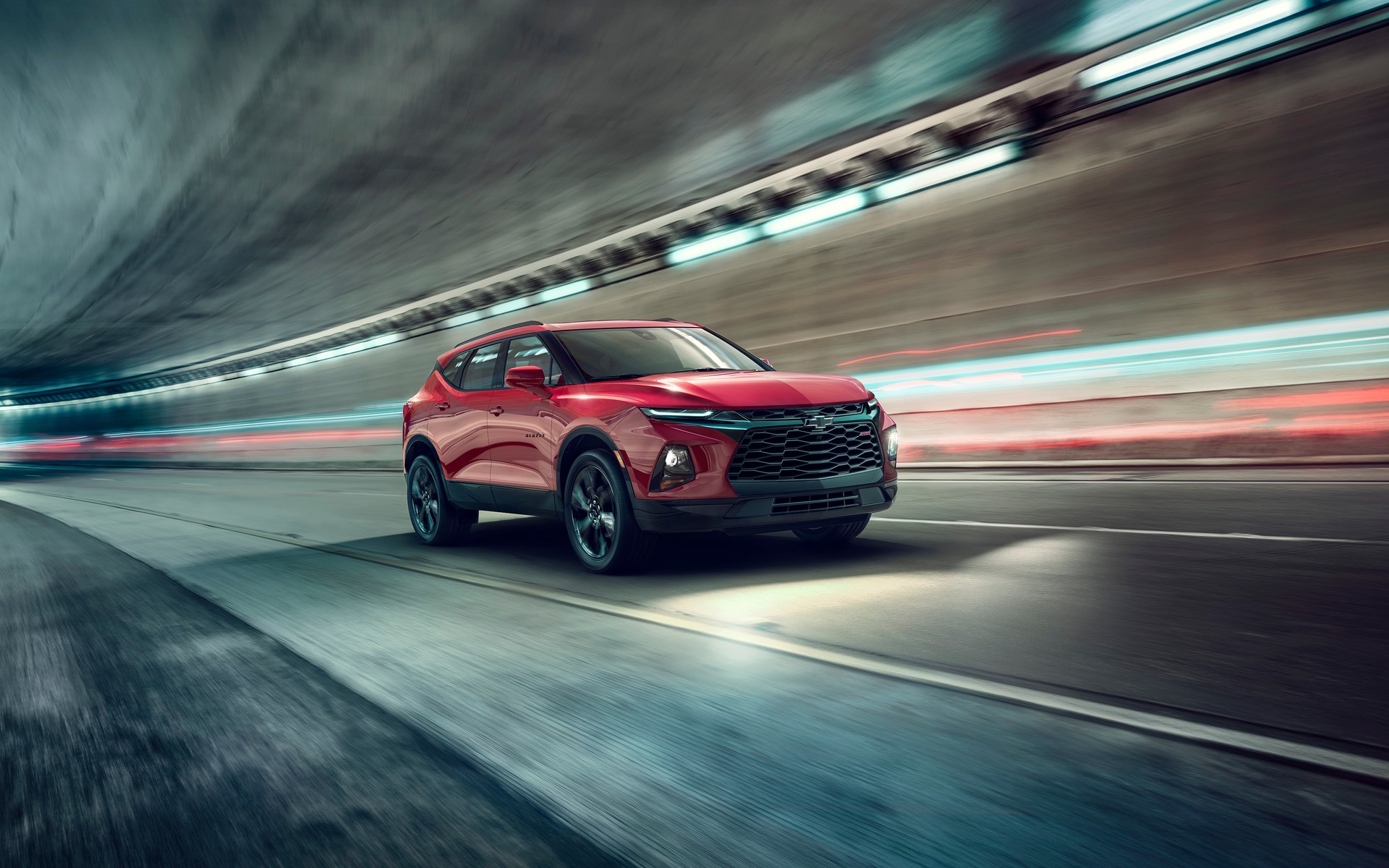 This week, The Car Guide is heading to San Diego, California to test the all-new 2019 Chevrolet Blazer.
Back, But Different
The Blazer returns after a fourteen-year hiatus, but that name has existed for over 35 years within Chevrolet's lineup, often associated with adventure and ruggedness. There was even a time when there were two Blazers on the road—a small one and a big one.
The fact that it has returned is indeed very exciting, but while many enthusiasts were expecting a full-on off-road machine—something that could take on the Jeep Wrangler and the upcoming Ford Bronco—the end product is somewhat different.
The new Blazer will instead sit within the five-passenger, midsize crossover segment, and will mainly rival vehicles such as the Nissan Murano, Ford Explorer and the upcoming Honda Passport. Sold at an entry price of $35,200 (before freight and destination), the Blazer will be squeezed between the Equinox and the Traverse within Chevrolet's lineup.
Two engines will power it, either a 2.5-litre four cylinder good for 193 horsepower, or a 3.6-litre V6 developing 306 horsepower. Both engines will be paired to a nine-speed automatic. Of course, all-wheel drive will come as an option, with front-wheel drive as standard. As they say, they don't build them like they used to.
GMC Off-roading
While we'll be there, General Motors will also give us an opportunity do some good-old fashion off-roading behind the wheel of the GMC Sierra's off-road spec model, the AT4. We're also told that there will be a special unveiling from GMC. Could it be the return of the Jimmy? We're not sure, but that mystery vehicle will undoubtedly have something to do with off-roading.
Stay tuned for our first drive report for all the details.
Share on Facebook