Lexus will Unveil an Even Mightier RC F in Detroit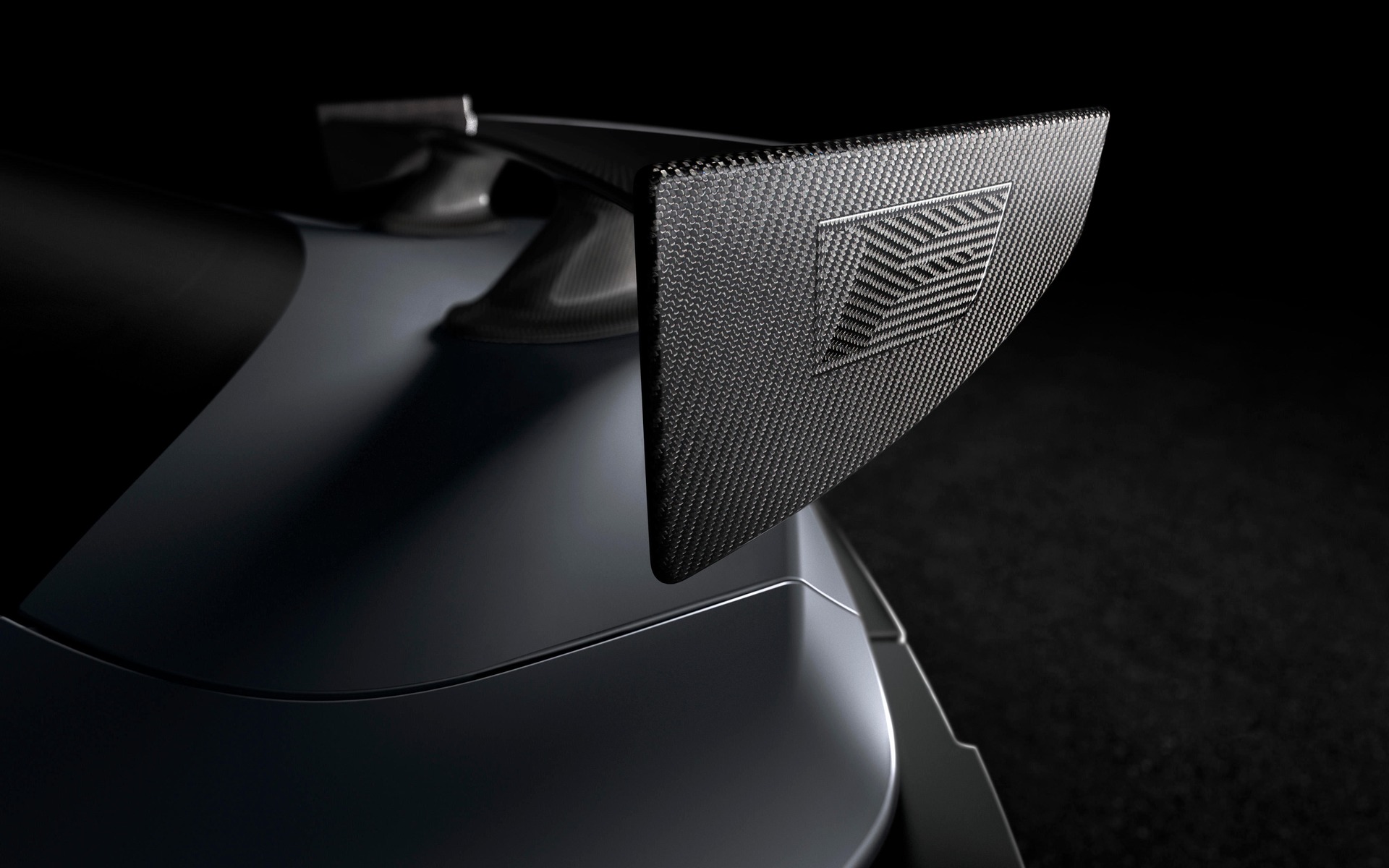 The 2019 Detroit Auto Show is already coming up, and as usual, we'll be there to cover all the latest and coolest automotive news. Lexus is eager to share with us what it'll bring to the show this year with an even more outrageous version of its already bonkers performance coupe, the RC F.
A Big Wing
Lexus' press release was very concise and, well, didn't say much. All we got was a picture of a big carbon fibre wing sitting on the trunk of the car.
We do know its name though; it'll be called the RC F Track Edition, an extreme version of an already eccentric machine. We have no idea what Lexus will do to the car to make it faster, louder and, inevitably, track ready, but that carbon-fibre wing suggests some kind of weight reduction. Whatever it will be, any news of a high-performance coupe in this age of the sport utility vehicle is a good thing if you ask us.
It's important to underline that the Lexus RC F is already powered by a 467-horsepower, naturally aspirated, 5.0-litre V8, which sends all of its power directly to the rear wheels, the way God intended it.
What's probably the most fascinating about this news, is that Lexus continues to sell the RC, or even crazier, the RC F, a vehicle so niche it only sells in very small quantities each year. We nevertheless admire Lexus for staying true to the coupe formula and pushing forward with track-oriented versions such as this one expected in Detroit. We'll tell you more about this mysterious machine as we know it.
Share on Facebook