2020 Porsche 911: Off to Germany for the 992 Deep Dive!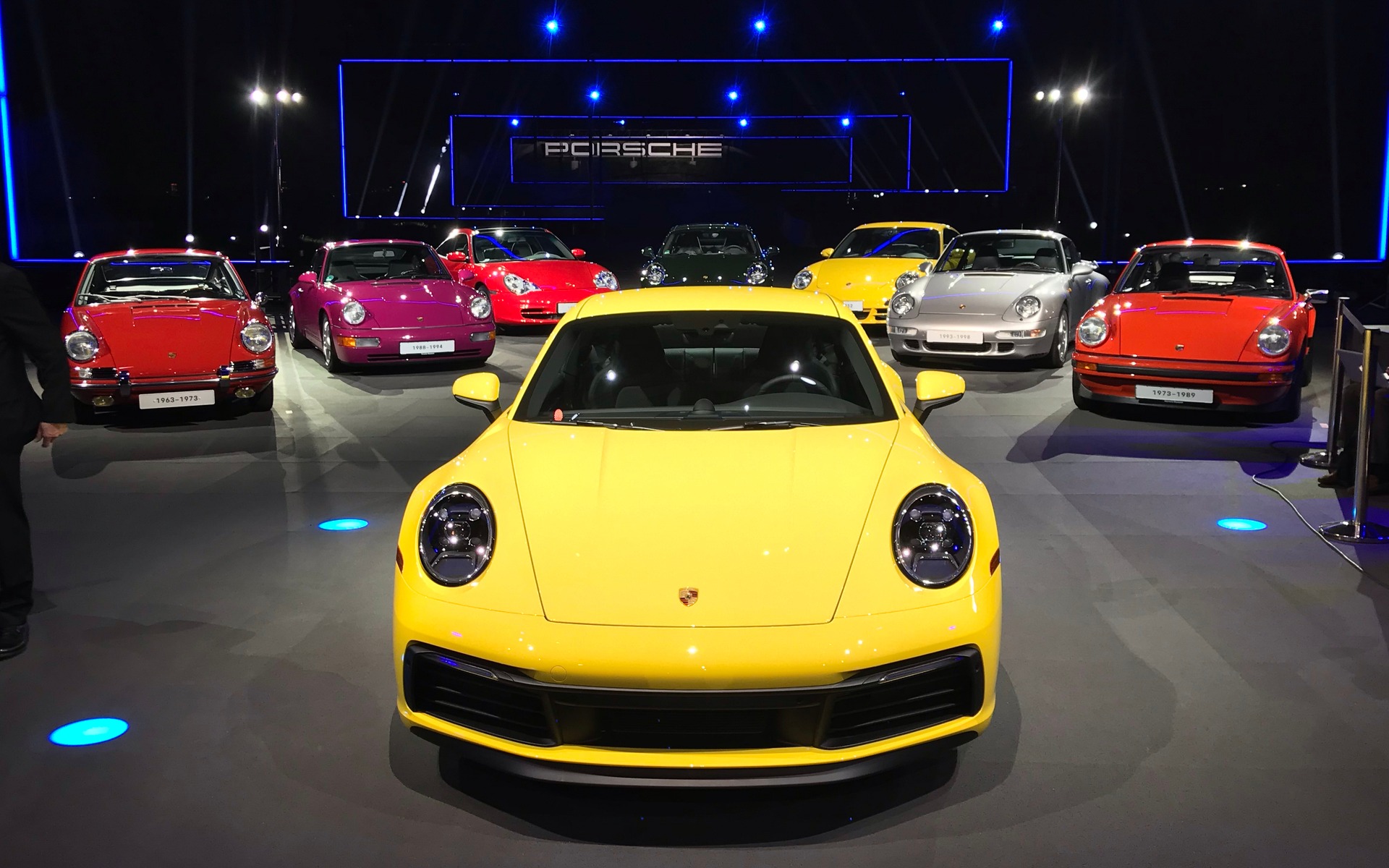 The all-new production Porsche 911 has finally been revealed to the world. Barely a few weeks ago, we were all over the Los Angeles Auto Show reporting back to you on all the new cars, trucks, and SUVs. Despite the incredible amount of concepts and glistening new production vehicles, the Porsche 911 stands out—as it always does.
A more sought-after or coveted mass-produced car does not exist, no matter the year, mileage or trim—a Porsche 911 transcends and defines the sports car and has for just over 70 years. This latest eighth-generation, 992 911 will continue this folklore of excellence and performance, but brings with it an enhanced sense of luxury.
While purists will say what they need to say about a "cossetting" 911, the fact is that the new 2020 911 Carrera S and 4S are only the beginning. In pure Porsche tradition, they will release all other versions in time and at one point, everyone will be happy.
For the moment, Porsche is keen to demonstrate and explain to us why the new 992 Porsche is as spectacular as we all know it is. They've invited us to Germany where will initiate a deep dive into everything that makes the car tick, handle and please.
This intensive workshop will bring us to the Hockenheimring Baden-Württemberg (aka Hockenheim) where I hope we will at the very least be privy to some hot laps…
Check back with us shortly for more on Porsche's all-new 2020 911.
Share on Facebook