The Chevrolet Spark is Now the Most Affordable New Car in Canada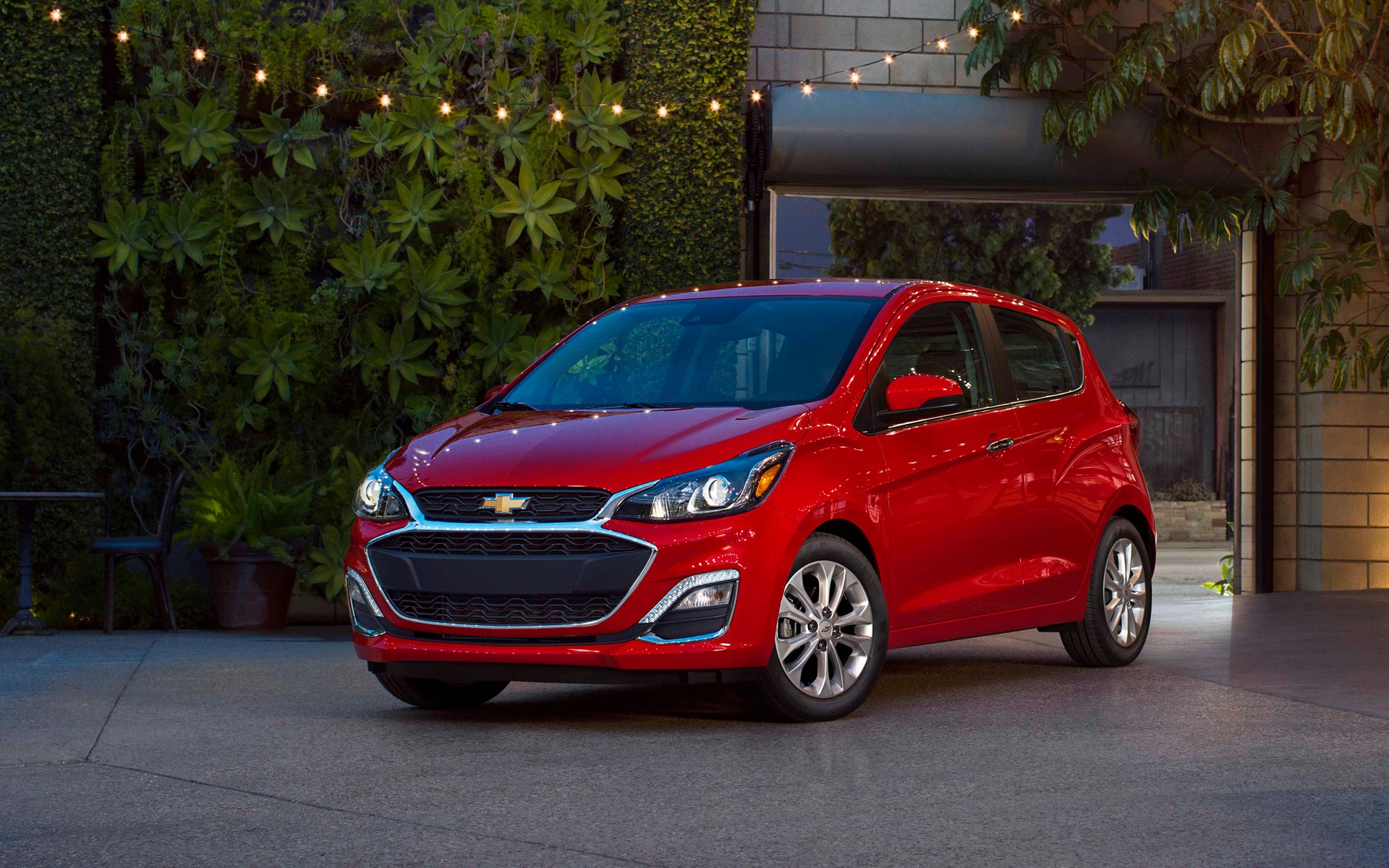 Since May 1st 2018, all passenger vehicles built to be sold in Canada must be equipped with a standard rearview camera. Most cars and trucks already offered this feature, but there were still some models in which it was optional.
It was the case with the 2018 Nissan Micra, which retailed from $9,988 before freight and delivery charges. The base S trim relied on a very basic audio system, without display screen or Bluetooth connectivity. However, now that a rearview camera is a mandatory feature, the Micra now offers the same sound system in all its trim levels.
We're now treated to a stereo that integrates a seven-inch screen (that isn't touch-sensitive), Bluetooth connectivity and a USB port, but still only two speakers. The SV and SR trims benefit from four speakers and wheel-mounted auxiliary controls.
As a result, the Nissan Micra's base MSRP climbs to $10,488, an increase of five hundred bucks.
The 2019 Chevrolet Spark maintains its $9,995 MSRP before freight and delivery charges, which includes since 2016 a seven-inch touchscreen, four speakers, Bluetooth connectivity, two USB ports, Apple CarPlay and Android Auto integration as well as a 4G LTE Wi-Fi hotspot (data package extra cost). The Spark is now the most affordable car in Canada.
Right behind the Micra, we find the 2018 Mitsubishi Mirage hatchback, which retails from $10,998 before freight and delivery charges. It includes a four-speaker stereo, a USB port, Bluetooth connectivity and wheel-mounted audio controls.
Share on Facebook