A Toyota Corolla Hybrid is on the Way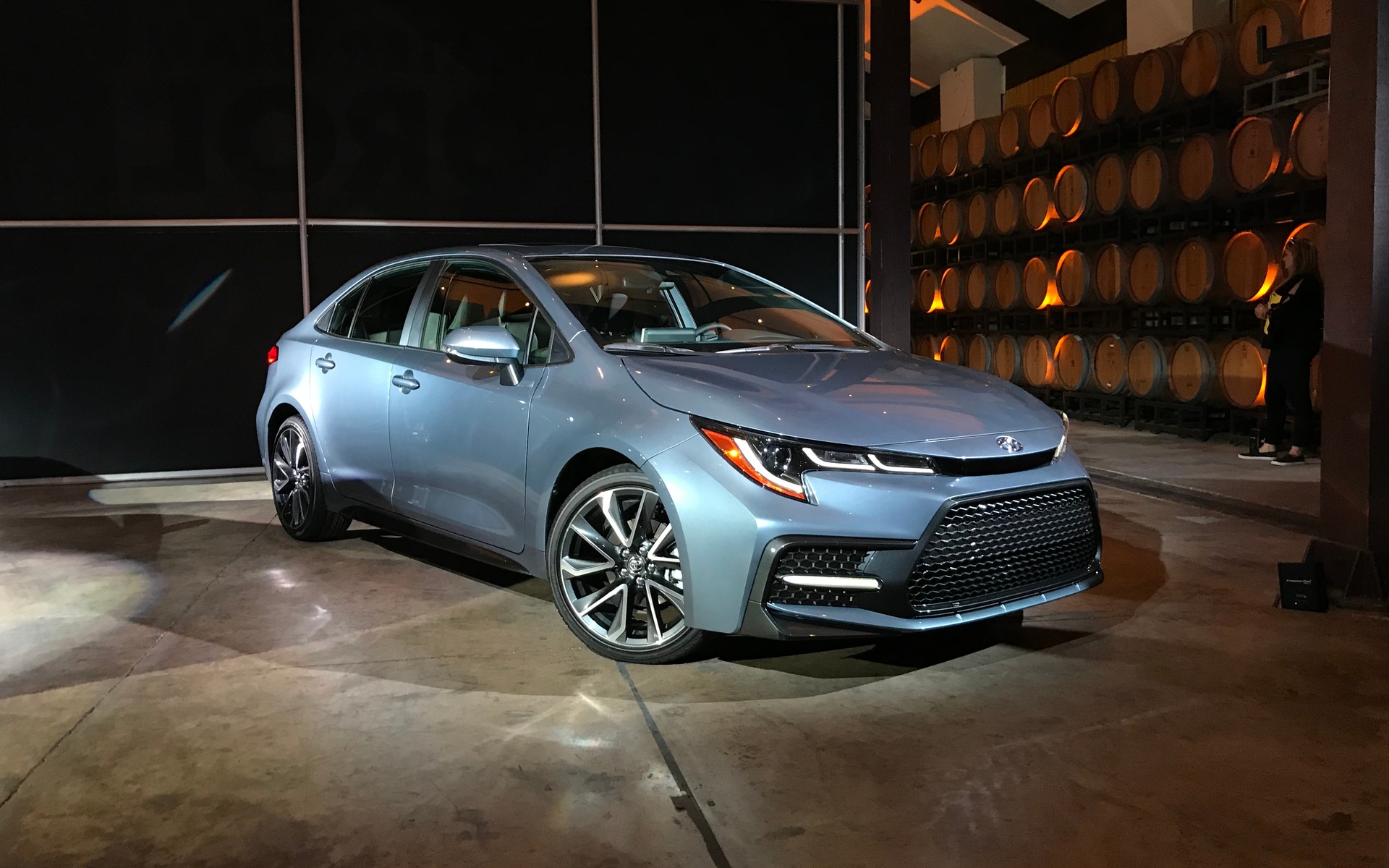 Toyota has just announced that it will soon be adding a Corolla Hybrid to its roster.
That's all we know for now.
The information was shared at the 2019 Toyota RAV4 launch event, where we were also given the chance to see the 2020 Corolla sedan, a vehicle just unveiled at Auto Guangzhou. The Corolla is being built on the TNGA platform and comes with either a 1.8-litre or a 2.0-litre four-cylinder engine.
Unfortunately, Toyota has yet to release the Corolla Hybrid's price, engine specs and fuel economy ratings. They also remained tight-lipped about when we could expect it in dealerships.
Share on Facebook