2019 Porsche Macan: We're Driving it This Week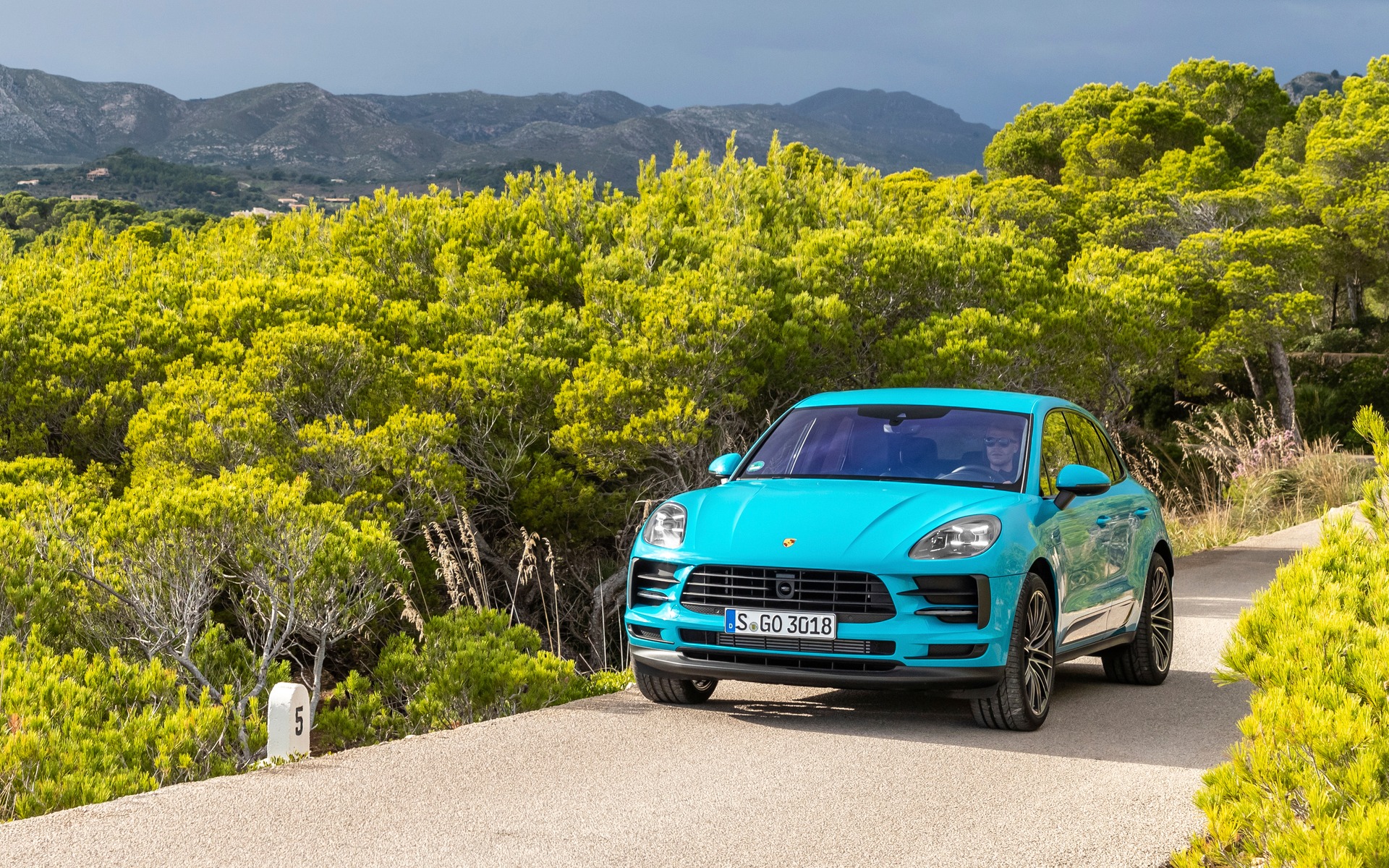 This week, we're off to Mallorca to drive the refreshed 2019 Porsche Macan. It has been an extremely popular vehicle for the German manufacturer since its introduction in 2014. How popular you might ask? In Canada, it has outsold every other Porsche model by a considerable margin. The next closest Porsche you'll find in sales is the Cayenne, and the Macan almost doubled its numbers in Canada with more than 3300 units delivered already this year.
Part of its popularity is its entry-level price: Starting at around $55,000, it's the least-expensive way to get a new Porsche in your driveway. Despite its low price, it still offers a lot, including a 2.0-litre turbocharged four that develops 248 horsepower, mated to a seven-speed PDK transmission.
It gets refreshed for 2019 with sportier styling, new technology including LED headlights, and a variety of new options. Keep your eyes open for our driving impressions here at The Car Guide.
Share on Facebook