Recall Notice for the Mitsubishi Lancer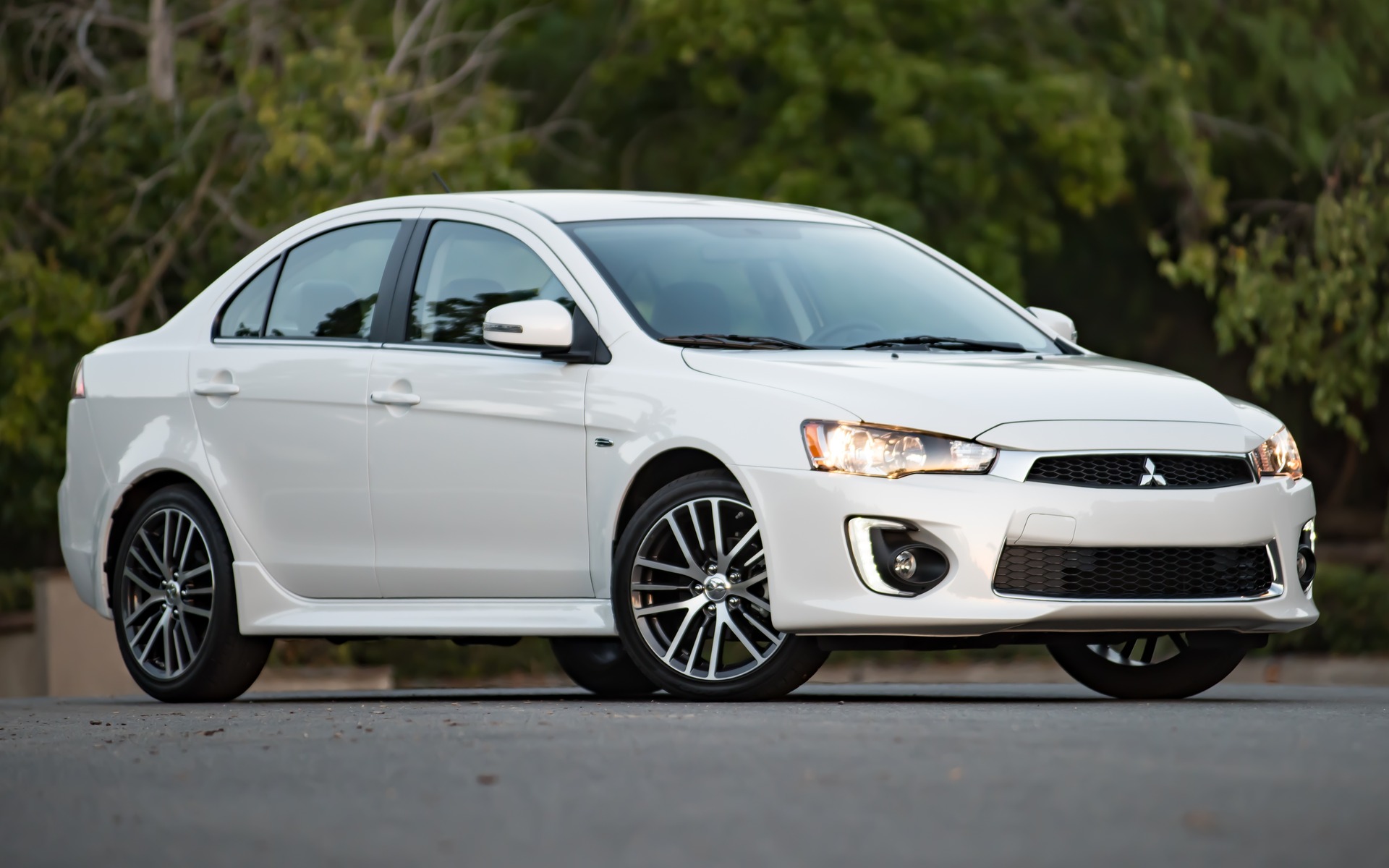 Transport Canada has just published a recall notice regarding a windshield wiper problem on the Mitsubishi Lancer, model years 2008 to 2017. In total, 80 610 units are said to be affected.
Water could drain into the windshield wiper link ball joint. Over time, the joint can rust or wear prematurely, resulting in the separation of the wiper link ball. The windshield wipers would then stop functioning, reducing visibility for the driver and increasing the risk of an accident.
Mitsubishi dealerships will fix the problem by replacing the wiper link rod with a countermeasure one, and replace the wiper crank motor as well.
The Mitsubishi Lancer sedan, five-door Sportback and Evolution variants are all affected by the recall. To find out if this recall applies to our vehicle, we can visit Mitsubishi Motors Canada's website and punch in our VIN, or contact the manufacturer by phone at 1-888-576-4878.
Share on Facebook