Chevrolet Could Change the Camaro's Face, Again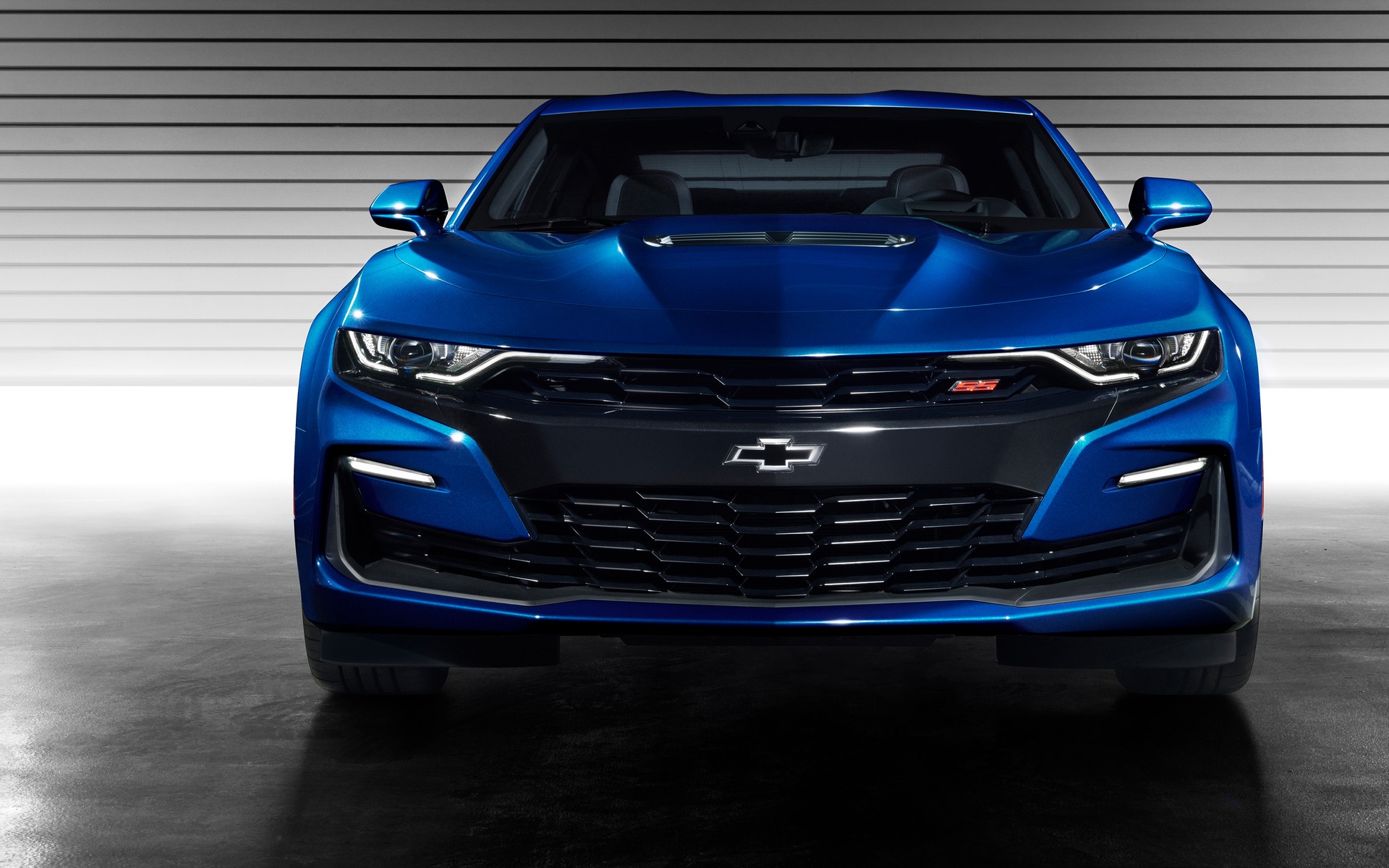 Last week, Chevrolet announced that an all-new Shock Yellow paint job would be introduced for its iconic sports car at SEMA. But it seems Chevrolet is launching more than another colour; it's changing the Camaro's entire front end.
Wait—wasn't the Chevrolet Camaro just recently updated?
Consumers aren't Happy
According to American website GM Authority, General Motors could be expediting a second facelift for the Camaro's fascia, which will debut at SEMA in Las Vegas next week.
The Camaro isn't doing all too well in the sales war compared to its direct rivals, the Ford Mustang and Dodge Challenger. The car's new look, unveiled earlier this year, is controversial with its enormous black maw and squinting, oddly shaped LED headlights. Furthermore, the face was grafted onto an existing car, and not an all-new structure, which isn't helping at making the car's styling a coherent one.
Granted, automotive design is a subjective element on a car, but to our eyes, the Mustang is a much better executed pen strike.
As we're writing this, all of this is nothing more than a big rumour. We spoke with Philippe-André Bisson, spokesperson at GM for Eastern Canada, and he claims the 2019 Chevrolet Camaro that was unveiled in April 2018 is the car dealerships will indeed receive. He mentioned nothing about another facelift.
But if Chevrolet is taking the time to unveil a new mug for its popular sports coupe, it could indicate it's trying to fix a mistake. Or at least, measure the public's reaction.
All we can hypothesize is that these changes, if they happen, would be applied to the 2020 or 2021 model cars. We'll be at SEMA next week to find out more.
Share on Facebook