What to Expect at the 2018 Paris Auto Show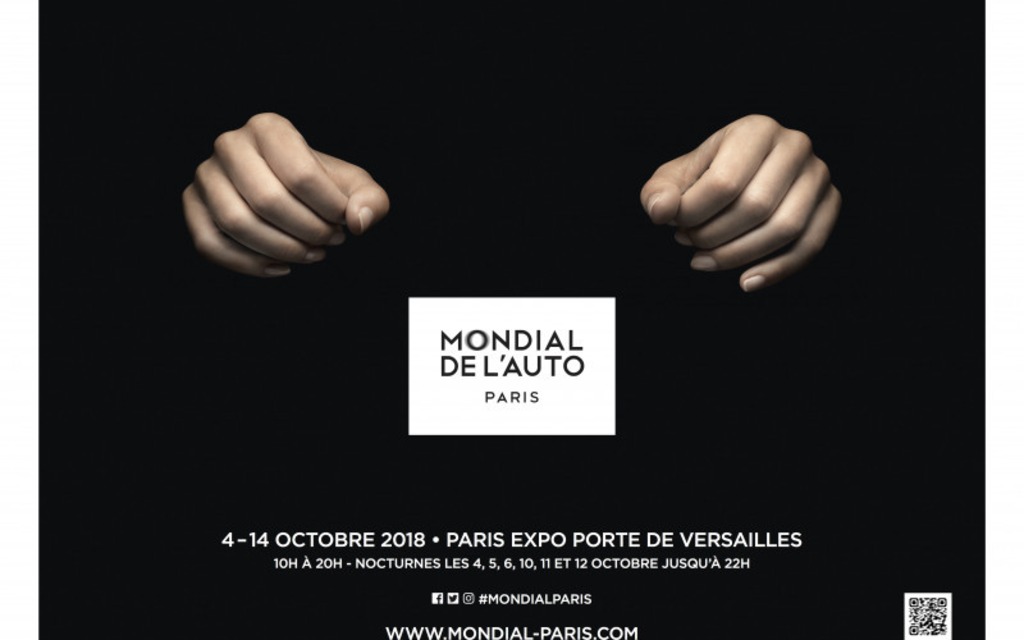 The Car Guide is on its way to Paris for the Mondial de l'automobile, also known as the Paris Auto Show, which is held every two years, alternating with the IAA held in Frankfurt. The Mondial is not equivalent to the IAA in terms of scale and vehicle premieres, and this year, many German automakers have elected to hold world premieres of select vehicles at standalone events prior to the Paris Auto Show. This was the case with several electric vehicles such as the Mercedes-Benz EQC, recently introduced in Stockholm, the Audi e-tron quattro in San Francisco or the BMW Vision iNEXT, previewed in the cargo hold of a Lufthansa Boeing 777F cargo jet, all events attended and covered by The Car Guide.
The MQC and e-tron quattro all-electric SUVs will be present at the Paris Auto Show, and Tesla will also show the Model 3 at the Mondial, even though it does not regularly attend international auto shows. Premium automakers, such as Aston Martin, Jaguar, Ferrari, Lamborghini and Maserati will have a presence at the Paris Auto Show, but several mainstream automakers, namely Volkswagen, Fiat, Jeep, Alfa Romeo, Ford, Nissan, Volvo, Mazda and Mitsubishi, are skipping the show this year, due to shifting priorities for marketing efforts, although Volkswagen has announced that it plans to return to the Mondial in 2020.
So what will we see at the Mondial? Here's a quick list.
Aside from the aforementioned e-tron quattro, Audi will introduce a new A1, which is not sold in North America, and will also display the new Q3, which we recently drove in Bolzano, Italy.
BMW will not display the Vision iNEXT concept in Paris, but will introduce the new 3 Series and also plans to showcase the new X5 and its plug-in hybrid variant, the Z4 Roadster, the 8 Series Coupe and the M5 Competition as well as the X2 M35i.
Mercedes-Benz will have the EQC, Ferrari will show the Monza SP1 and SP2, Lexus will display its facelifted RC coupe, while Kia will show the electric Niro. Two intriguing vehicles, which we are looking forward to seeing in the metal in Paris, are the Suzuki Jimny as well as the Peugeot e-legend concept whose design is inspired by the classic 504 of yesterday. It will be our only opportunity to see these vehicles as their respective brands are not sold in North America.
Circle back here soon for our coverage of the Mondial de l'automobile, a.k.a the 2018 Paris Auto Show.
Share on Facebook