2019 Cadillac XT4: We're Heading to Seattle to Drive it!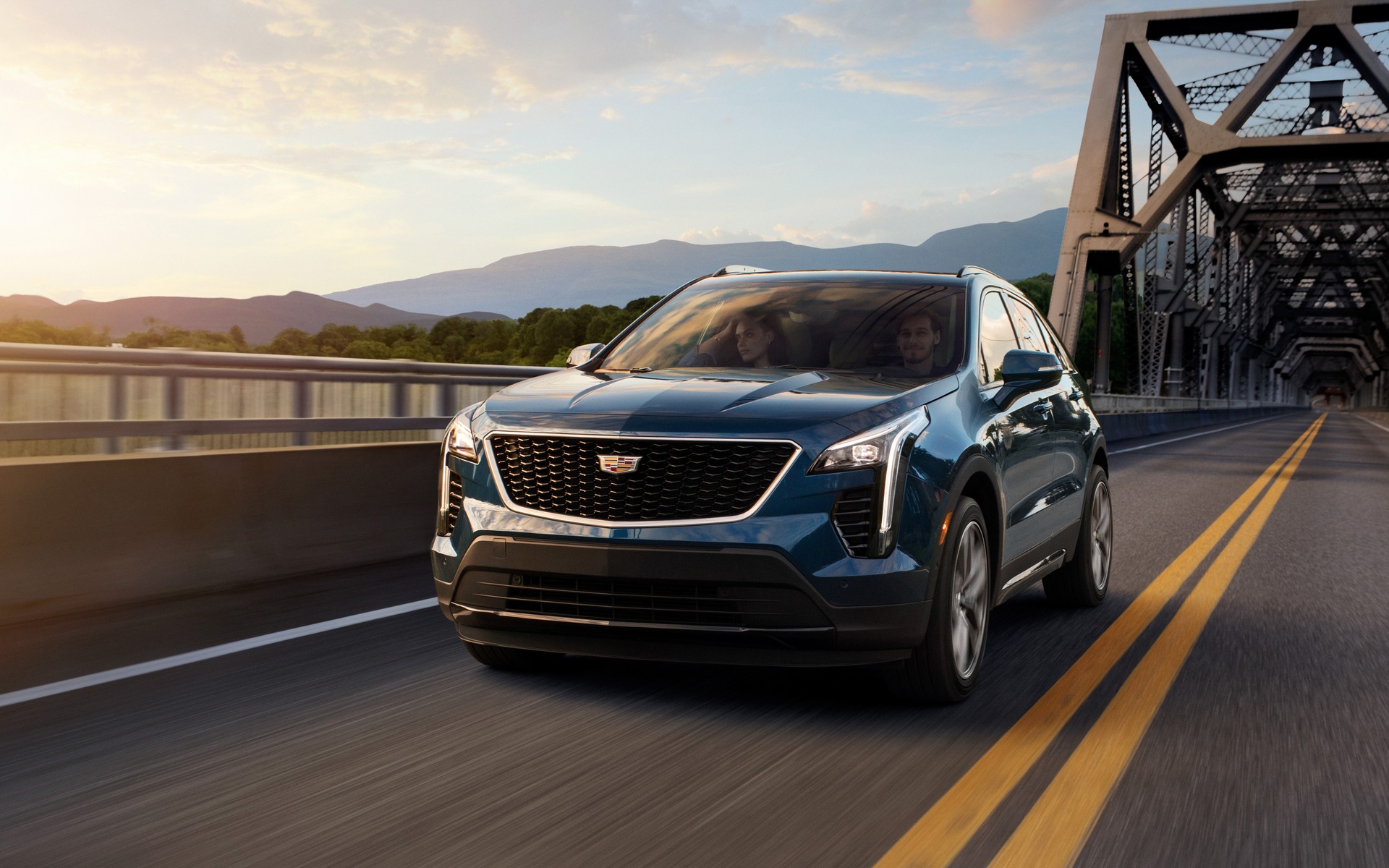 This week, we'll be on the American west coast, in Seattle, Washington, for the North-American launch of the all-new 2019 Cadillac XT4, the carmaker's first subcompact SUV.
It's of no surprise that the subcompact SUV segment is one of the most popular ones among North-American consumers, making these vehicles very profitable for carmakers.
At the moment, Cadillac doesn't have anything to take on its numerous competitors, who include vehicles like the Audi Q3, BMW X1/X2, Mercedes-Benz GLA, Infiniti QX30, Lexus UX, Volvo XC40 and Jaguar E-PACE. Basically, the segment is flooded with great offerings, and Cadillac hopes, with its new XT4, to grab a piece of the pie.
It will be the carmaker's smallest SUV, slotting just under the XT5 within the lineup, and powered solely by a 2.0-litre four good for 237 horsepower and 258 lb.-ft. of torque. The only available gearbox will be a nine-speed automatic. A dual-clutch, all-wheel drive system, like the one found in the XT5, will be optional, while entry level XT4s will come standard with front-wheel drive.
With a starting price of $37,900 (before freight and destination), the 2019 XT4 sits in the same range as its Japanese and European competitors, all while offering a wide variety of trim levels incorporating different cabin materials and options, all of which should help this new SUV stand out from the crowd. Or so we hope.
We're looking forward to drive it. Stay tuned for our first-drive report for all the details.
Share on Facebook