2018 Jeep Wrangler Rubicon: We're Going to Drive it for Real!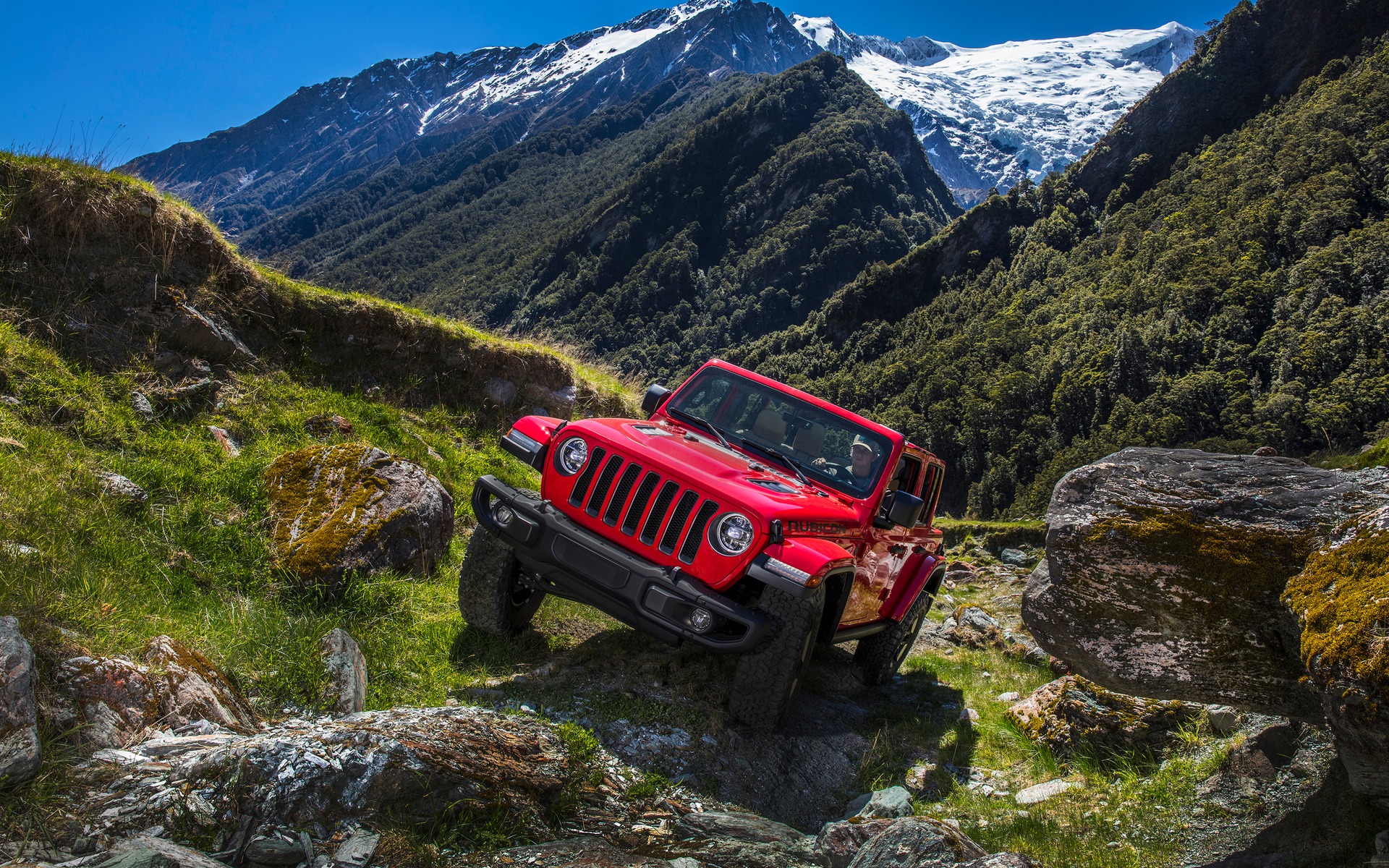 This won't be our usual media drive program, because we'll be in Lake Tahoe, California, to drive the 2018 Jeep Wrangler Rubicon on… the Rubicon Trail!
The trail, whose name served as the inspiration for the Jeep Wrangler Rubicon, is a 35-km long off-road course that incorporates some of the toughest all-terrain obstacles in the world. It has become a popular destination for anyone wanting to put their 4x4 machine to the test. Today, the trail is used as a test facility for Jeep's research and development department.
A Real Jeep
While the standard Jeep Wrangler is already well-equipped to take on beaten paths, the Wrangler Rubicon takes things a step further thanks to 33-inch off-road specific tires, a reworked suspension, Dana 44 axles, a disengaging front roll-bar feature, and steel rock plates to protect the cabin during extreme off-road conditions.
The Rubicon is by far the toughest model within the Wrangler lineup. It's powered by a 285-horsepower 3.6-litre V6 that pumps out a claimed 260 lb.-ft. of torque. Consumers can either opt for a six-speed manual gearbox or an eight-speed automatic.
The plan, according to FCA, is to drop journalists and members of the media out of a helicopter at the entrance of the Rubicon Trail. Our adventure will take two days, where we'll be camping in tents, and accompanied by off-road experts and Jeep engineers. The goal will be to pit these machines against some of the planet's harshest conditions. Stay tuned for our full coverage of this extreme experience live from Lake Tahoe!
Share on Facebook