Korean Cars Could Become Sexier Than Italians, Hyundai Says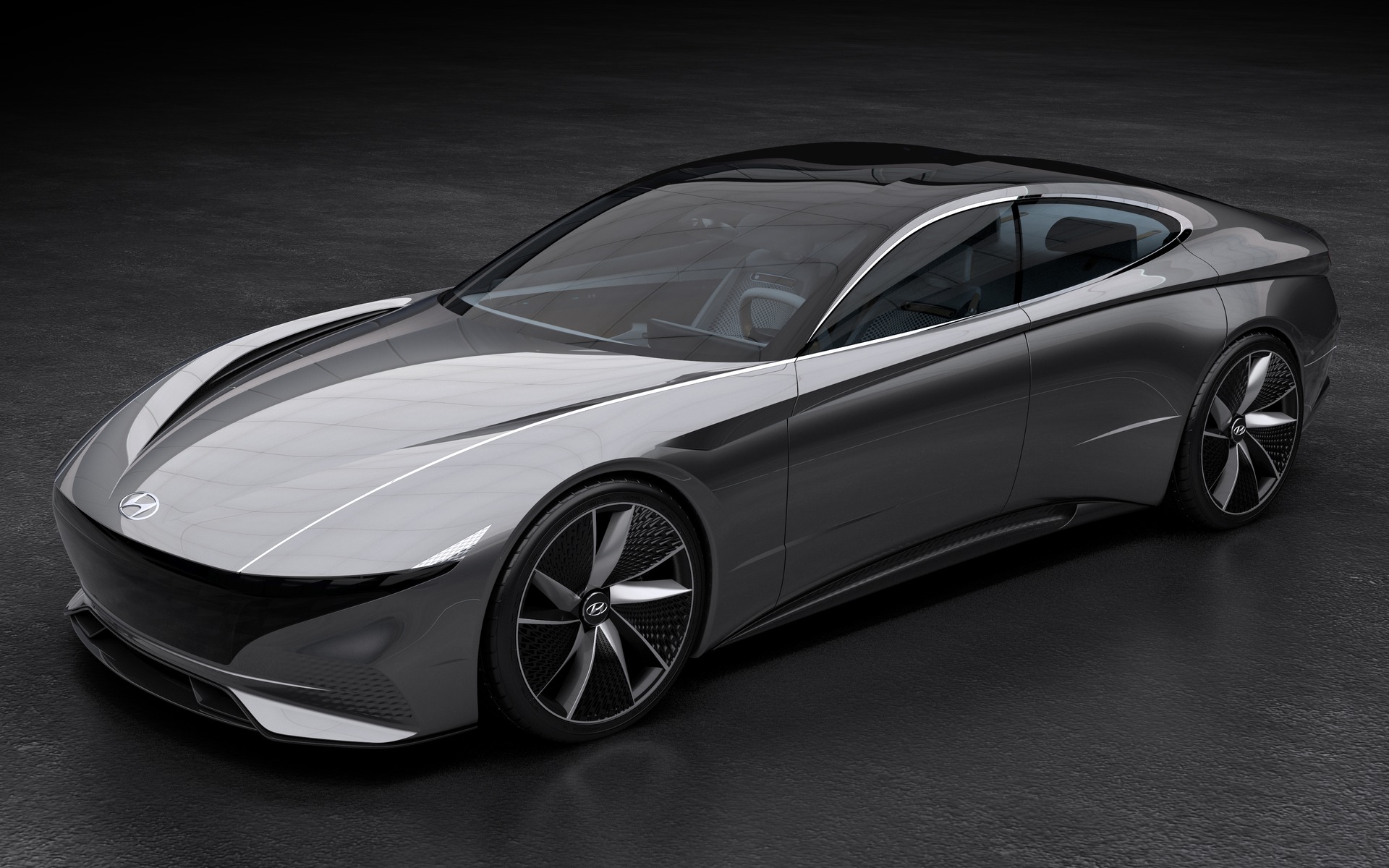 Who makes the sexiest and most desirable cars on the planet? Ask ten different people and you will likely get as many different answers. It depends on whether you prefer the exotic Italians, the classic Germans, the sleek Swedes, the flamboyant Americans or the sharp Japanese.
However, we should not overlook the Koreans, who have made so much progress over the past decade—helped by the arrival of Peter Schreyer from Audi—that they have become almost a benchmark.
Don't agree? Look at all the awards won by Genesis since the luxury brand was launched in 2016, including a No.1 ranking in J.D. Power's 2018 APEAL (Automotive Performance, Execution and Layout) Study. Its current sedans arguably have no reason to envy the competition, while concepts like the stunning Essentia from the New York International Auto Show put others to shame.
Parent company Hyundai understands the importance of styling, too. The all-new Kona is one of the most eye-catching small SUVs on the market, while the Le Fil Rouge concept introduced in Geneva earlier this year hints at some extremely attractive models in Hyundai's pipeline. They will embody the new "Sensuous Sportiness" design language, which is based on the harmony between four fundamental elements: proportion, architecture, styling and technology.
Now, we're hearing from Hyundai's vice president of design, SangYup Lee, that the Korean automaker wants to take things to another level and add a real emotional touch to make Hyundai cars just as sexy as Alfa Romeo and Maserati, two brands from Italy that are widely considered as leaders in automotive design.
Lee, by the way, is responsible for a number of sensational designs including the C6 Corvette Stingray concept and Bentley EXP 10 Speed 6 concept.
In particular, look for less generic products that each have their own visual identity. For example, Lee told Automotive News, a unique variation of Hyundai's new cascading grille will set the tone up front and make all future cars and SUVs stand out from every other in the lineup. He compares it to chess: "You see chess as a king, queen, bishop, knight. They all look different, they function differently, but when together, they became one team."
That is quite intriguing. Let the debate rage on: Will Hyundai cars ever become as sexy as Alfa Romeo and Maserati?
Share on Facebook