A Museum for the Datsun brand. Datsun?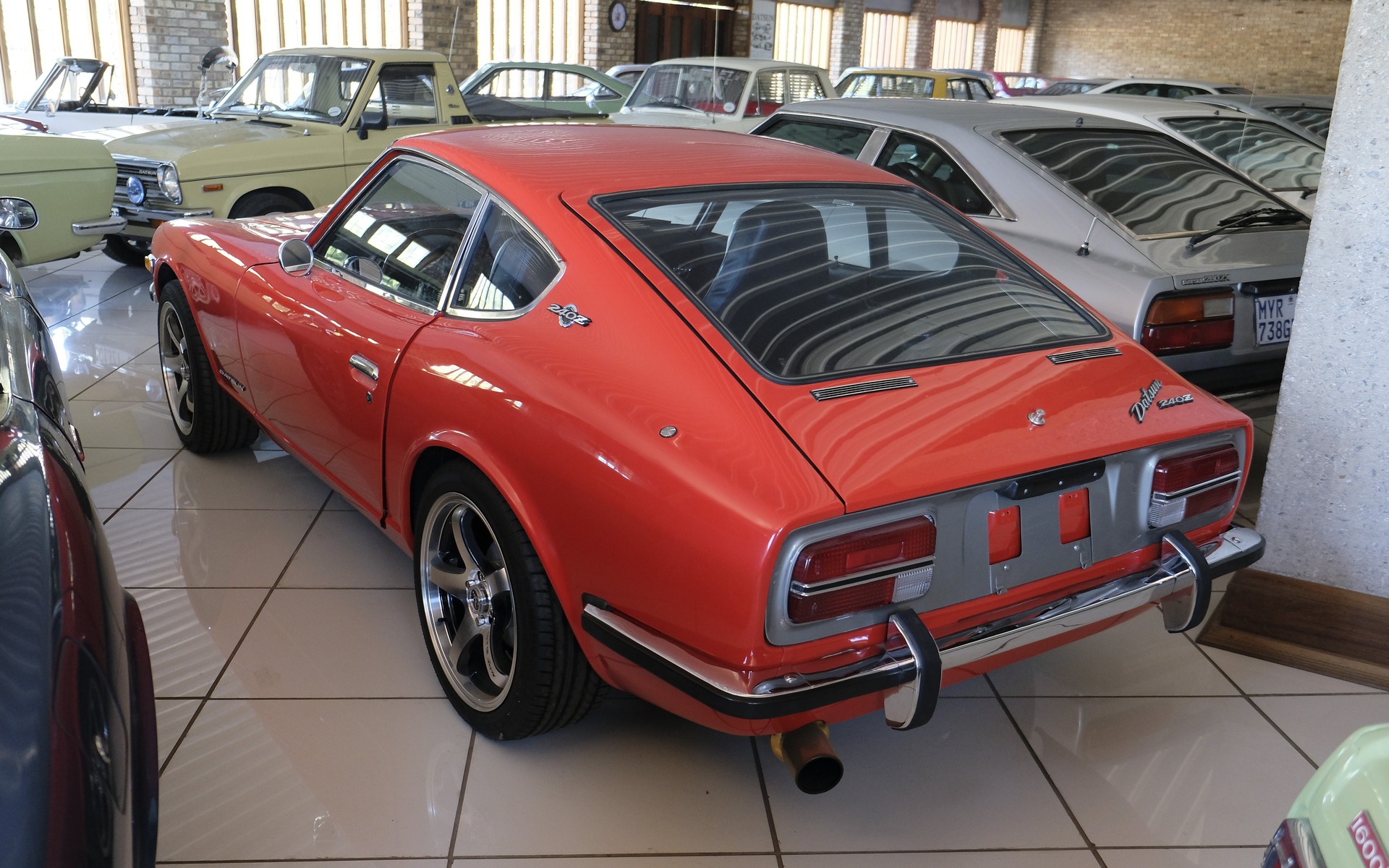 The Datsun brand was renamed Nissan in the 1980s, but a few years ago, it came back to life in order to sell very affordable cars in emerging markets across Europe, Asia and Africa. However, we never forgot Datsun's classic models such as the 240Z coupe, the 510 family and the compact pickup truck.
Freek de Kock, a Datsun brand enthusiast, actually opened his own museum in South Africa for showing off his private collection of Datsun and Nissan vehicles. He currently owns 118 of them, including a 240Z, a 300ZX, a 1600 SSS (510 in Canada), a 1971 Skyline GT-R, a 1970 President V8 limousine, a Pulsar, a 1200 GX and a Laurel, among others.
The automaker isn't involved in the project, but nonetheless decided to talk about Mr. de Kock's museum on its media website. We can visit the museum by appointment, and its owner is very proud of his collection so far. "I've always loved Datsun cars because each one has a stand-out feature and also because both Nissan and Datsun have a well-known history of track performance."
He also added that "we need to preserve the Datsun heritage because, without heritage, there will never be much of a future." Datsun restarted selling vehicles in South Africa in 2014, including the GO and GO+ cars as well as the Datsun Cross SUV.
Share on Facebook