2019 Chevrolet Silverado: We're Going to Drive it!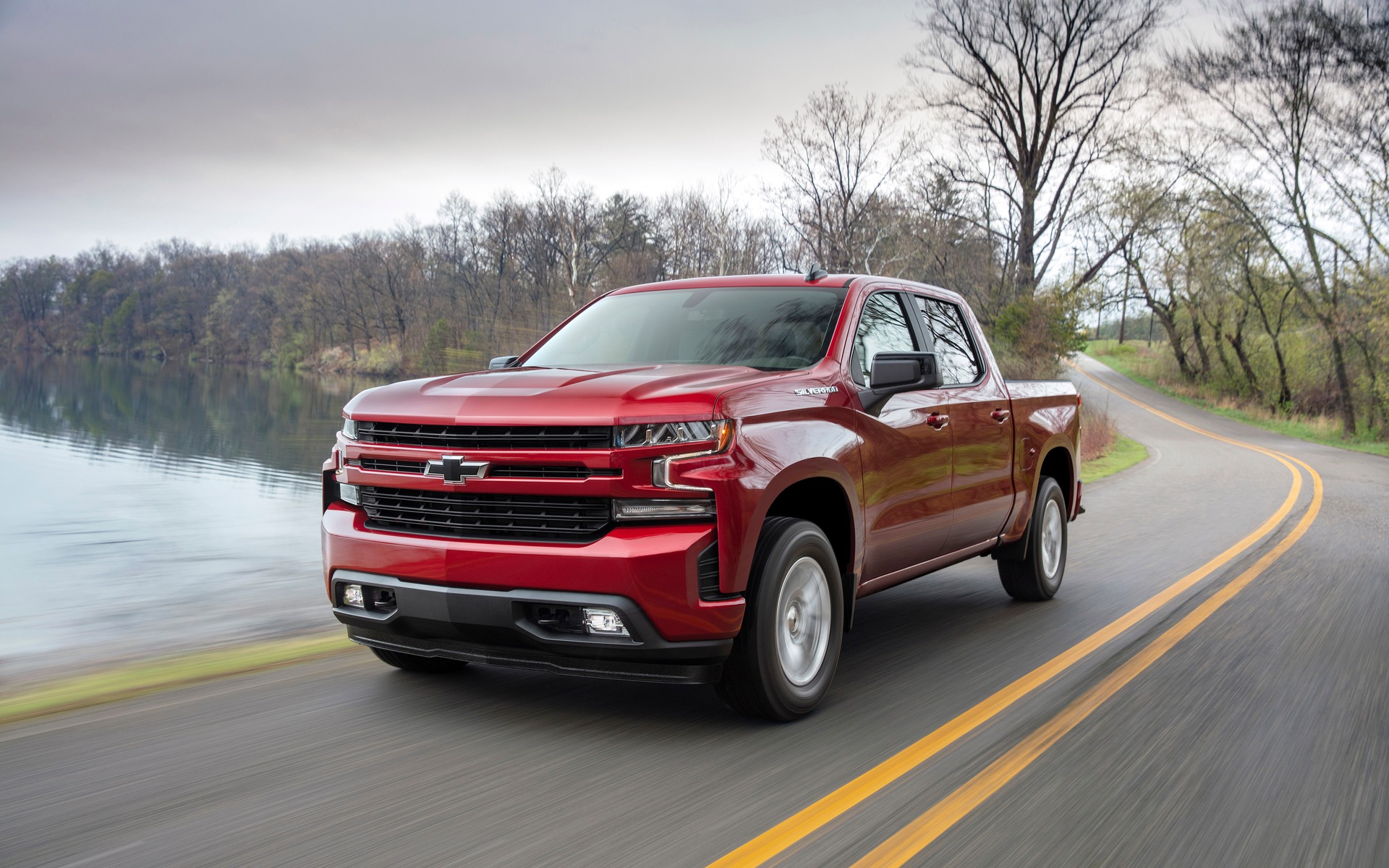 This week, we'll be in the American Midwest, in the State of Wyoming, a place our U.S. neighbours like to call "truck country," for the North-American launch of the all-new, 2019 Chevrolet Silverado pickup!
A Lot to Cover
The announcement of an all-new truck from the ground up is always exciting for automotive media. With the titans of the segment, GM, Ford and Ram fighting a fierce war to deliver the best work mule out there, constantly pushing the boundaries of technology, drivetrains and the capability, trucks have never been so sophisticated.
And for its latest baby, GM really did its homework. For 2019, the carmaker claims the Silverado 1500 is longer and lighter than its predecessor by 204 kg (405 lbs.) thanks to the use of aluminium for the hood, doors and tailgate. The cabin was also re-imagined to feature a more spacious rear seat, and all trim levels, no matter how they will be configured, will benefit from a 17-cm increase in overall bed width.
Two new V8 engines will be available, with displacements of 5.3 and 6.2 litres, each equipped with an all-new fuel management system capable of operating in 17 different cylinder patterns for optimum fuel economy. A 3.0-litre turbo-diesel inline six will also be available, while consumers will get a total of eight trim levels to choose from.
As you can see, there will be a lot to cover in this program and we can't wait to tell you all about it. So stay with us for our full first-drive report of this all-new and very modern, 2019 Chevy truck.
Share on Facebook