Nissan Admits Misconduct in Emissions and Fuel Economy Measurement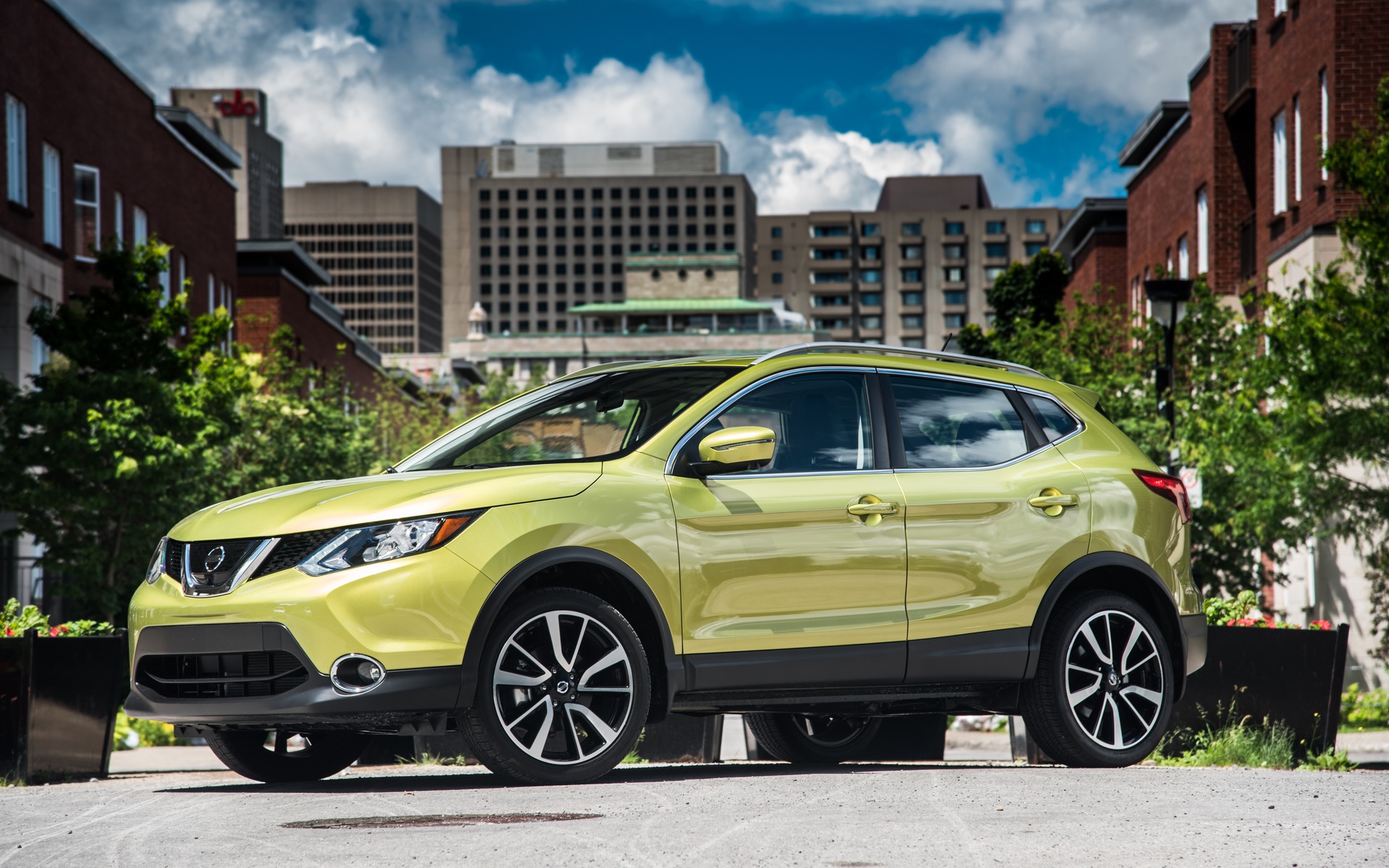 While Volkswagen is trying hard to turn the page nearly three years after Dieselgate broke out, Nissan this week released a statement confessing to some misconduct in the final inspection process of its vehicles built in Japan.
This follows extensive compliance checks of various parts of the manufacturer's operations including exhaust emissions and fuel economy tests, which were partly driven by improvement orders received from the Japanese government last fall.
More specifically, Nissan admits that performance of exhaust emissions and fuel economy tests deviated from the prescribed testing environment and that inspection reports were created based on altered measurement values. It appears that unauthorized people approved and signed test documents, as well.
"Nissan understands and regrets the concern and inconvenience caused to stakeholders," the statement says. It also assures that a "full and comprehensive investigation" is underway.
The number of units that are affected remains unknown. We don't know how long this had been going on, either. However, following re-verification of reliable log data, Nissan insists that all vehicles produced, except the GT-R sports car, meet Japanese safety standards and that their exhaust emissions conform to the catalog specifications. Furthermore, there seem to be no errors within the fuel economy figures disclosed by Nissan.
As for the GT-R, Nissan did not specify the issues that were discovered.
In the end, it could all be much ado about nothing, but we'll still keep a close eye on this story.
Share on Facebook