2018 Nissan Kicks: we're Driving it This Week!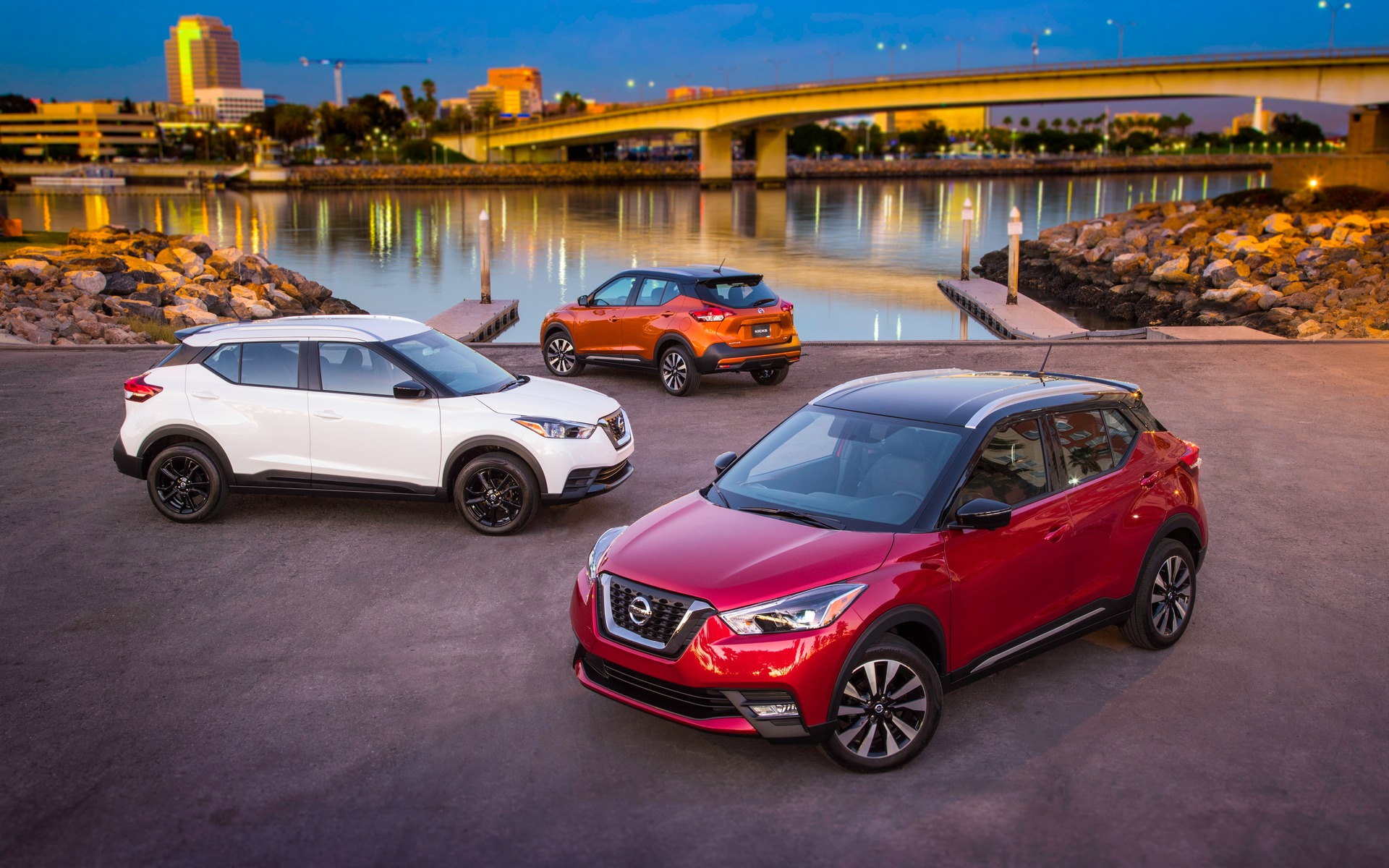 It was unveiled at the Montreal Auto Show last January, and we'll finally get to drive it this week. The 2018 Nissan Kicks will soon be on sale, positioned at the bottom rung of the Japanese brand's SUV ladder.
The Kicks is equipped with a 1.6-litre four-cylinder engine that develops 125 horsepower, mixed with a continuously variable automatic transmission. Not all that exciting, we must admit, but the target clientele likely doesn't care too much about technical specifications. As long as it moves along swiftly and its design is trendy.
Oh, and there won't be an all-wheel drivetrain either. As is the case with the Toyota C-HR and the Kia Soul.
It's easy to say that the 2018 Nissan Kicks replaces the JUKE, but these two little SUVs have very different characters. The JUKE was much sportier; well, we'll know for sure after we drive the Kicks. The latter will probably end up stealing sales away from the Versa Note and the Sentra.
We'll be heading to the very far and very exotic city of Montreal to drive the Kicks. The perfect place to test the vehicle's suspension durability and comfort. But also to try out its sound system, which can optionally integrate Apple CarPlay and Android Auto.
The entry price for the 2018 Nissan Kicks has already been announced at $17,998 before freight and delivery charges.
Our driving impressions will soon be published on The Car Guide, so don't go too far away.
Share on Facebook