New Porsche Drive Program Makes Short-Term Rental Possible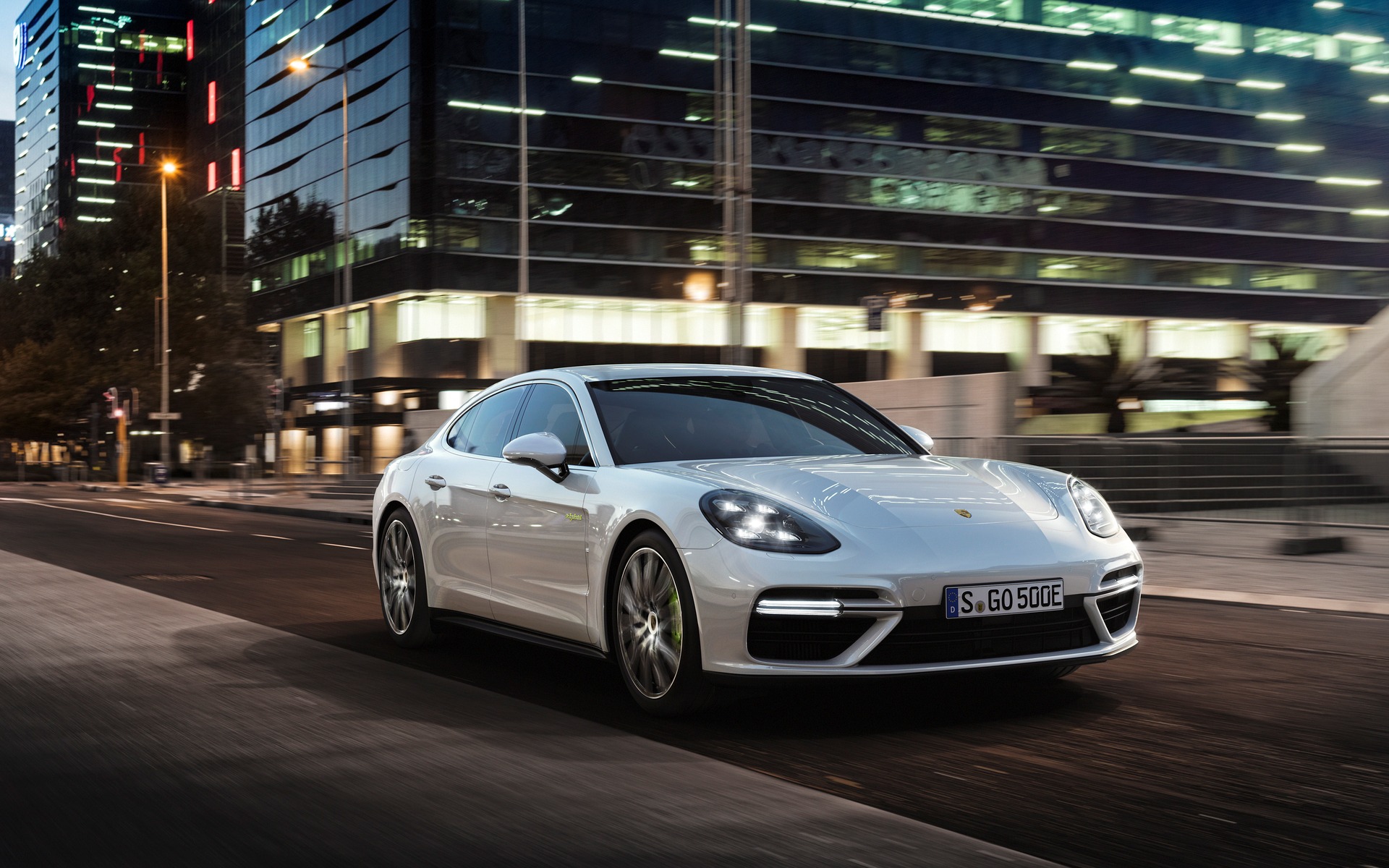 Everyone knows that Porsche owners are typically loyal people who love their car and plan to keep it for as long as possible. However, for those who simply want a taste of the Porsche experience or would like to try a different model for only a while, a new option is now available for the first time in Canada.
The sports car manufacturer last week announced that the "Porsche Drive" program is making its debut here after being developed and launched initially in May 2014 at the Porsche Museum in Stuttgart. Since then, it has expanded to other cities in Germany and Switzerland.
In Canada, Porsche Drive is exclusively offered by Porsche Centre Rive-Sud in Brossard, on the south shore of Montreal. Eventually, though, additional dealers across the country could follow suit.
How does it work? Very simple. Whether they're looking for a two- or four-door Porsche car, interested consumers will find available samples of every model in the lineup including the 718 Boxster, 718 Cayman, Panamera, Macan and Cayenne, as well as the legendary 911. They can then select a rental period as short as an hour and as long as a week. To give you an idea, pricing starts at $149 for a 60-minute rental of a 718 Boxster or 718 Cayman.
It's worth pointing out that the Porsche Drive program is part of a worldwide new mobility services pilot. Another example is Porsche Passport, a U.S. offering introduced last year, which allows participants to reserve models based on their membership level.
How do you like this new initiative?
Share on Facebook