2018 Aston Martin V12 Vantage V600: Rare, Powerful and All Spoken For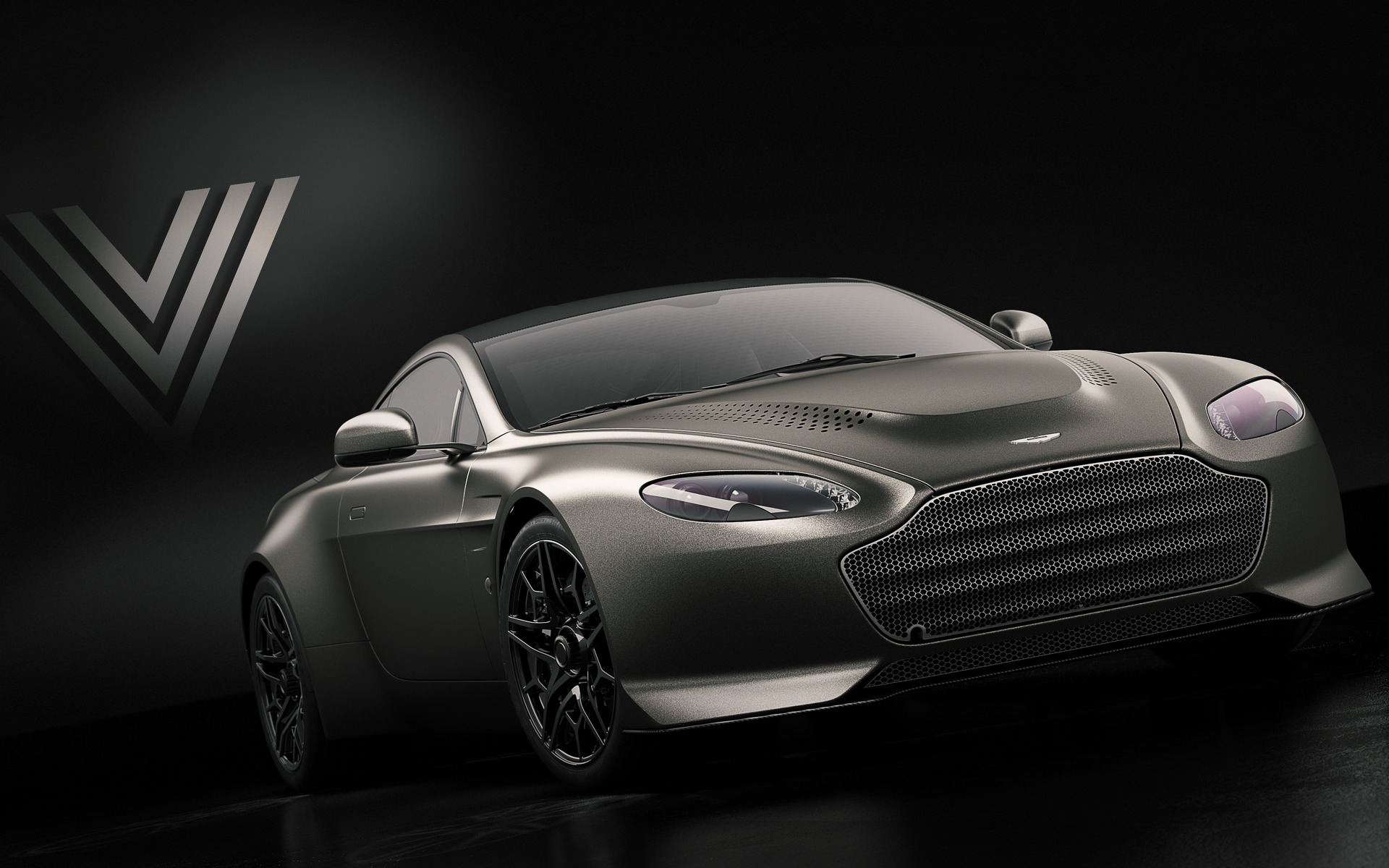 After the launch of the all-new Aston Martin Vantage, the English brand has just presented a very exclusive version of the previous-generation model, the V12 Vantage V600.
Commissioned by a group of customers—because rich clients that get together to order a car have a certain power of persuasion, it seems—the V12 Vantage V600 pays tribute to the V8 Vantage V600 of 1998. Well, with a bigger engine.
Under the hood, there's a 6.0-litre V12 (actually 5.9 litres, as the V12's displacement is 5935 cc) that produces 600 metric horsepower, matched to a seven-speed manual gearbox. Performance numbers for this car haven't been revealed, so only its future owners will discover its full potential. The car also gets an adaptive damping suspension with three settings for a more comfortable, or sportier, ride.
The V12 Vantage V600 benefits from a carbon-fibre body, a blacked-out grille, slightly redesigned side strakes and a hood bulge. At the rear, we notice a quad exhaust pipe arrangement. The look is completed with centre-lock alloy wheels. As for the cockpit, it obviously gets aluminum and carbon fibre trim, but also ultra-light seats with perforated leather.
Only 14 units of the 2018 Aston Martin V12 Vantage V600 will be built, including seven coupes and seven convertibles. As for price, we'll have to ask the group of customers who ordered and purchased them all…
Share on Facebook