The 10 Best Car Interiors of 2018 According to WardsAuto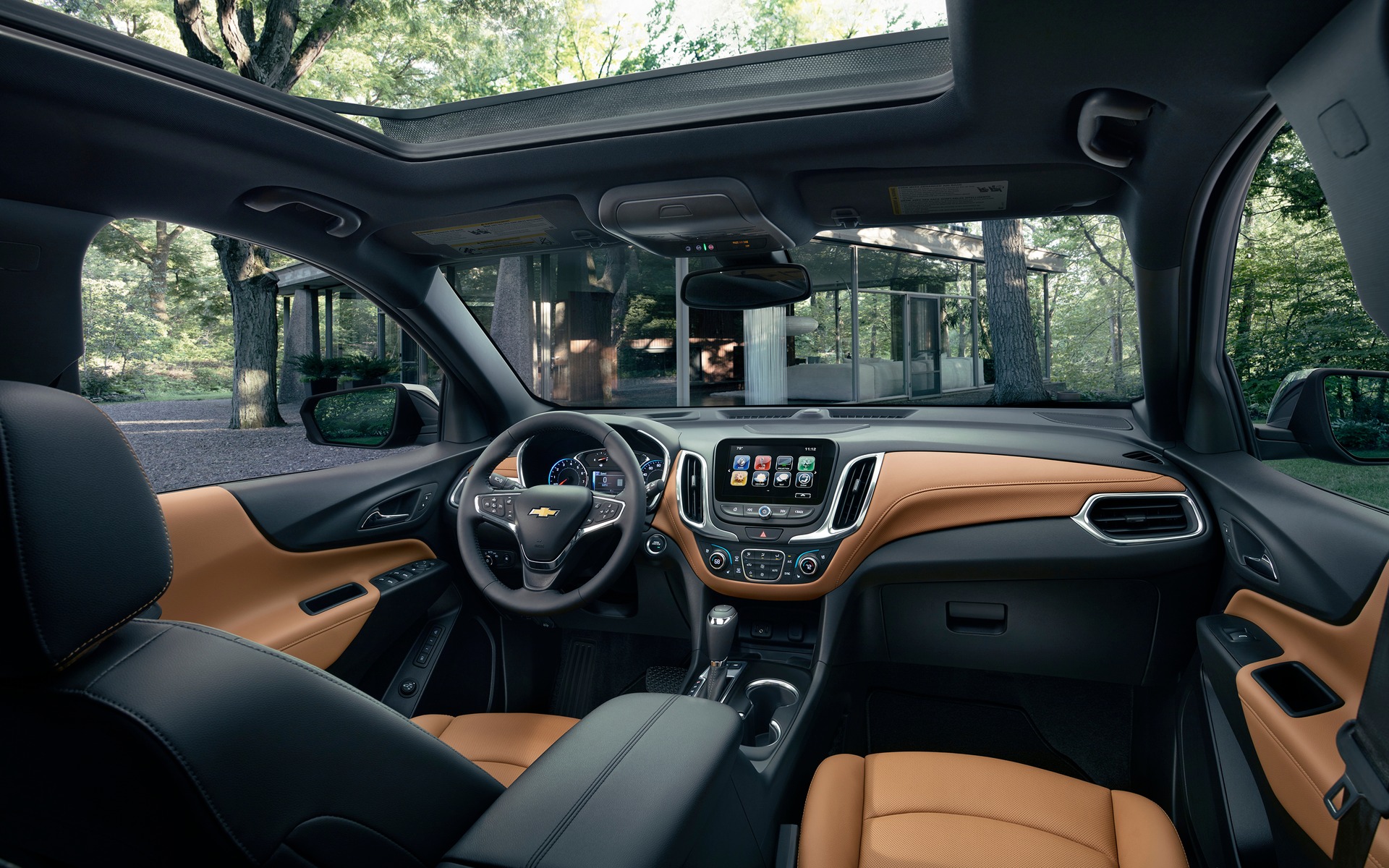 Want to find the best car interior on the market? Of course, it depends on your personal tastes and what you're looking for exactly in terms of comfort and technology. However, the annual "Wards 10 Best Interiors" list is a trusted source of information and a great place to start your shopping.
For 2018, there were 40 all-new or significantly improved car interiors in contention. No matter the price, all of them pushed boundaries with regard to style, materials and colours (red sure was very popular among designers this year), with some looking more like concepts than production models.
"We know a lot of consumers end up buying black, grey or beige interiors, but there are also a lot of shoppers who want more excitement," said WardsAuto Senior Content Director Drew Winter. "This year's class of winners will make those folks happy."
Obviously, fully digital, multi-function instrument clusters are a growing trend in the auto industry, but there are plenty of other innovations that make today's cars and trucks so futuristic—or just plain cool—from head-up display systems to wireless phone chargers to intelligent rear-view mirrors and so on.
Here are the 10 best car interiors of 2018 according to WardsAuto, in alphabetical order (with their base MSRP). Make sure to check out our photo gallery above.
Share on Facebook