Mitsubishi Outlander PHEV Already the Brand's Top-Selling Model in Canada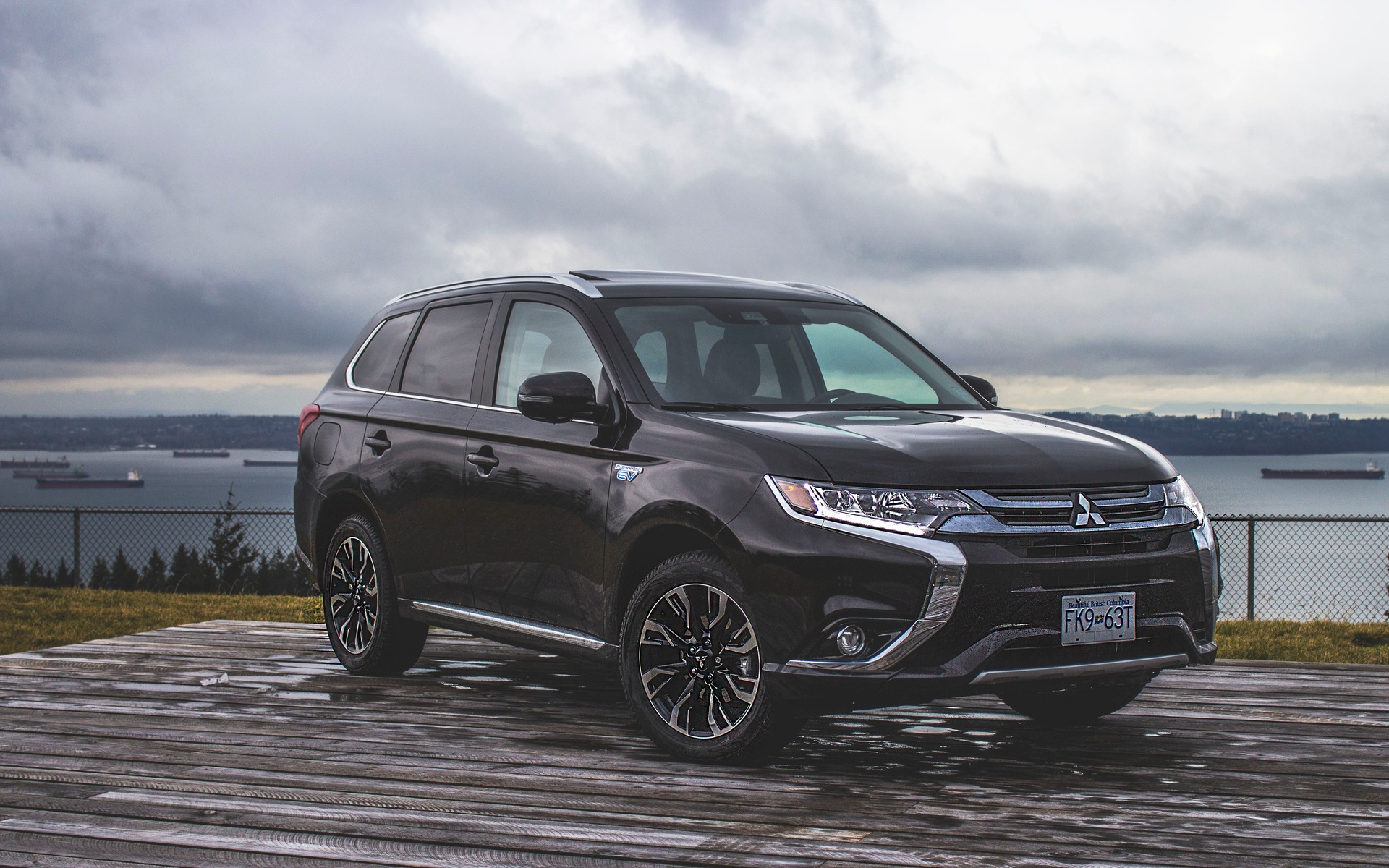 As you know, the all-new 2018 Mitsubishi Outlander PHEV is generating a big buzz, especially following its Canadian debut in Montreal back in January. Still, it should come as a surprise that this plug-in hybrid SUV has just become the brand's top-selling model in our market.
That's right: During the month of April, Mitsubishi Canada delivered 589 copies of the Outlander PHEV, edging the RVR subcompact crossover by 10. In fact, it is seven more units than the previous monthly record for a plug-in hybrid vehicle in Canada (the Chevrolet Volt in November 2017) based on sales data provided by Green Car Reports and DesRosiers Automotive Consultants. Quite a feat when you consider that it retails from $42,998 and climbs to $49,998 in top-line trim!
As for other Mitsubishi models, the gasoline-only Outlander sold 492 units in April, followed by the brand new Eclipse Cross (412), Lancer (286) and Mirage (207). Overall, the small Japanese automaker's sales for 2018 in Canada are up 16.9 percent. Clearly, the decision to focus on SUVs and electrification was a smart one.
"The Outlander PHEV offers an affordable solution to busy Canadian families and businesses who are increasingly turning to hybrid and environmentally friendlier vehicles but are not yet ready to give up their SUVs," said Kathryn Soubliere, Senior Manager, Sales Operations at Mitsubishi Canada.
The charm offensive is not over yet
Despite a fairly high price and a lack of modern refinement in certain areas, this vehicle is appealing for many reasons, particularly its standard fast-charge capability and the fact that all-wheel drive is available even in full electric mode. With another gas price hike across the country, it's easy to see why consumers and their families are jumping on the PHEV bandwagon.
Earlier this year, our very own William Clavey went to Vancouver for a first drive of the 2018 Mitsubishi Outlander PHEV, so check out his impressions.
It's safe to assume more and more people will buy one, what with the various styling and performance upgrades announced for the 2019 model-year. Most notably, the four-cylinder engine will grow from 2.0 to 2.4 litres for extra torque, battery capacity will increase for better EV range (currently 35 km) and the AWD system will add Sport and Snow modes. Sales in Canada will likely begin around the end of this year or the start of 2019.
Share on Facebook