Canadian Courts Approve Nationwide Class Settlement for 3.0L Diesel Vehicles
Volkswagen and Canadian class counsel announced today that the Québec and Ontario Courts have now both granted approval of the nationwide class settlement to resolve consumer claims in Canada regarding approximately 20,000 affected 3.0L diesel vehicles.
The approved settlement provides for cash payments and other benefits to eligible owners and lessees of Volkswagen, Audi and Porsche 3.0L diesel vehicles. Settlement Class Members who own or lease newer affected vehicles (model years 2013-2016) will receive a cash payment by completing the emissions repair to bring their vehicle into full compliance with originally certified emissions standards. Settlement Class Members with older affected vehicles (model years 2009-2012) will receive a cash payment and have additional options that include a buyback, trade-in, lease termination without penalty or, if approved by the U.S. Environmental Protection Agency (EPA) and available by recall in Canada, the option to keep their vehicle and have it modified to reduce emissions. Also, Settlement Class Members who no longer own or lease an affected vehicle are eligible to receive a cash payment.
"This approval means that we can offer a resolution to our customers with 2.0L and now 3.0L affected vehicles, honoring our promise to make things right in Canada," said Daniel Weissland, President and CEO of Volkswagen Group Canada. "We look forward to building on the success of our 2.0L program and will work to ensure that the process is as seamless as possible for our 3.0L customers."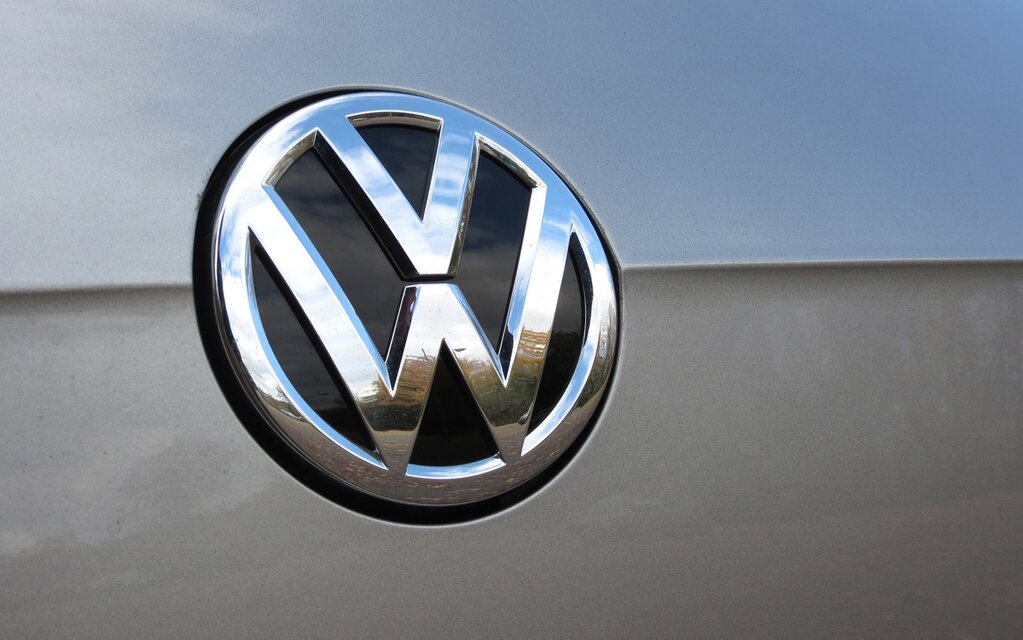 "We are delighted to deliver a fair settlement which will see each Settlement Class Member receive considerable compensation, valued at a total of up to $290 million, without legal costs to them," said Reidar Mogerman, a partner at Camp Fiorante Matthews Mogerman LLP and co-lead counsel for
Settlement Class Members in Canada outside of Québec.
His fellow co-lead counsel, Michael Peerless, a partner at McKenzie Lake Lawyers LLP, added that, "Through this settlement, the Settlement Class Members will receive finality on this litigation."
Sylvie De Bellefeuille, legal advisor at Option consommateurs, the representative plaintiff for the Volkswagen and Audi Québec Settlement Class, said that "This settlement is a great outcome for Canadian consumers and we hope it sends a strong message toward the industry. We thank Belleau Lapointe for their excellent work."
David Assor, founding partner of Lex Group Inc., representing Porsche Québec Settlement Class Members, added that, "We believe that this settlement is very beneficial to our clients, offering them cash payments and the required repairs to their vehicles - now, instead of having to wait years to get to a trial."
More detailed information about the 3.0L settlement program in Canada and available benefits can be found at www.VWCanadaSettlement.ca or by calling the Canadian Settlement Claims Centre at 1-888-670-4773.
Share on Facebook