RIP Diesel-powered cars, 2018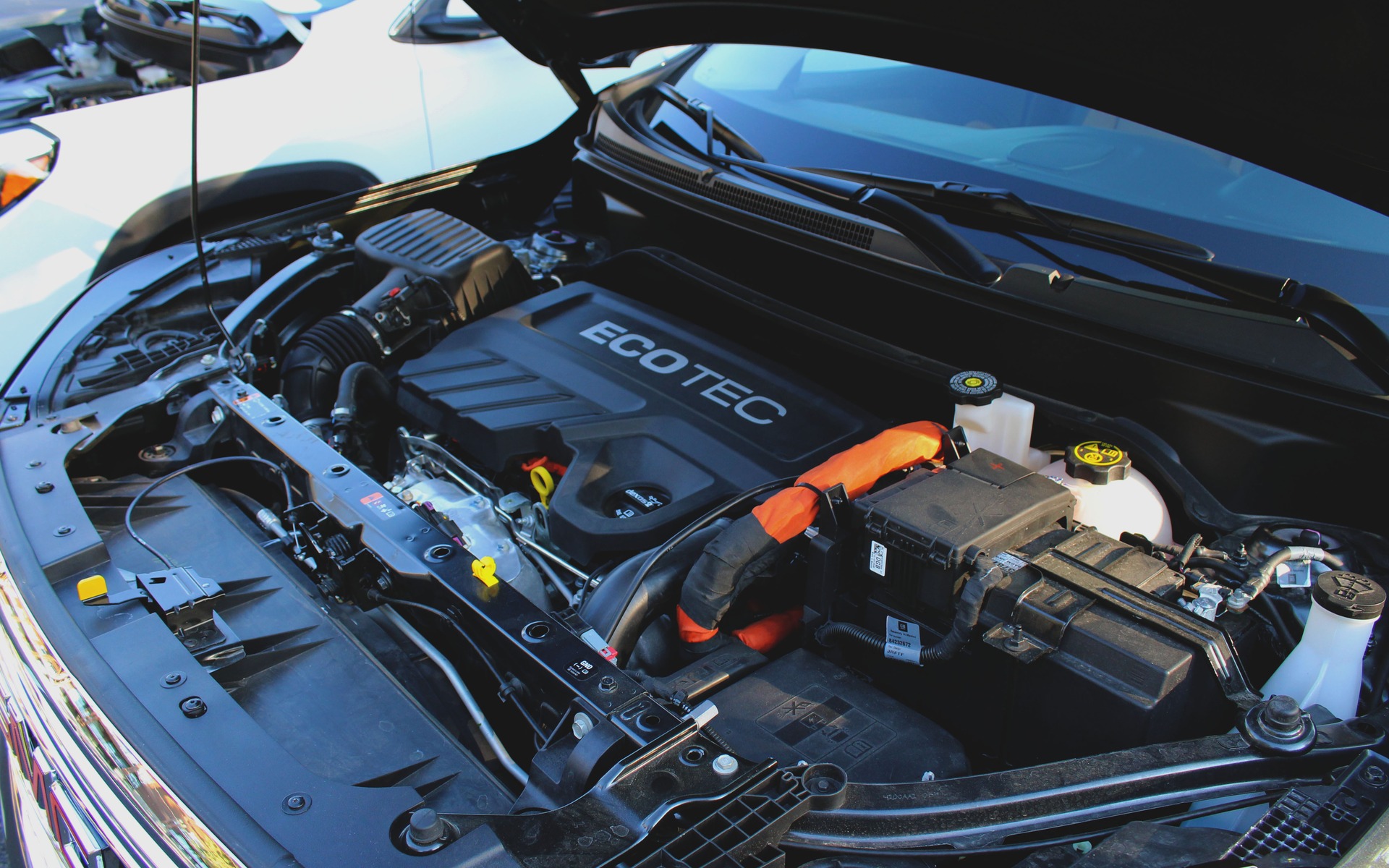 All that for nothing? Diesel engines were supposed to help us transition to an all-electric transportation system, but it turns out it was too little, too late.
The Volkswagen debacle badly hurt diesel technology during, these past few years. The German carmaker has gone full-reverse and has become one of the industry's largest investors in batteries and other electric powertrain technologies.
There is not a lot of choice left when it comes down to buying a diesel-powered vehicle—on the consumer side, that is. Jeep, Hyundai and Kia will add diesel engine options before 2019 in the SUV segment, and we wish them luck.
Another diesel promoter is General Motors that offers—among other models—the 2018 GMC Terrain, which comes in two diesel-powered flavours, both using the same 1.6-litre turbo-diesel engine.
The 2018 Terrain's retail price is $32,445, freight and delivery charges included. The Terrain SLE Diesel comes next, at $36,445. That's a $4,000 difference for a technology that, at least according to the numbers published by Volkswagen for its TDI engines, promised a 30-percent fuel economy improvement. Today, it's much less than that.
Crunching the numbers
The modern turbo-diesel is a rather hi-tech engine. It includes an automatic start-stop system that also improves overall fuel economy by a fraction. This is, in other words, the most optimal diesel-powered SUV GMC could come up with.
On paper, it works. According to Natural Resources Canada's numbers, the Terrain's average fuel economy is rated at 8.6 L/100 km. The diesel version announces 7.4 L/100 km. Driving 25,000 kilometres per year, considering the difference in gas and diesel fuel prices, we should save about $375 per year, taking an average price of $1.25 per litre of fuel into account.
The extra cost of going diesel will be absorbed within 10 years. Hopefully less if we drive more than 25,000 km a year, which is probably the reason why we'd buy a diesel vehicle.
IRL
In real life, the difference is still quite small between the Terrain's base gas and diesel engines. Our tests in a suburban area (which means mostly highway cruising) reduces the diesel fuel economy gain to about 2 L/100 km. At this pace, the annual savings come down to $500. During that period, add the extra cost of filling up twice on the special urea-based solution needed to ensure the vehicle adheres to the environmental pollution standards, which will cost an additional $150-200, and those savings are significantly reduced.
That means it could take up to 12 years to get the full return on buying a diesel-powered Terrain. GMC also offers a SLT version with the choice of either gasoline or diesel engines. The price difference in that case is reduced to $500 ($39,945 vs. $40,445), but that means we have to invest in a better-equipped, but higher-priced vehicle.
That's about the same time it takes to get our money back if we buy a plug-in hybrid or a fully electric car, which, considering Canada's strong promotion of clean-emission vehicles, seem like a better option.
Obviously, there are some instances where opting for a diesel-powered vehicle actually makes sense. But those cases are few, which tends to explain why most manufacturers are looking into plug-in hybrids and fully-electric vehicles as the better alternative, proving that diesel in Canada is agonizing, if not already dead, in 2018.
Share on Facebook