New-vehicle Sales in Canada, First Quarter of 2018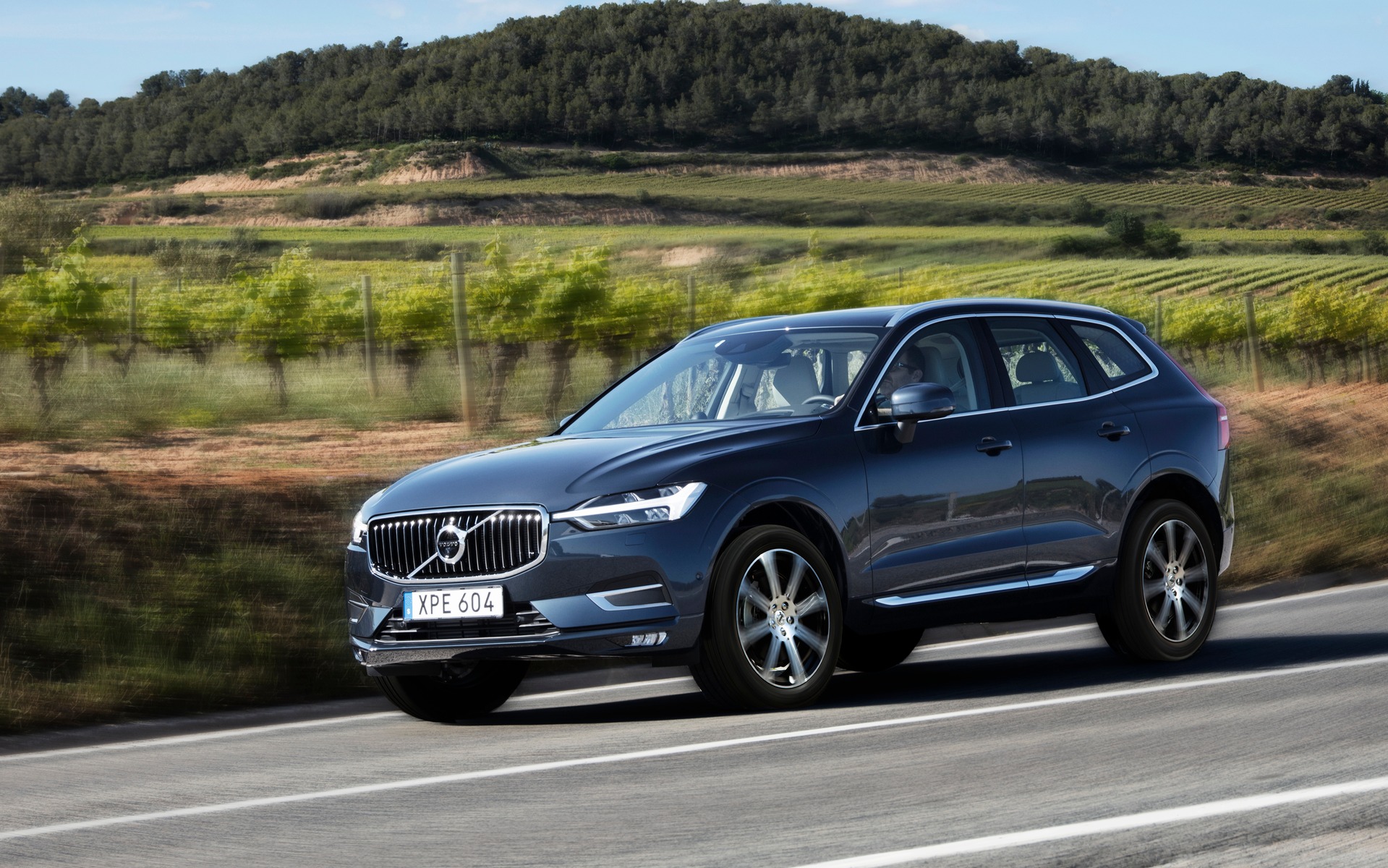 Spring has arrived, and we can finally analyse the performance of carmakers on the Canadian sales charts during the first quarter of 2018.
Among the winners, or those who registered the biggest gains compared to the first quarter of 2017, we find Genesis who saw its sales increase by 102%. However, the brand is still new and rolled out only 123 units since the beginning of 2018, so the sample is really small.
Volvo did well with a 43% rise, while sales of its XC60 compact SUV almost tripled. Volkswagen recorded a 35% increase, thanks to the addition of the Atlas and a redesigned Tiguan in its product lineup. Over at Mitsubishi, the Eclipse Cross and the Outlander PHEV helped the brand celebrate a 25% rise in sales, again compared to the first quarter of 2017.
The other manufacturers or brands that concluded the first three months of 2018 on a positive note were Audi (15%), MINI (9%), Subaru (9%), General Motors (6%), Porsche (6%), BMW (5%), Honda (5%), Land Rover (5%), Toyota (5%), Mazda (4%), Infiniti (2%), Kia (1%) and Nissan (1%).
On the flipside, Maserati recorded a 40% drop during the first quarter of 2018, due to sales of the Levante SUV cooling down quite a bit. The smart brand continues its swirling downwards with a 27% drop in sales, now that it exclusively sells fully electric cars. We then find Hyundai (-12%), Lexus (-6%), Acura (-5%) Fiat Chrysler Automobiles (-5%), Ford (-3%) Mercedes-Benz (-3%) and Jaguar (-2%) among those who are struggling so far in 2018.
We'll note that during the first quarter of 2018, sales of passenger cars have dropped by 8.2%, while trucks—which include pickups, vans and SUVs—have seen their sales rise by 6.4%. Overall in Canada, sales have risen by 1.8% compared to the first quarter of 2017, and 71% of those new vehicles were trucks.
Source: Desrosiers Automotive Reports
Share on Facebook