An all-new 2019 Subaru Forester to be Unveiled in New York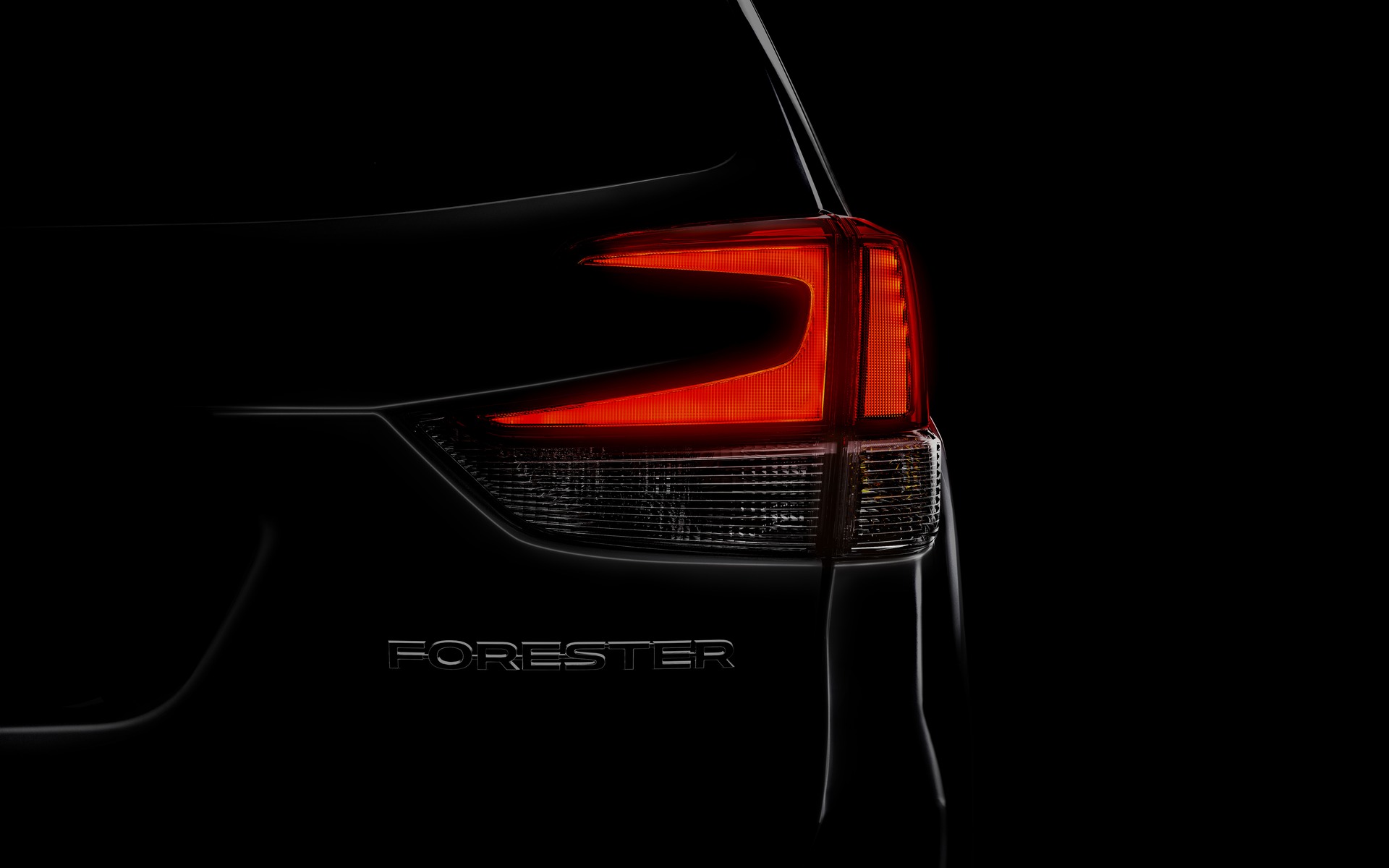 The Japanese automaker is putting the final touches on an all-new generation of its compact SUV, and it will be presented at the upcoming New York Auto Show.
For now, no details have been announced regarding the 2019 Subaru Forester. We can only admire a teaser image of the vehicle's taillight, but we can see that it's more stylish, so it's possible that the SUV will adopt a less conservative design. But it might be less distinctive, too.
As for powertrains, the 2.5-litre four-cylinder engine will likely be back, which produces 170 horsepower and 174 pound-feet of torque. However, we could see the turbocharged 2.4-litre engine that was introduced in the 2019 Subaru Ascent appear as an option in the Forester.
In addition, we should see a plug-in hybrid powertrain make its way into a Subaru vehicle, developed with help from Toyota. Will it be unveiled in the new Forester, or the Crosstrek? Maybe both?
The redesigned 2019 Subaru Forester will make its global debut on March 28 in New York, and The Car Guide will be there.
Share on Facebook