Chinese Automaker GAC Aims to Enter North America in 2019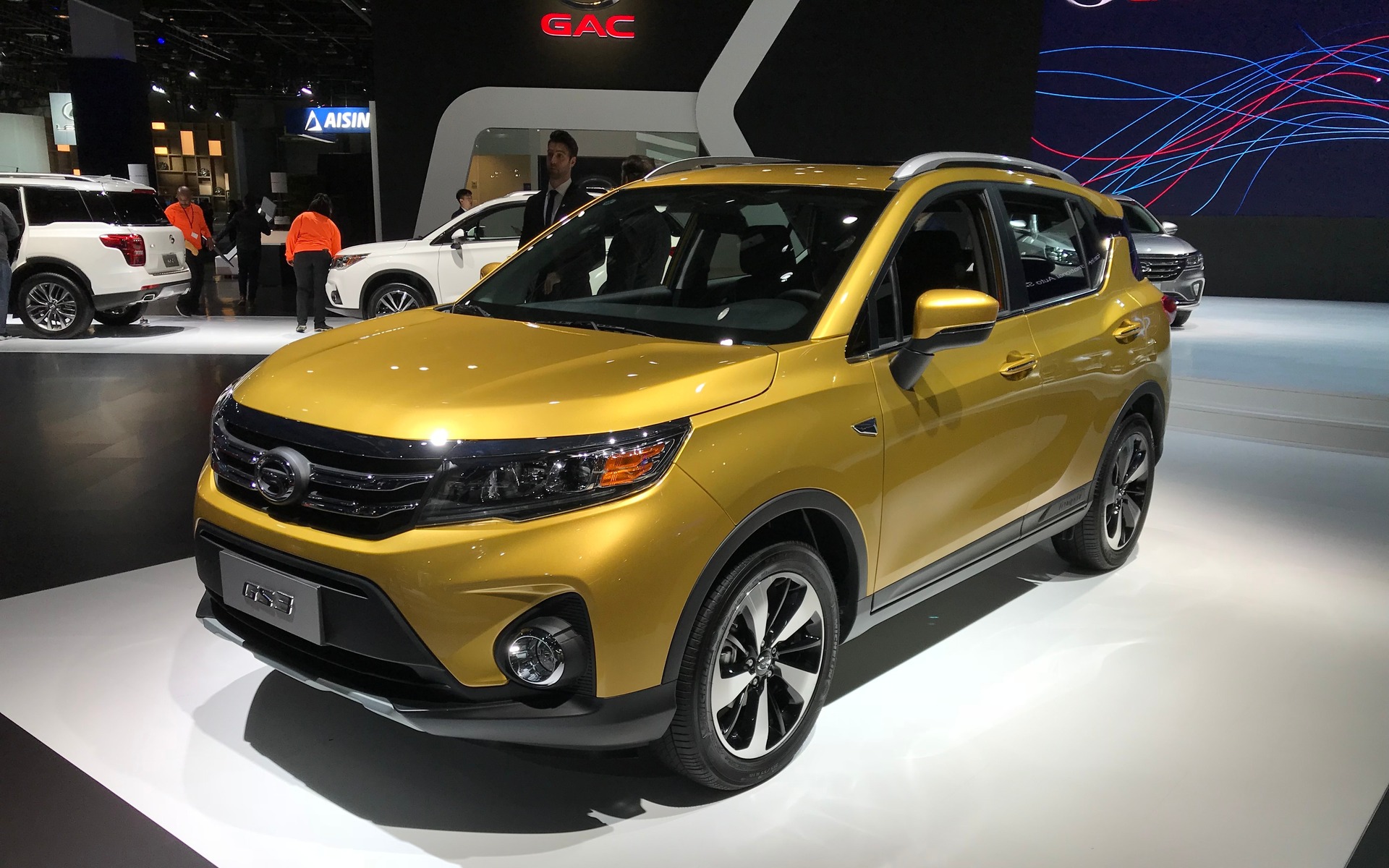 The possibility of a Chinese automotive brand selling vehicles in North America became a little more real last week when GAC (officially known as Guangzhou Automobile Group) declared its intention to start selling vehicles in the United States by the end of 2019 during a press conference at the Detroit Auto Show.
"Of course, the process can be challenging, but I believe good products have no borders," GAC Motor President Yu Jun said.
The brand has been attending the show for many years, but it was never clear how or when they would make a play to come to North America. They don't have any dealer network to sell cars, so their options are limited. They would need to invest billions in building new dealerships, but initially it's more likely they'd look to partner with an already-existing automotive brand such as FCA (Fiat Chrysler Automobiles).
GAC has helped Jeep (which is part of FCA) make inroads in China, so it's natural that they would look to have that favour returned. There are rumours that GAC might even look to purchase part of FCA in order to make it happen.
FCA boss Sergio Marchionne was asked about it during a press conference in Detroit and downplayed any rumours of breaking up the brand. "(GAC) wants to come to the U.S. and they have been public on this. We are talking to them if and how we can help GAC accomplish that in the U.S." He went further to say that "none of this is designed to impact on the independence of FCA."
GAC's booth at the Detroit Auto Show was on par with many of the other manufacturers. The midsize GS8 SUV, compact GS3 SUV and GM8 minivan were on display as well as a new electric concept vehicle called the Enverge. The company claims around 600 kilometres of all-electric range, but that remains to be seen.
If GAC manages to enter the U.S., it also remains to be seen if Americans will have any qualms about buying the brand. There are also numerous safety requirements to be met. It will definitely be an uphill battle, but right now, the question seems to be more "when" than "if" GAC will eventually make the jump.
Share on Facebook