2019 Ford Ranger: Yes, it's Happening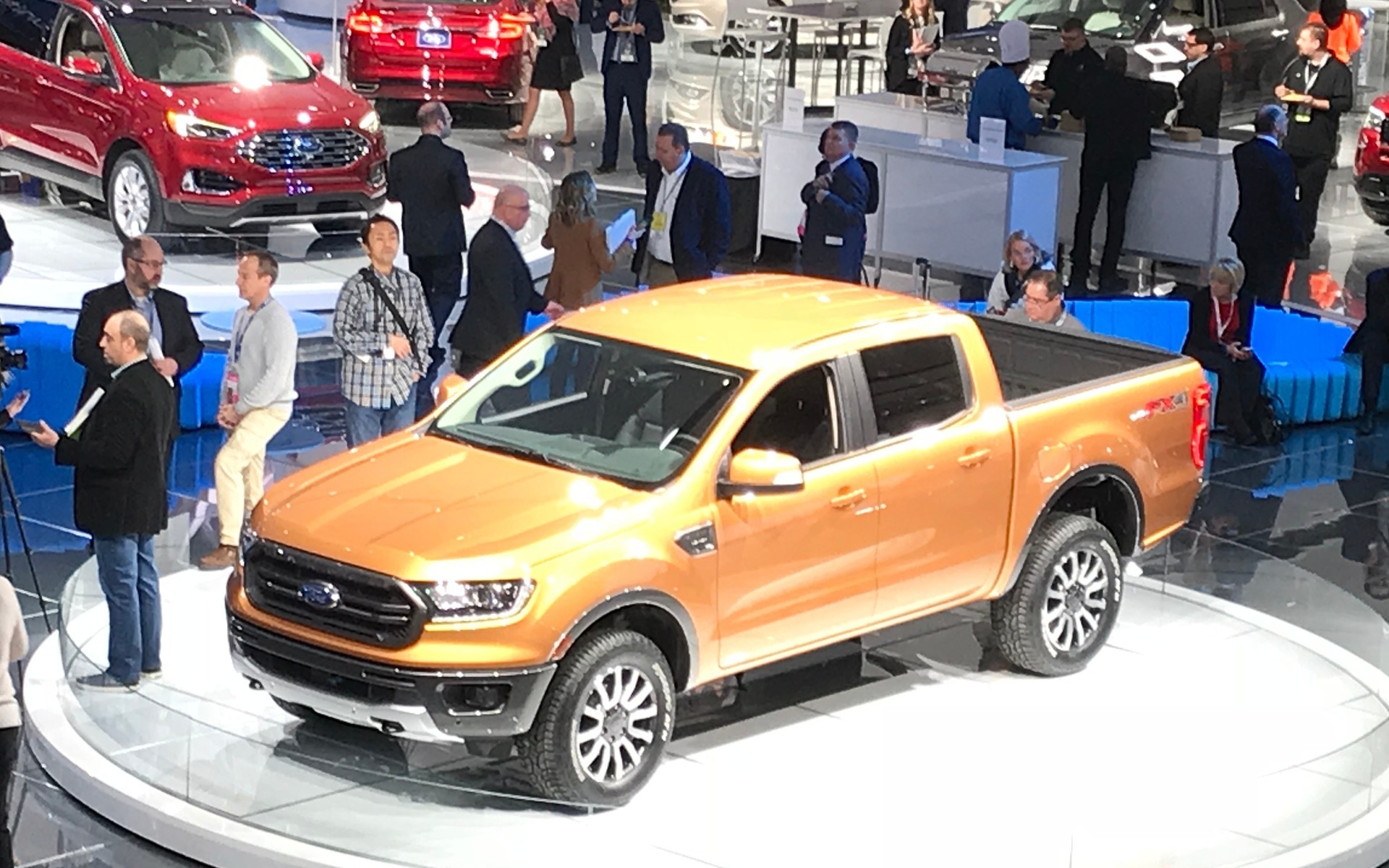 Ford has some cool surprises in store this year in Detroit and opens up the show with one of the most anticipated vehicles of the year. It's official, after an eight-year hiatus on our market, Dearborn's compact pickup truck is back: say hello to the 2019 Ford Ranger!
A Successful Past
The Ford Ranger was a rather popular little truck, especially here in North America. Produced during 29 years under a relatively unchanged architecture, which was shared with the Mazda B-Series, the Ranger's affordable price, compact proportions, solid construction and simple drivetrain allowed it to be a formidable companion in the eyes of its owners.
Discontinued in 2011 due to a variety of economical factors, including the end of the Ford/Mazda partnership, the Ranger nameplate soldiered on in other markets. With a recent resurge in popularity for compact pickup trucks such as the Chevrolet Colorado and GMC Canyon, the Toyota Tacoma and the Honda Ridgeline, there's at last room again for a baby Ford truck.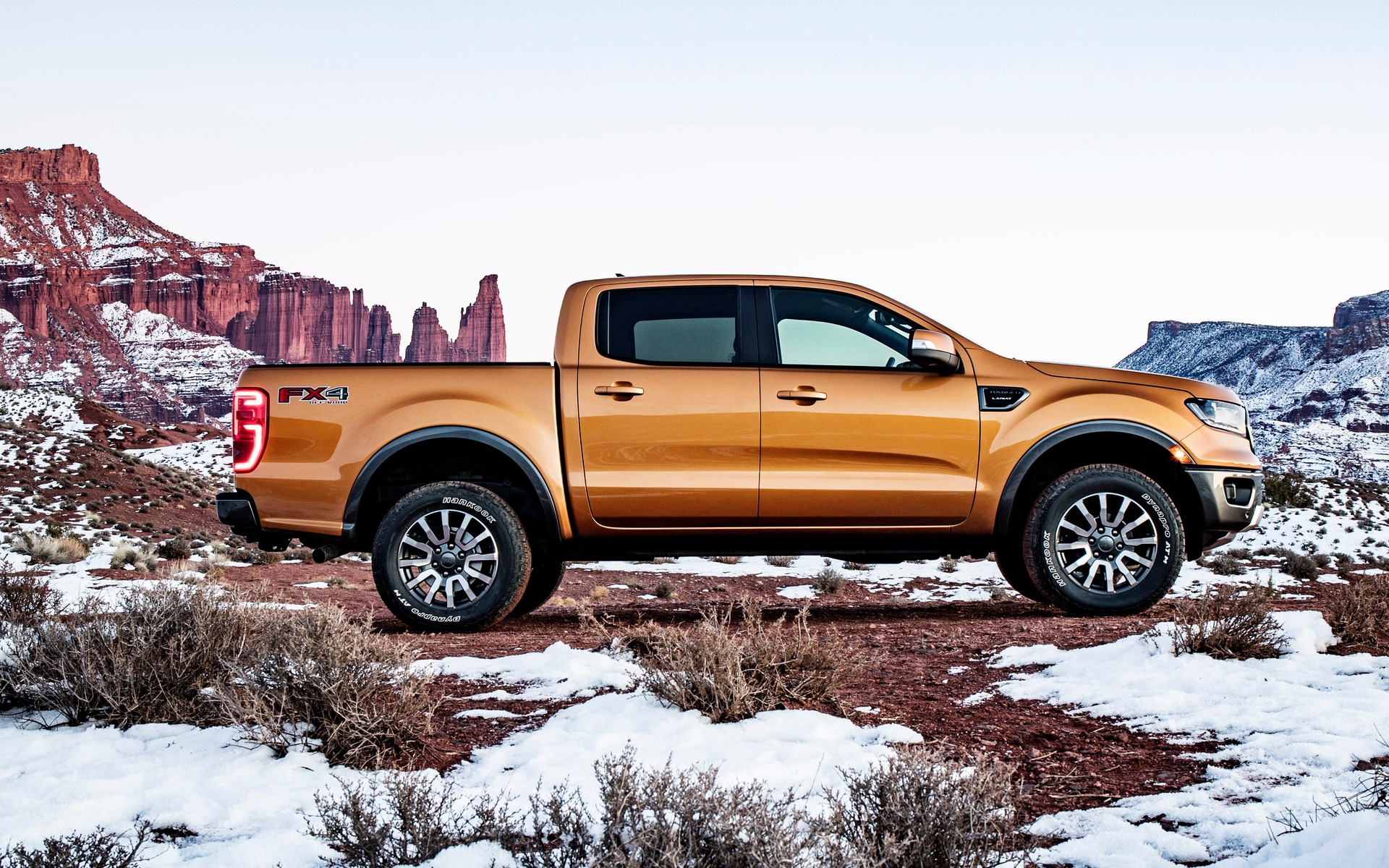 100% Ford
So, what are we talking about here? First, this is a pure Ford product and not a combined effort with Mazda. Powertrain-wise, there's only one offered, at least for the moment. It's the inevitable 2.3-litre turbocharged EcoBoost four cylinder engine. However, Ford gave it forged crankshaft and connecting rods for improved durability. The only available gearbox is a ten-speed automatic. There's no talk of a manual transmission for now.
Of course, Ford promises a body-on-frame construction, with a frame and bumpers made out of high-strength steel. FX4 variants will offer superior off-road capability thanks to the Terrain Management System, the same one as in the F-150 Raptor, which can alter the truck's all-terrain performance in real-time according to the surface on which it rides. All FX4 Rangers will come fitted with Dana Trac-Lok differentials, including an electronically lockable rear differential and a two-speed four-wheel-drive system.
At the moment, we know nothing about the Ranger's power, torque, towing capacity, or price. Vehicle production will start at the end of this year. We'll share more information as we get it during the Ranger's official launch in Detroit this week.
Share on Facebook