Honda's Environmental Commitment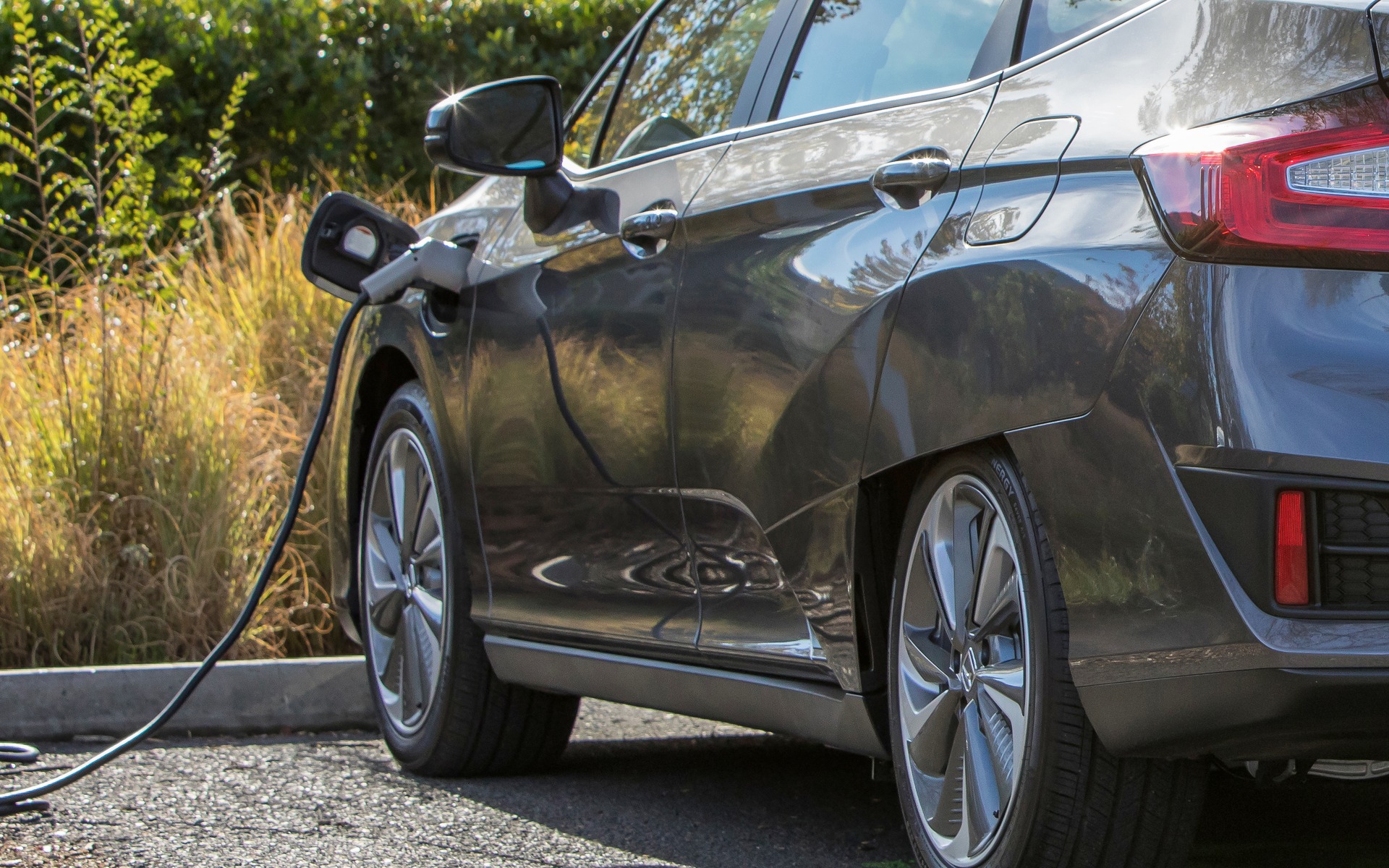 Honda recently launched the Clarity plug-in hybrid. This low-emissions midsize sedan is just one step toward Honda's recently announced plans to electrify two thirds of the vehicles it produces by 2030. This seemingly newfound commitment to the environment isn't that new, as the Japanese carmaker has a long history of reducing emissions and waste, in all levels of the car manufacturing process.
Honda was the first company to introduce a low-emissions hybrid in North America with the Insight in 2000, but preceding that by two years, Honda was the first—and only—automaker to mass-produce a passenger car that ran on natural gas, called the Civic GX.
On the manufacturing level, Honda products are claimed to be 99% recyclable at end of life, and in 2007, the company succeeded in its goal of zero waste-to-landfill at its Canadian manufacturing plant in Alliston, Ontario. To achieve this goal, all materials used in a vehicle must be identified upon its deconstruction at the end of its useable life, and turned back into raw materials that can be reused or recycled.
The company announced it has invested $400 million to this year modernise the Alliston manufacturing plant in an effort to reduce its greenhouse gas production by half.
Recycled or natural materials like sugar cane are used in materials in the manufacture the Clarity's instrument panel, the sun visors, the roof lining, the seat upholstery and step garnish, and the ultra-suede trim on the Touring version.
Even the waste in Honda Canada's offices is closely checked to make sure it makes a minimal impact on the environment, and almost 98% of the waste materials generated in everyday operations has been diverted from landfills; 93% was recycled and almost 5% entered organic waste management.
Honda's commitment to efficiency even extends into the HondaJet aircraft, which the company claims achieved the best fuel efficiency in its category in 2015.
All of Honda's most recent advances in waste management can be traced to the early 1970s, when in 1973 the company introduced the first-generation Civic. That diminutive automobile became popular in short order, and with it the company took its first steps towards reducing emissions and fuel consumption. Those initial steps led to cars like the Clarity plug-in hybrid, as well as the further electrification of Honda's lineup.
Share on Facebook