This is the New 2019 Jeep Cherokee
Believe it or not, the current Jeep Cherokee has been on sale for four years already, so it's time to give it an update. While the 2019 edition of FCA's compact SUV, which slots right between the Compass and the Grand Cherokee in the Jeep lineup, will only be officially unveiled in January, early images have been leaked as a teaser of things to come.
A New Designer
The Cherokee distinguished itself not only within the compact SUV segment, but also within the Jeep lineup thanks to its totally radical, if not a little too provocative styling. You either loved or hated its shark-like face. For this 2019 model, the vehicle was restyled by Vince Gallante, one of Jeep's newest designers who currently holds a few hits under its belt at FCA such as the Renegade, the Compass and the all-new Wrangler. This is why this new Cherokee follows the same design language and displays a much more conservative and rugged look, giving it a family resemblance with its little brother, the Compass. Those who appreciated the Cherokee's funky styling might be a little disappointed.
For now, Jeep still hasn't discussed anything regarding drivetrains, platform or pricing for its 2019 Cherokee, but it will still ride on the C-Evo platform developed in partnership with Fiat. The Wrangler's turbo 2.0-litre four could make its way under the Cherokee's hood.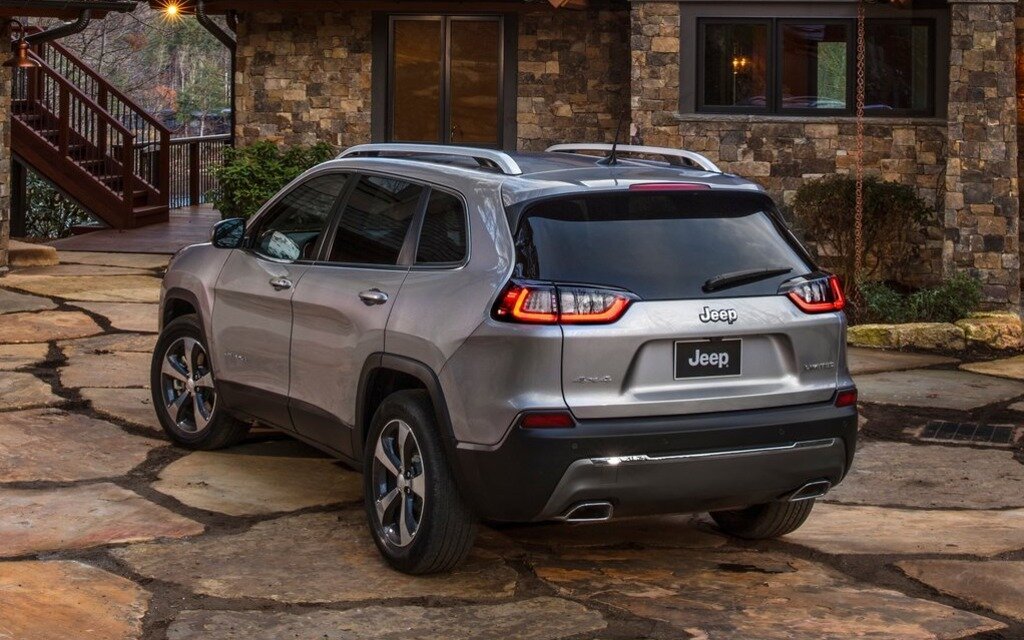 The 2019 Jeep Cherokee will be unveiled at the 2018 Detroit Auto Show next month. We'll be there live, so stay tuned for all the details.
Share on Facebook