McLaren Senna: Ultimate Tribute to a Racing Legend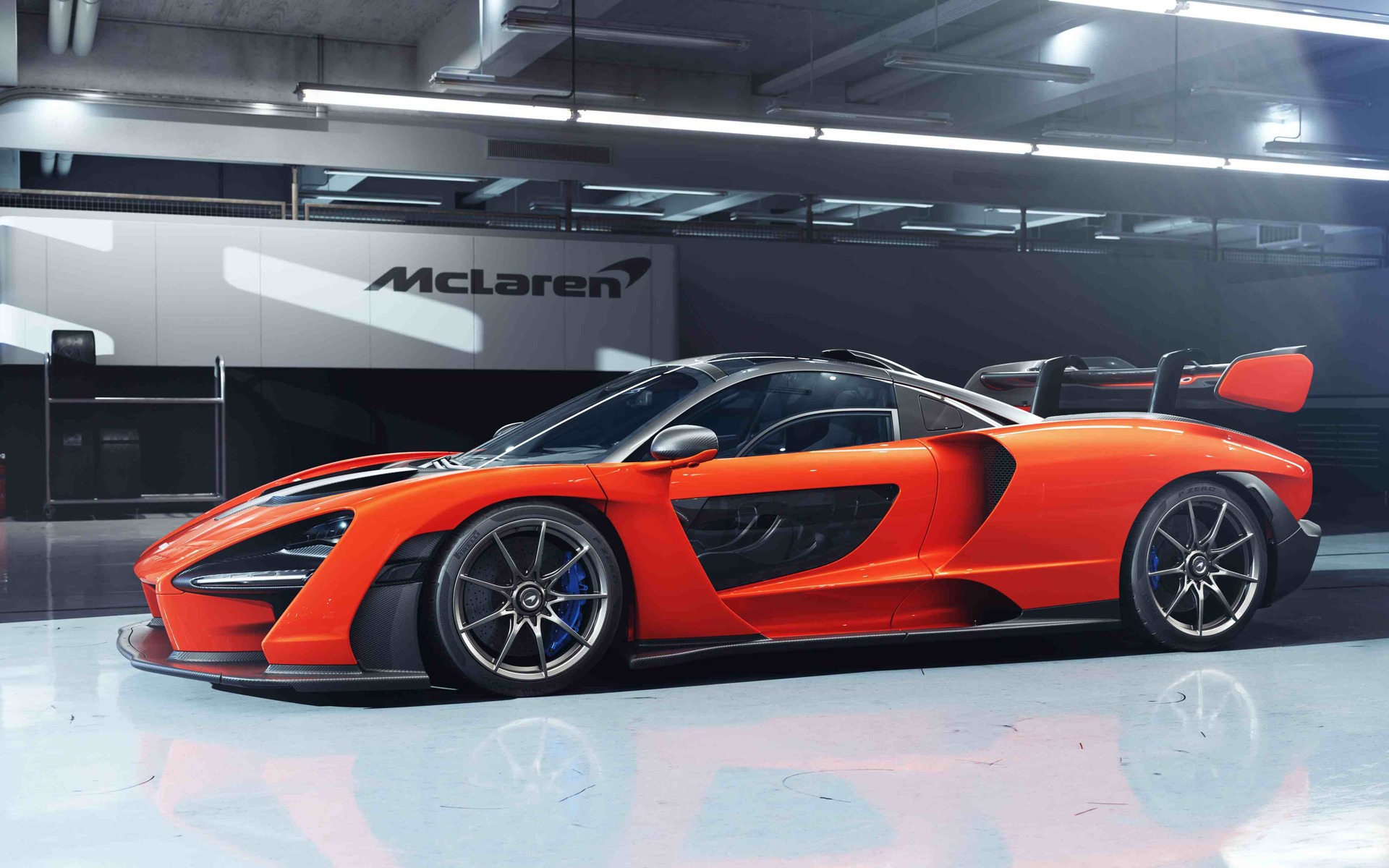 There are three model series at McLaren, obviously all very fast and exhilarating sports cars. There's the more-affordable Sport Series in which we find the 540C, 570S and 570GT coupes as well as the 570S Spider droptop. The Super Series includes the 720S coupe, and a convertible version will probably soon appear, too.
However, the new model in the Ultimate Series, the McLaren Senna, is the successor to the mighty McLaren P1. It's a veritable street-legal race car that also pays tribute to one of Formula One's greatest pilots, Ayrton Senna, aboard McLaren race cars, Senna won three World Drivers' Championships.
Under the carbon-fibre body lurks a twin-turbo, 4.0-litre V8 that develops 789 horsepower and 590 pound-feet of torque. According to the automaker, the Senna is their lightest car since the legendary F1 of the 90s. Its MonoCage III carbon-fibre chassis is the stiffest it ever created, while the braking system with carbon-ceramic rotors is the most powerful developed by McLaren to date. In addition, the Pirelli P Zero Trofeo R tires were custom-made for the Senna.
Automobile manufacturers often use transparent panels in the doors of their concept vehicles, but the production Senna will get some. We'll be able to see the occupants' legs through the doors. The exterior design relies on aerodynamic above all else, with spectacular lines, active spoilers to increase downforce as well as a huge rear wing.
Only 500 units of the McLaren Senna will be built, and unfortunately, they are already all spoken for. Each one will be priced at €750,000 in the U.K., or the equivalent of about CAN$1.4 million.
Share on Facebook