We're driving the 2018 Honda Clarity PHEV this week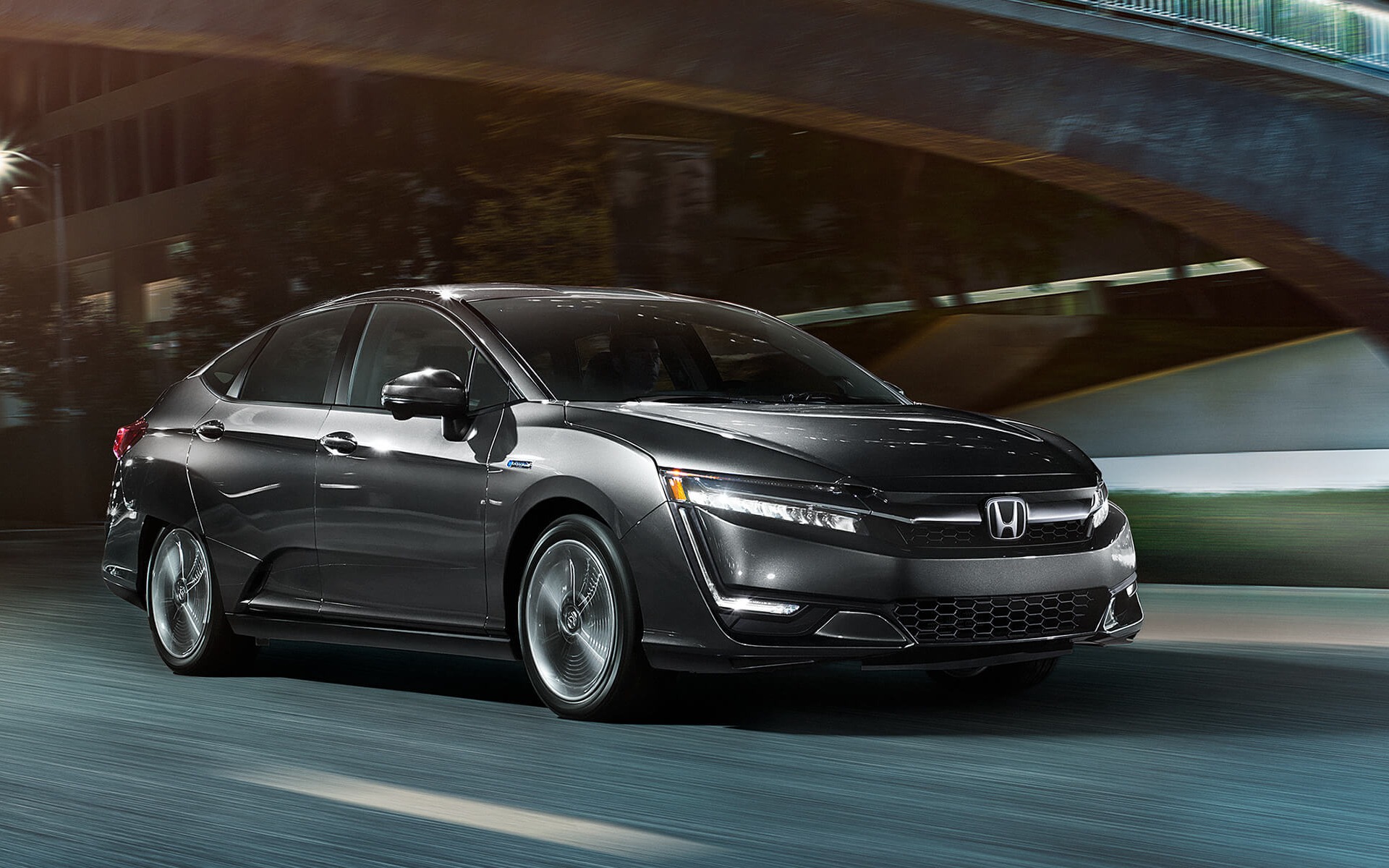 The drive towards electrification is well underway, and Honda has announced that by 2030, two thirds of the cars it sells will have some form of electric propulsion. Moving toward that goal, Honda will offer the Clarity PHEV in Canada for 2018, and The Car Guide will be going to the warm, dry climate of Scottsdale, Arizona this week to give it a test drive.
While a few other markets also get a fuel-cell version of the Clarity, Canada only gets the plug-in hybrid for now, which is powered by a 1.5-litre, 103-horsepower four-cylinder engine, that combines with a 181 hp electric motor. Total output is an impressive 212 horsepower, which is on par with the Accord Hybrid.
The Honda Clarity plug-in hybrid boasts an electric-only range of up to 76 km, attainable via its 17-kWh lithium-ion battery. Combined electric and gasoline fuel consumption is rated at 2.1 Le/100 km.
Two trim levels are offered, the base Clarity, and the more accessorized Touring variant. Pricing starts at $39,900, and adaptive cruise, blind spot alert and lane keep assist are standard.
Stay tuned for our drive report.
Share on Facebook